One of the most effective ways to infuse customer loyalties is to show your genuine thankfulness to them. It may seem quite easy to express appreciation, but a heart-to-heart one will require more than some simple words.
In a world of fierce competition regardless of your product line, finding out and sharpen your unique selling point is crucial. While packaging, branding or distribution holds importance, it is customer service that connects customers instantly.
There can be several ways to show customers your cares, and thanking them is a long-lasting strategy. As humans, we feel great when thanked for doing good things. As customers, a sincere thankfulness from sellers makes us feel the same. It all comes down to raising brand awareness since you have earned the impression of a passionate and likable store.
The art of a heartfelt thank-you
The perfect formulas for a thank-you lie in the delicate borders of simplicity and sophistication. It is estimated that most consumers fell direct, face-to-face thanks would be the best. Therefore, you don't have to go to the end of the world and choose highbrow words to impress customers. However, it is also complex since every customer desires their thanks to be personalized.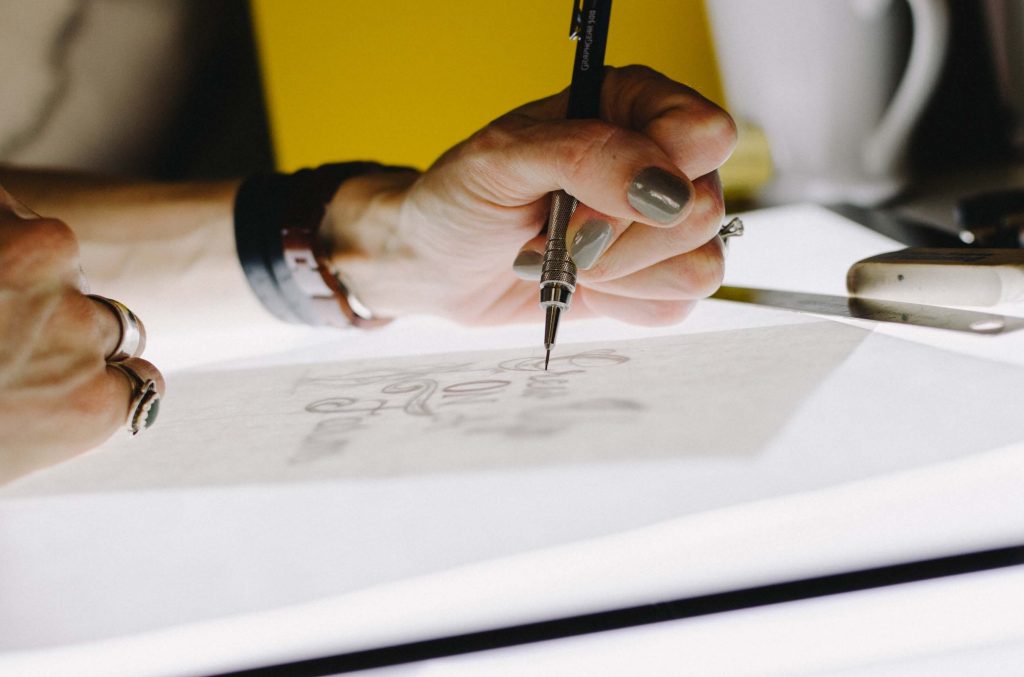 Tip #1: You don't need a million dollars to make customers happy.
Showing gratitude is all about the heart and creativity. While money plays a certain role in reaching a larger number of customers, it is not a compulsory factor. There can be various cost-effective ways to win their hearts and loyalty.
Tip #2: Giving without expecting something in return.
"Don't forget to tell your friends about our product"; "It would be great if you can share on Instagram", etc. These seemingly harmless words can destroy whole appreciation. Bear in mind that a pragmatic mind will not be effective in a long way, only a genuine one can create a real connection.
Tip #3: Make it a periodical step
Out of sight, out of mind. It is necessary to create a constant process to convey meaningful thankfulness to your customers. In that way, they will remember you and come back for the products and your care.
5 unique and cost-effective ways to thank your customers.
1. Personalized Handwritten Thank You Notes
What differs humans from the machine is that we have souls, and handwriting can tell a lot about one's soul and human connection. There is no faster way to touch the heart of consumers than a beautifully crafted thank-you letter. It shows that there is someone taking the time to express sincere gratitude to me and makes me feel treasured.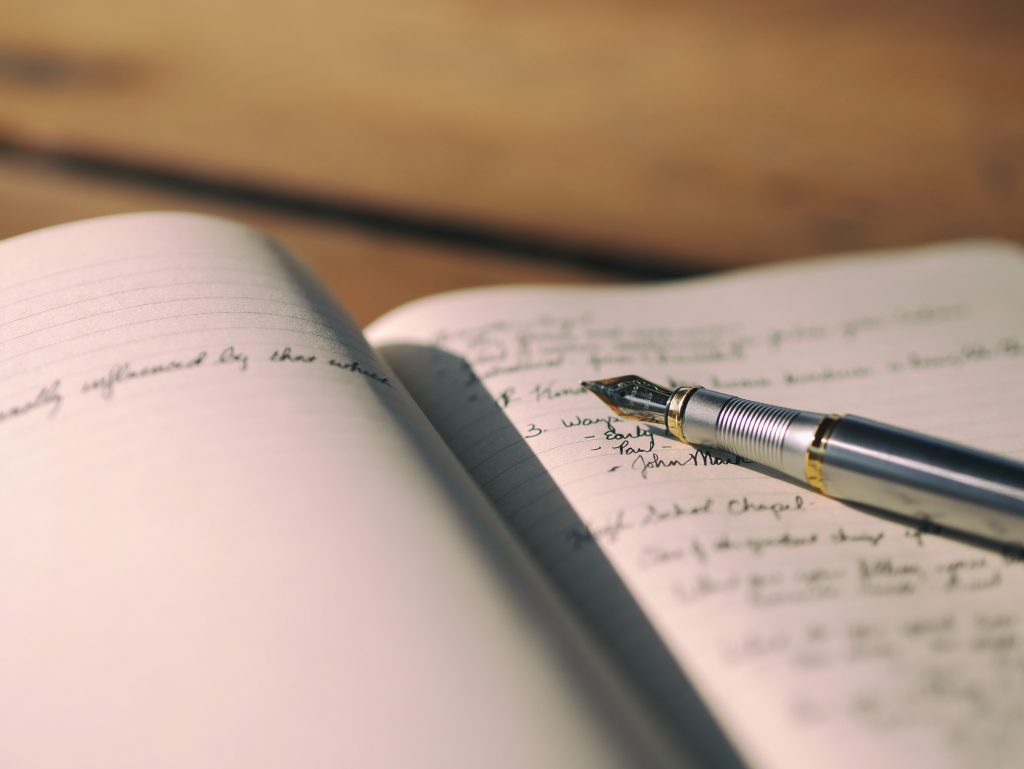 No matter how advanced the digital communication tool is, handwritten notes always strongly emphasize true appreciation. Moreover, they also look aesthetic and profound, giving off the vibe of a classy and professional brand. These below tips may help you craft a better thank-you note:
Make sure the materials including ink, paper, etc is in good quality.
Deliver a customized and touched conversation instead of an automated card. Customers need to feel special
Create a signature that speaks up your branding.
2. Include product sample and free gifts
Tangible thank-you method like a product sample or an included gift can speak more than words. This instantly creates a lovely surprise for your consumers since everyone likes presents. At the same time, it is a great opportunity for you to introduce related or new products, which encourages them to come back later.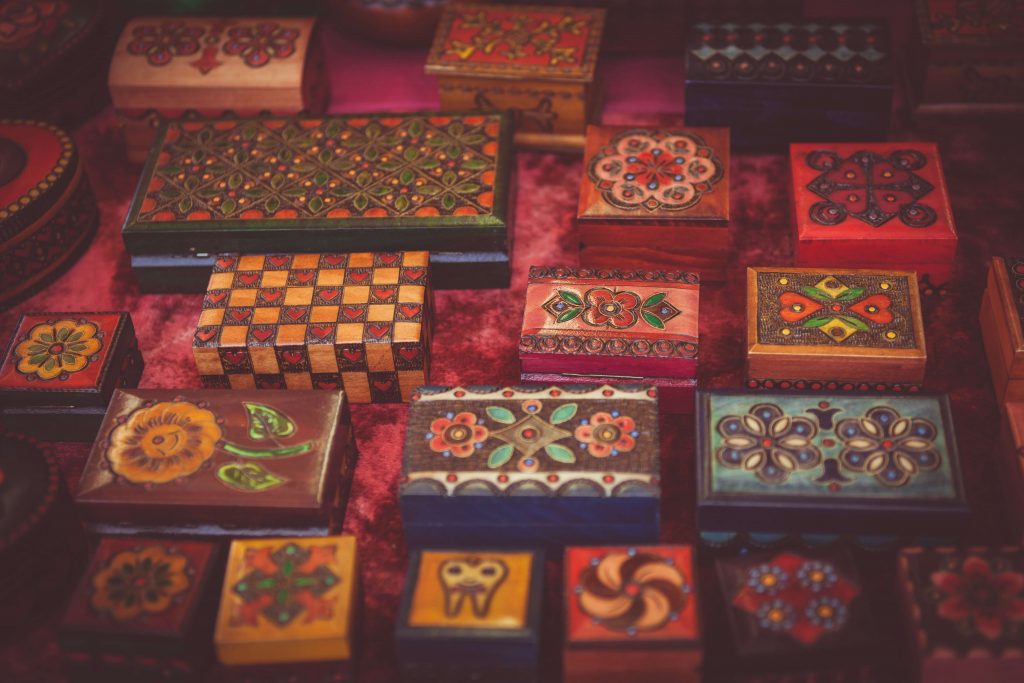 Bear in mind to personalize the gift by checking what they have bought first. If the sample is not something they demand, it will be a different story.
3. Provide discounts after the first order
There is no greater feeling in the world than knowing that you have a 20% discount coupon for the next purchase. This method is extremely useful if you are a newbie on the market and trying to attract more consumers. Imagine two stores are selling the same t-shirt and the one that offers a post-purchase sale-off will drive more buyers next time.
Thought discounts and coupons are an effective way to create more sales, be careful with the counter syndrome. That means, in the long term customers may then only respond to the selloff, and once the discounts are over, they move to another brand.
4. Face-to-face thank-you and the video does count.
If you can not express direct gratitude to customers for many reasons, one wise strategy is making it in video format. For those buyers who live miles away or overseas, sending them a surprised and personalized video can light up their day.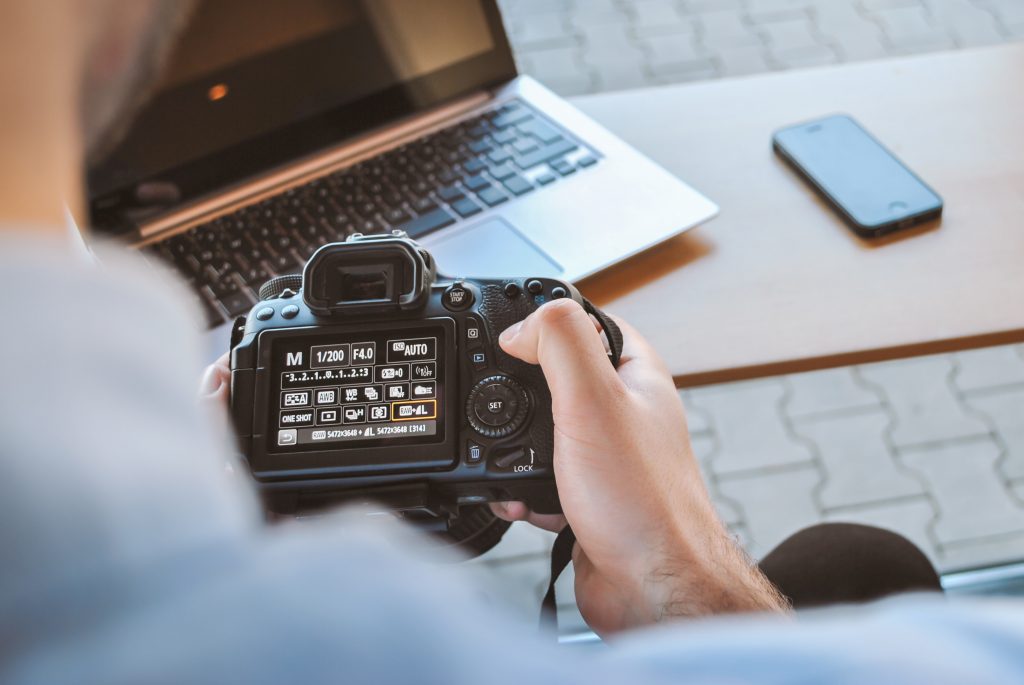 One of the advantages of video is that it proves your care at maximum. You have to invest time, resources and true care into delivering a genuine thankyou with your face on it. The best time to do this is in festive seasons like New Year Eve, Christmas, Independence Day when the theme may spark your limitless imagination.
5. Make your customers become a star.
With the dominance of social media and its spreading, it is not difficult to make use of such a platform to express your care. It is a win-win method since both of you can promote branding and attract an audience. User-generated contents are increasingly common in many businesses since it generates an authentic and credible effect. You can easily come across several cosmetics brands, hair product lines or hand-made clothing using this cool method to grow audiences.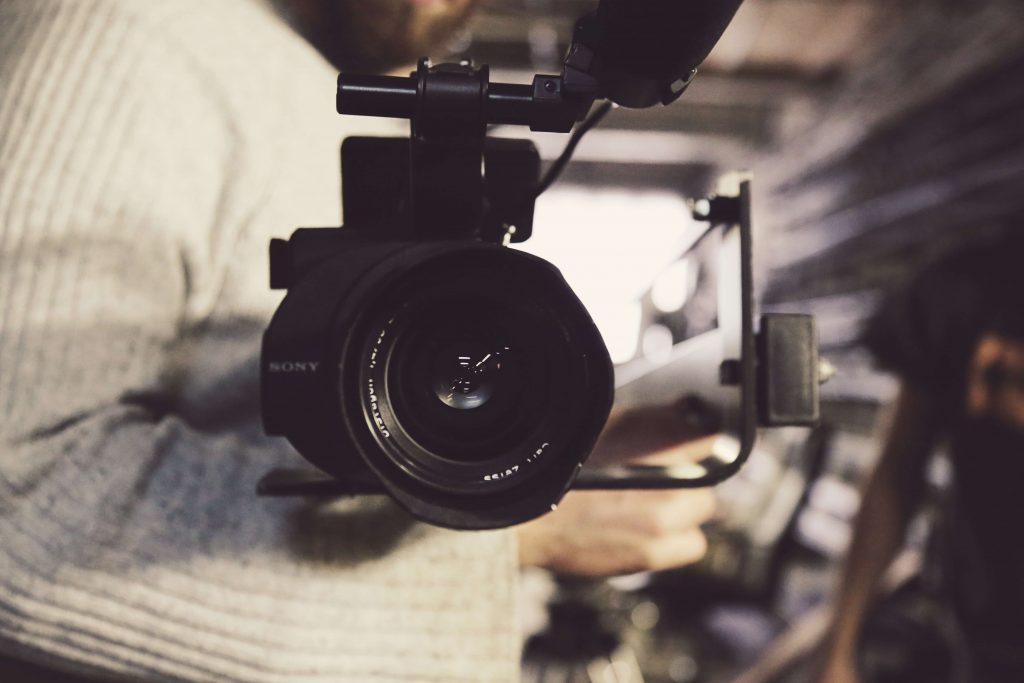 So what makes customers delighted? They can attract more followers, attentiveness at the same time and become more noticed, as long as it is something they demand. Therefore, make sure to ask them in advance before featuring anything on your social media.
When thankfulness goes beyond
No matter which method you employ to express gratitude, it is about quality, not quantity. That means, pouring your heart into thanking customers will go a long way. Costly appreciation but lacks the personalization, genuine and caring only do massive damage to customer relationships.
However, there is more than a thank-you to make a successful customer service process. In order to stand out, you have to combine all steps in a flexible way, so don't forget to check out some great Shopify apps to support you along the way.