It is quite risky and unpredictable to start an online business while quitting your day time jobs. Lucky for you, there are several ways to make extra income without losing the security of monthly payments.
Whether you want to increase personal finance or pursue the dream of being your boss, a wide range of side-hustle ideas are available for you to create better income. These choices allow you to maintain the 9 to 5 jobs and satisfy entrepreneur spirit at the same time.
List of practical side-hustles to consider an outside full-time career:
Become a freelancer
Provide art-related products
Sell online courses
Enter the E-commerce business
Build a hand-made brand
Write an e-book
1. Become a freelancer
Landing the side job as a freelancer is a golden mine for those who are currently working in design, program development or creative industry. Chances are that you can easily increase money outside work without taking up anything new. Such related skills you earn during your full-time job can be honed and applied to other projects as long as you can attract potential customers.
However, everything comes at a price. Being a freelance designer or freelance developer is among the most competitive job offers in the world. That means it is pivotal to build a strong personal brand to reach more audiences.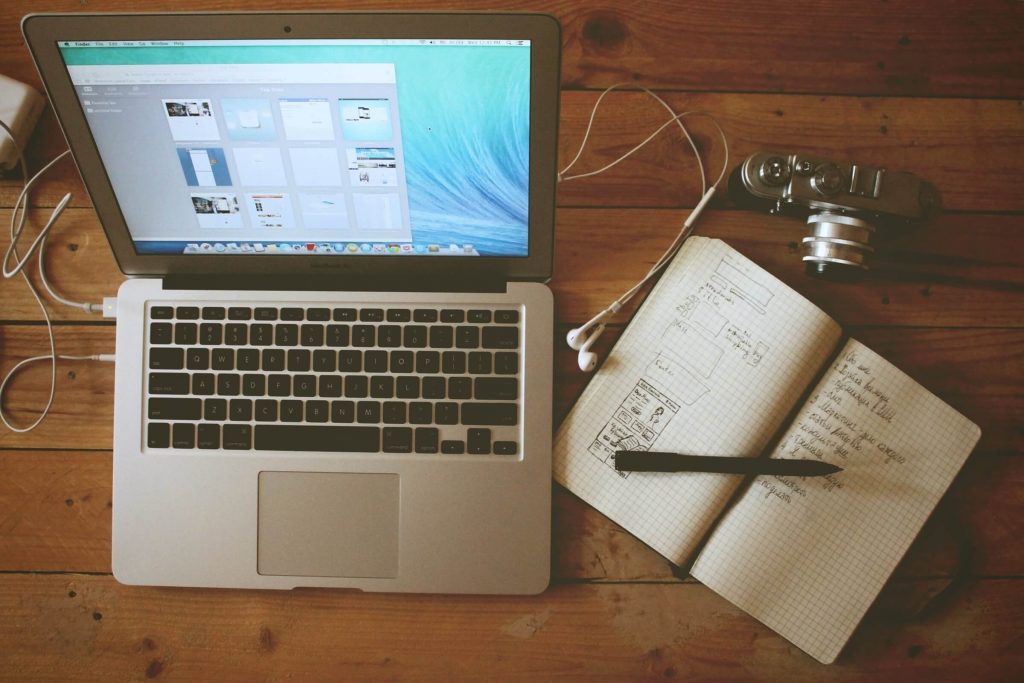 You can start with the bite-size tasks and offer qualified output at a reasonable price. In this way, more and more demanders will come for you and register your service. Gradually, when you have gained recognition, lucrative payment will not be a dream.
To make sure side projects will not interfere with your daytime workload, remember to organize the whole schedule in advance.
2. Offer art-related products
The art products you created may go beyond being creative and sentimental objects. These items can be of extreme momentary value to the owners. Once again, those with a natural gift for creating art and the skilled ones in the creative industry gain advantages. You can pursue your dream of being an artist with extra money while maintaining a full-time career. The key here is to start slow and be patient.
There are countless choices for you to start an online business depending on your preferences. If you are a designer, items such as fine art, digital artworks like a stock photo, illustrations, phone wallpaper are never out of demand. The same goes for photographers, painters as well as other artists. Some even have the idea of co-operating art with interior design. That means one can incorporate a photo, a painting product into wooden frames, turning them into a lovely decoration.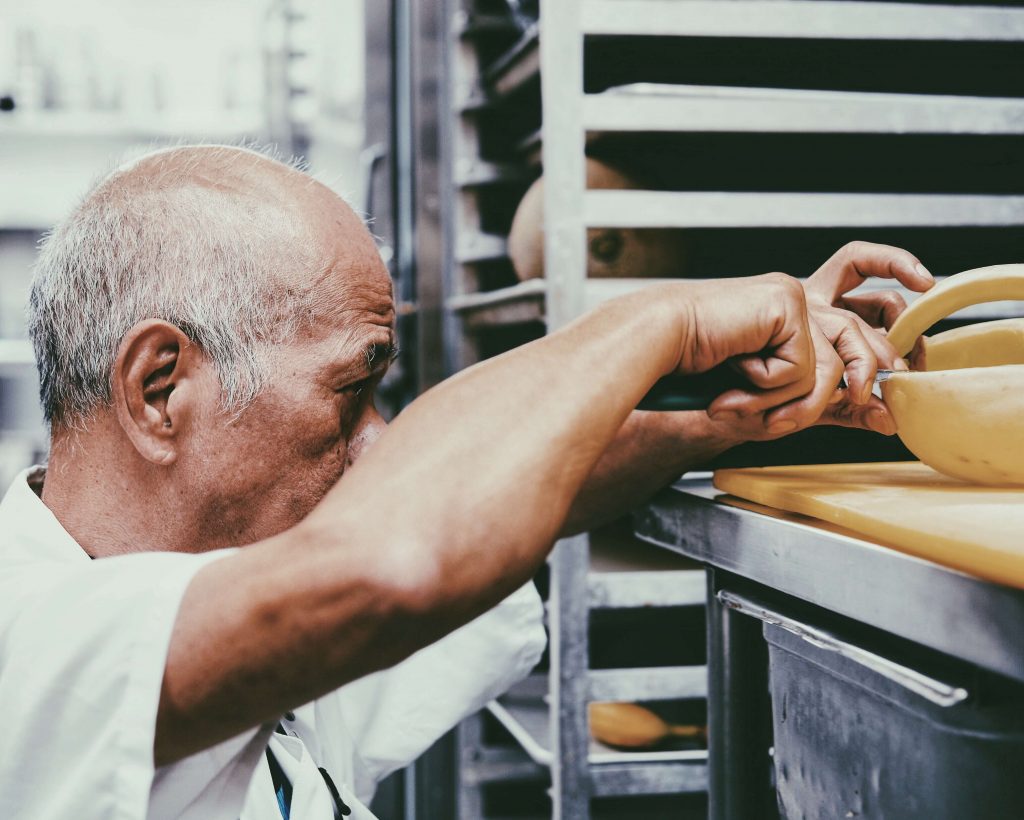 Don't worry about not reaching any customer. Be patient and promote your products on social media, connect with similar artists via online platforms to engage more audiences. Growing a business takes time, and art business is no exception
3. Sell online courses
These days, the popularity of online education has opened doors for many digital teaching opportunities. As long as you gain the expertise level in a particular field, don't hesitate to start a teaching career to generate cash flow. All you need to kick start is your passion on that subject, a laptop to upload video and online learning platforms. They include Skillshare, Udemy, Highbrow, etc.
To engage more students in enrolling in the course, it is crucial to make plans beforehand. Write down in detail what to cover in each video, how to explain it cohesively, what kind of homework to deliver, etc. consider trending topics to start teaching that is of high demand right now such as web developing, coding, video editing, etc.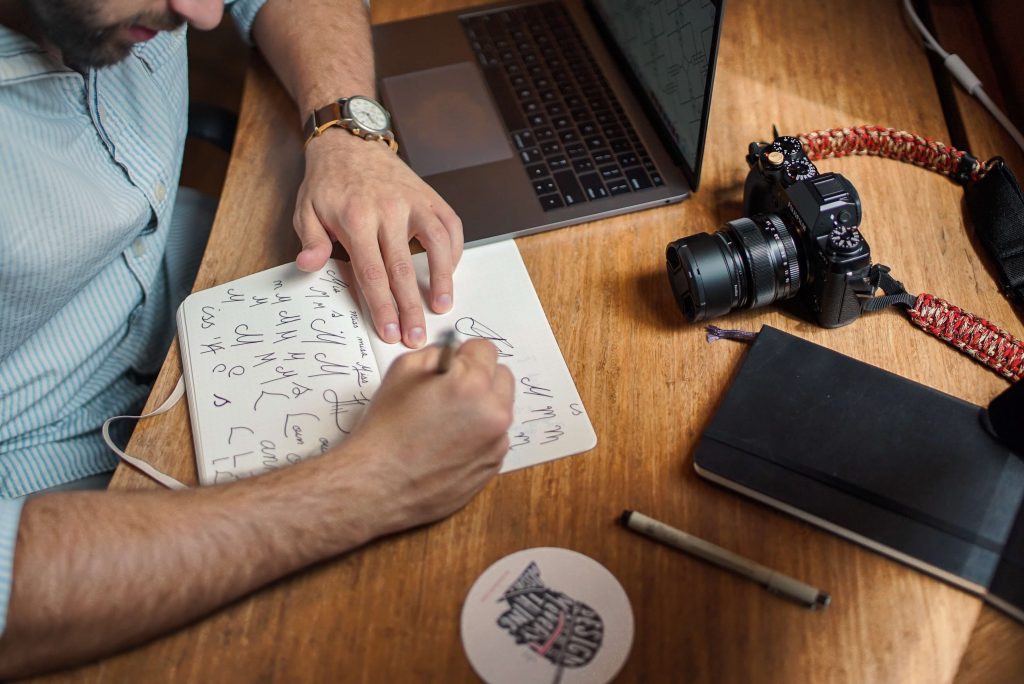 This source of passive income may flow quite slowly at first. However, it will be the most sustainable source of side-hustle money once you get enrolled by a certain number of students. Besides, you can set up a fixed schedule to record teaching videos and focus on regular working schedules for the rest of the week.
4. Enter e-commerce business
E-commerce business is a giant gold mine for anyone wishing to land a digital empire and create marvelous income. A popular option is to sign up for a Shopify account and start selling any type of product on this platform. Or if you don't own a warehouse and hate inventory tasks, consider dropshipping business. There are fewer headache tasks to cover and the best thing is you can work everywhere
A small tip to take away is taking a fundamental course on business management skills is essential to assure your online business works more efficiently.
5. Build a hand-made brand
What seems simply a hobby can now become a lucrative source of revenue when you learn how to upgrade it in the right way. These passions can be crafting a notebook, journals, designing cloth, carpentry or soap making. There is nothing more satisfying feeling in the world than making a living out of your passionate activity.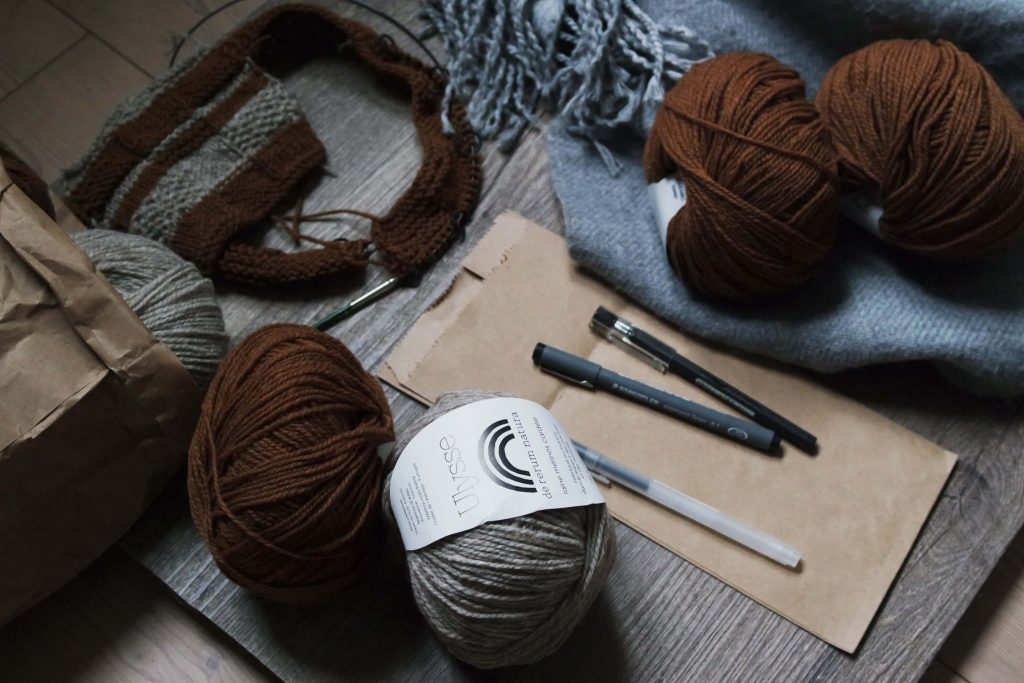 More and more people are looking for hand-made products though the prices can be a little more expensive. For instance, local soap brands crafted by hand out of organic and natural ingredients are attracting great demands due to zero chemicals included.
Therefore, next time when you spend hours creating something out of sheer satisfaction, think of how you can sell it to target customers.
6. Write an ebook
Most of us have at least thought of the idea of publishing our book. Fortunately, the cost of producing and print one book is nothing compared to the profits you can earn from selling it. As long as you are passionate about a particular subject and want to share it with other readers, writing an ebook is the perfect side job for you.
There are thousands of available supporting services and apps to help with the publishing process. From assisting with printing, designing a cover to sending ebooks to target customers via emails, many programs are out there waiting for your choice. All you have to do is invest time in producing a high-value and helpful ebook that can engage many readers.
What's now?
The start of an online business doesn't need to associate with giving up your daytime jobs. After all, to create a sustainable and booming side-hustle, you may undergo several challenges at first, and financial struggle is one of them. Such monthly income can support you in the initial phase of entering a side-hustle job.
It can be overwhelmed for any newbie in managing an online business initially. Therefore, to avoid burn-outs and overlapping deadlines, take a look at some great Shopify apps. They are specially designed to facilitate with store managing process and bring your store to a new level.