Coming up with a suitable product idea for your business is no easy game. Though a brilliant idea can be born out of sheer unexpectation, it is better to actively look for it. Thanks to the growth of the internet, there have been numerous resources available to consider and get inspiration.
Keep in mind that an unconventional idea is not limited to these places. An open-minded brain and observation mind will help you come up with new ideas regularly. No matter which specific site you are digging, making a clear list by answering one pivotal question can facilitate the whole process.
Which types of products and industries are you passionate about? Are your friends, family, relatives particularly care about a specific product line?
1. Check out your own asset first
As an entrepreneur, you probably have at least spark some innovative, crazy ideas on. Surveys have shown that a reflection on what you already had in mind is as crucial as deep research online. Where to look for it? Maybe it is lying in an old folder on your bookshelf? Maybe it is just freshly crafted yesterday in your sticky note? And even though for some reason you discharged it, it's still worth checking back some times. Who knows you can come up with a more innovative idea by looking at the past?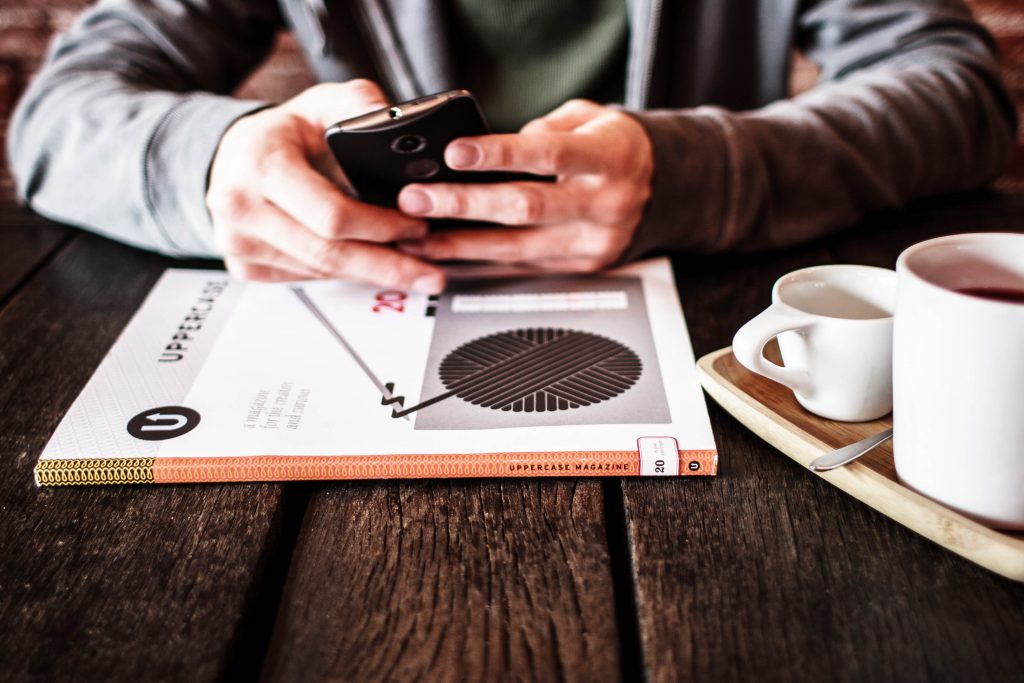 A profitable product idea can also be born from your personal experience. What makes you feel stressed, burdened may be a catalyst for the new solution. Be honest with yourself and consider is there any of your daily annoyances can be addressed using a type of product or service? For example, have you ever feel overwhelmed with too much furniture in one small-size room? In that case, some Japanese brands have learned to combined bed and sofa into one object. Now you can save a large amount of space.
2. Trendy products in the market
One of the major steps in searching online for product idea is to approach the latest trend. Following trend publications help you to be sensible about your potential consumer's demand and what other sellers are offering on the market. As the internet is constantly updated at every second, such worry of being left behind the times is eradicated. You now can have a better chance to learn about new products and newborn industries which can help with formulating new ideas.
There are a number of online platforms to help you get notification of the latest trends such as TrendHunter, TrendWatching, etc. A close look at these places drives your wildest imagination to devise unique ideas. By featuring an in-depth analysis of market trends, consumer habits, and international good flows, you can incorporate such ideas into a profitable online business world.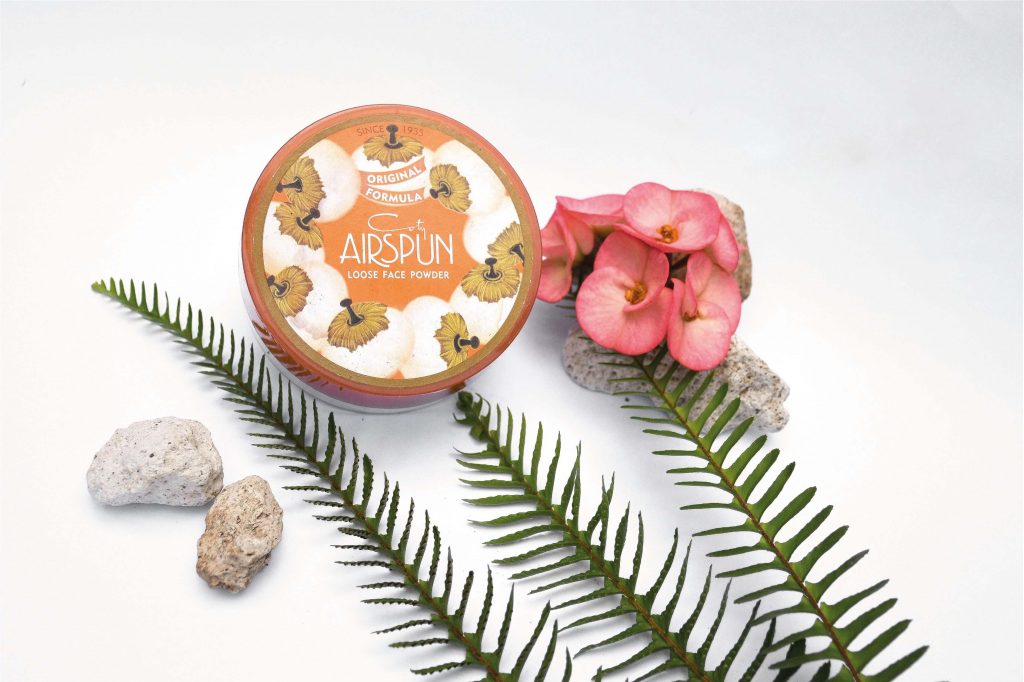 3. Leading online e-commerce shopping platforms
Consumers' marketplaces are the most abundant source of various product ideas. Thousands of new products are updated regularly on such platforms, so grab your note and start doing some research. A tip while surfing is to categorize items into specific groups depending on your needs.
Amazon is the biggest online marketplaces in the world. Literally, everything from a light book to vendor machines is put upon here. The best part is you can filter what you want to look for using search bars and navigation menus. Don't forget to check out the best-selling items to learn about current consumer tastes.
Kickstarter is a brilliant and innovative website for innovative ideas and start-ups. There is a wide range of different products, projects and outstanding services crowd-funded via this platform. What differs Kickstarter from other sites is its pure creativity and young spirit.
Etsy is a well-known place for handmade artists and creators. Besides being the leading platform for those desiring to make extra money from side hustles, it is also a golden land for market research.
4. Social media platforms.
In addition to being networking sites, some online apps like Instagram, Twitter, Facebook can serve as an excellent tool to find suitable product ideas. By actively using Hashtag, Customer Data and Curated Product Contents, you will soon get to what you need.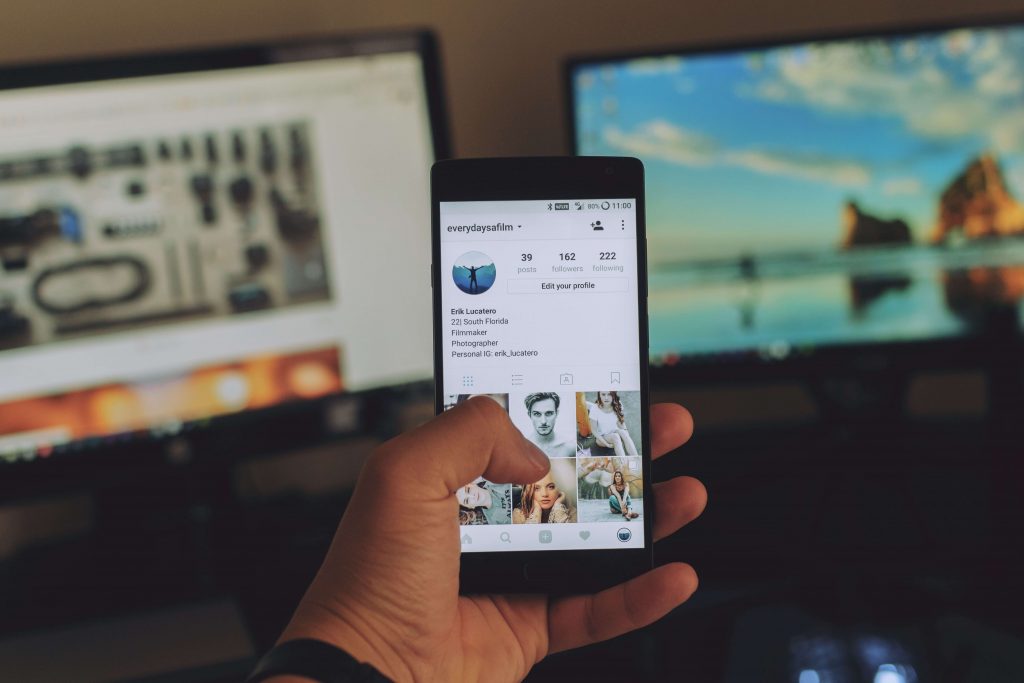 Your audience data: By combining all user data you got on several networks, you soon may connect the dots to find ultimate e-commerce ideas. This can be done by analyzing customer insights based on their interests, hobbies, habits, latest consumption, etc.
Hashtag: Thanks to Hashtag featured on many platforms, you can easily look for your interested items and industry via the search bar. Such buyer and seller options then immediately appear on your screen, waiting for your click on.
5. Your competitor's product
No better way to grow than learning from your enemy, especially those with a higher rank in the same industry. By deeply observing them, you learn more about their deep-rooted motivation, driving factors behind selling products, potential risks and trade-offs for that decision. Ask yourself what makes them successful? what differs them from other brands? What is so unique about its products that attract many consumers?
Besides, don't forget the buyer market. after all, a product idea is born to serve their needs, so the community plays a vital role. Why the audience adore their products? Do buyers have extra benefits from that item? No matter how developed and strong your competitors are, there is always room for mistakes and weaknesses. Therefore, you will know how to bridge the gap by offering better items, services to your consumers.
What's now?
By looking through several locations online, you may be able to furnish yourself with more solid information and perhaps product ideas. Before narrowing it down, a list of several products chosen can help in a long way.
Bear in mind that a business product idea is just the mere start of a long and enduring road for any entrepreneurs. You have to face other challenges while operating business such as manufacture, shipping, packaging, customer service, marketing, so on. That's why there are some stellar supporting apps born to help you deal with that, including some great Shopify ones.