5Festive season and New Year Eve is way around the corner, meaning that crazy shopping months have started. With the blooming sales figures and the increased number of products sold, it can be the best time of year for any sellers. However, as an entrepreneur, you should also prepare for what's coming ahead. After many discounts, how to allure your consumers to get back to your store? This issue can be tackled by planning and applying for rewarding programs, especially for the loyal ones.
The rewarding system may already be implemented by you. However, it is never time-consuming to recheck it constantly and come up with better upgrading for the system. Regular access will reveal possible issues that can be further improved, which helps to maximize the program to reward your customers.
Remember that just like other parts of your business operation, reward programs is a process that requires investment. Your time, effort and constant upgrading poured down into it can result in marvelous outcomes. Here are 5 great and useful ways to improve your reward program to stand your business out in the marketplace.
1. Declutter your explainer page
Page layout and how the information is delivered on your front page play a crucial role in reaching viewers. Normally, a visually-alluring with stunning design and clear navigation will be more likely to approach them. An instantly adopted technique to raise the level of customer care is trying to create a visible main page. Most of the time, your explainer page will be the very first thing that leaves a strong impression on your customers when they click the site. Hence, by making the most of the explainer page and turning it into an accessible site, more viewers can be converted into dynamic members of your store.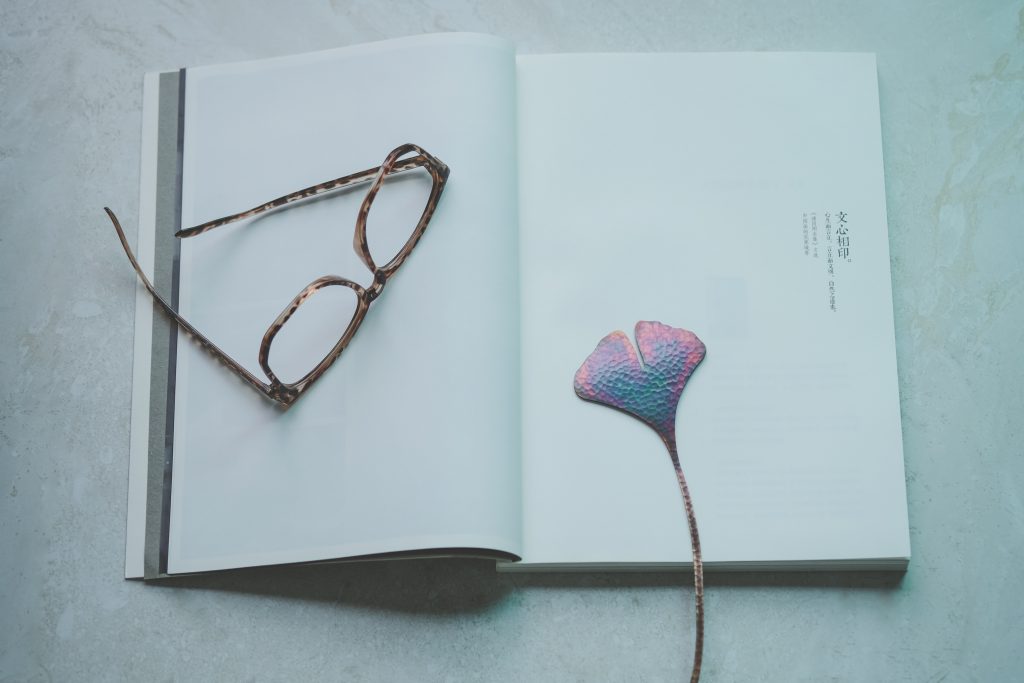 So how to assess the standards of a good enough explainer page? The answer is rather simple: Make it pass the Blink Test. To be more specific, as clicking on the page, a customer should be able to skim, scan and find the needed piece of information. And it should be around 5 to 7 seconds, any further amount of time will probably mean your page is hard to comprehend. That leads to another issue, which is how to calculate exactly the amount of time to read a page? We have a cool trick for you: use Images.
According to research, 90% of information transformed and absorbed by a human brain is in visual form. If that info is visual and vividly colored, people can retain up to 80% of what they saw, compared to only 20% of what they read. By incorporating visual elements into too many text blocks, your customers will be more willing to absorb information. After all, human beings crave to get inspired, get excited, get involved with photos, visual forms, and colorful stuff.
2. Incorporating new customer tiers
Excited and allured by the explainer page as above tip suggests, it is not the ace in our game. The crucial point in convincing them to join your rewarding system is customer tiers. Another human intrinsicality is applied here. Naturally, people are highly competitive with one another. We satisfy ourselves with being the dominant one by winning in a battle, a game, in everyday situations and can easily be motivated by the growth and beauty of those around us. We don't want to land in second place.
Many brands have successfully taken advantage of this effect. Some of the giant companies are Sephora and Starbucks. It is so easy to get your shoppers excited and hooked on with the Starbucks Gold subscription or the VIB Rouge membership. These premium features, when shared on social media, will indicate your level of success, standards of living, financial power. Being a part of such high-end communities, though cost much more than usual, but is worth the price. Many years have passed and this multi-level principle to engage customers into their brand shows no faults. Getting a VIP card or classified as the highest tiers must be a luxurious feeling owned by a few numbers of people.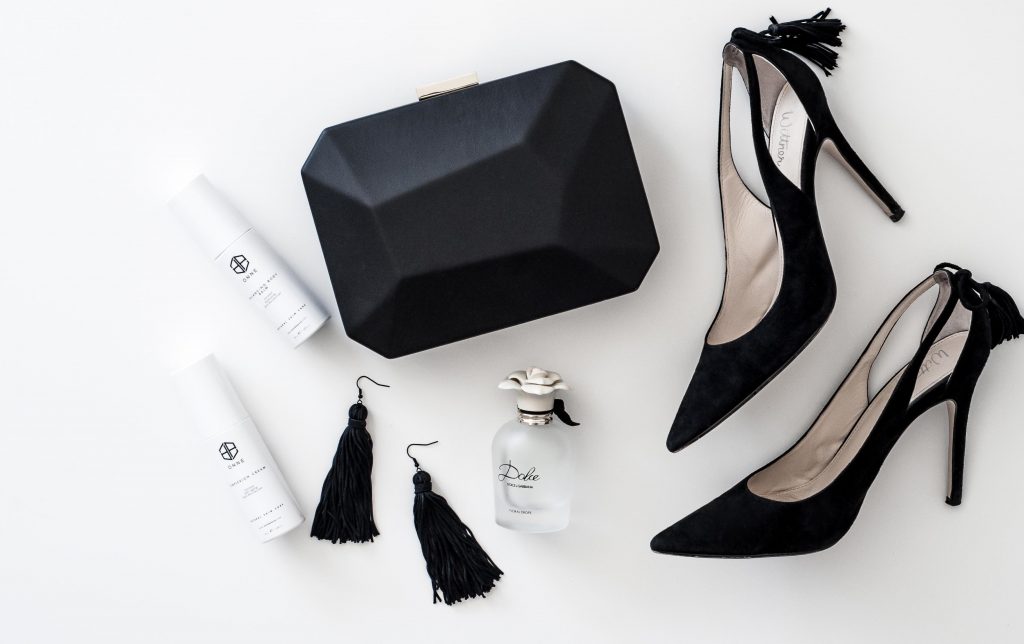 When applying tiers into your rewards system, you just deliver customers a detailed guide on how to make the most of your brand. It can be rather difficult and tough at first to convince them to commit to the program but eventually, they will stay for it. No one can refuse the chance to be valued, be pampered and cared, especially by the place that has taken their money.
3. Expand your ways to reward customers.

So how to know which reward principle works best? It is important to understand customer insight, their ultimate demand. After that, you can give them free samples, shipping discounts, or membership. Take time to get to know your buyers to build a wonderful reward program.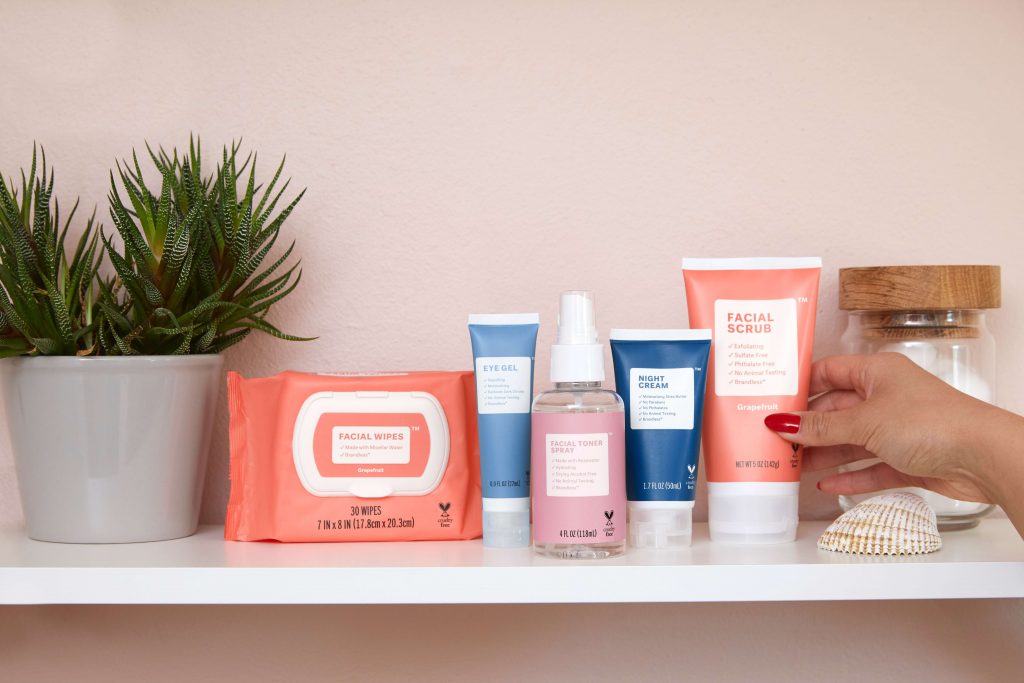 Most customers will think of discounts or percentages of sales when reminded of "rewards". Though it can be a valuable way to show you, there can be other chances to engage them in your business brand. Think of how you can diversify your reward portfolios in the most unexpected way. For example, why not involve experiential rewards into your selling process? A stunning example is Sony, they not only provide products and show buyers a comfy, extra experience ahead.

4. Make good use of historical data
You learn by undergoing several experiences. There is no better way to find out the most worthy reward ways than constant experiments. This insight will help you analyze customer behavior, keep track of their preferences and figure out which works best. Knowing what your customers value most lead to a suitable rewarding program, thus alluring them to be your loyal members.
Remember that a rewarding system is not the sole program requiring your care. In fact, the rest of the business operation needs constant check-ups and improvements. Don't forget that there are several virtual helps that can make the most of your business. If you are working on Shopify, you may find some useful assistance with the list of Shopify app.