Business is all about creating effective communication. Specifically, it is rather an exaggeration than a strong statement. Still, when it comes to building a successful enterprise, communication factors have a lot to do with it. This consists of not only face-to-face interactions, negotiation, dealing, directly selling, but also online platforms. 

Helpful conversations make great customer relationships
Online business and virtual shopping have multiple benefits for shoppers. However, one paradoxical conflict remains for the owners: interacting with buyers personally and directly has become harder than ever. And it has nothing to do with the number of customers you reach. Instant online chat function helps you to connect with the customers in no time and help to solve their problem in the blink eyes. Once your buyers feel they are getting the support carefully, they will put more trust and care into your brand.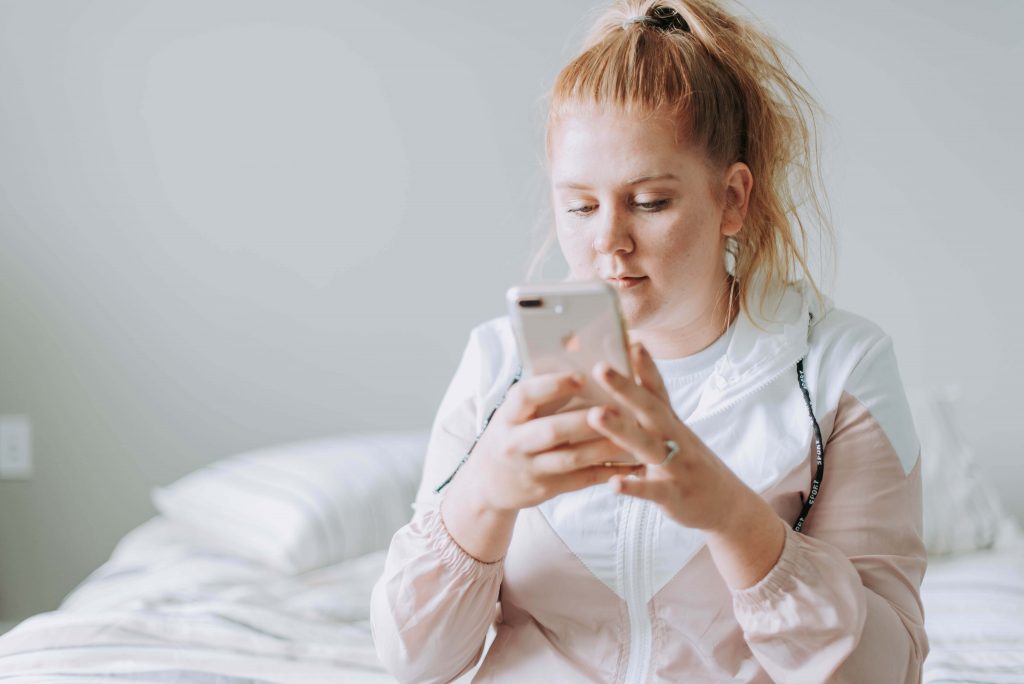 To stand out in such a competitive market, sellers have to win the heart of their customers. By that, I mean how to create a strong and relatable connection with them so that they can entrust their lifetime loyalty to your products. As a strong and vital relationship is born, initial buyers will return and recommend your store to their acquaintances. Thanks to living chat, everything is possible now. Customers can reach you while surfing your products online and considering their shopping sections.
The live-chat function can boost up CTR by minimizing the buyer's concerns.

On the side of buyers, statistics show that more than 70% of shoppers have positive feedback with this amazing online feature. They suggest that detailed conversations with the merchants build more trust in the products they aim to purchase. Rather than buying them with certain concerns in mind, now buyers would have a sense of confidence. The driving factor behind it is simple to understand. Customers can also reduce the level of uncertainty by chatting with businesses admin before making any buying decisions.
While types of customers may vary, one thing they share in common is possible similar kinds of questions they raise. Motivated by the need to checkout, visitors are likely to ask some questions below to close the sales:

Will this T-shirt size fit me?
Will my boyfriend like this as his birthday present?
Does the price include shipping and packaging fee?
Can I receive it in time for Christmas to give my daughter?
What if the products arrive late?
Is this the best option for a novice in photography?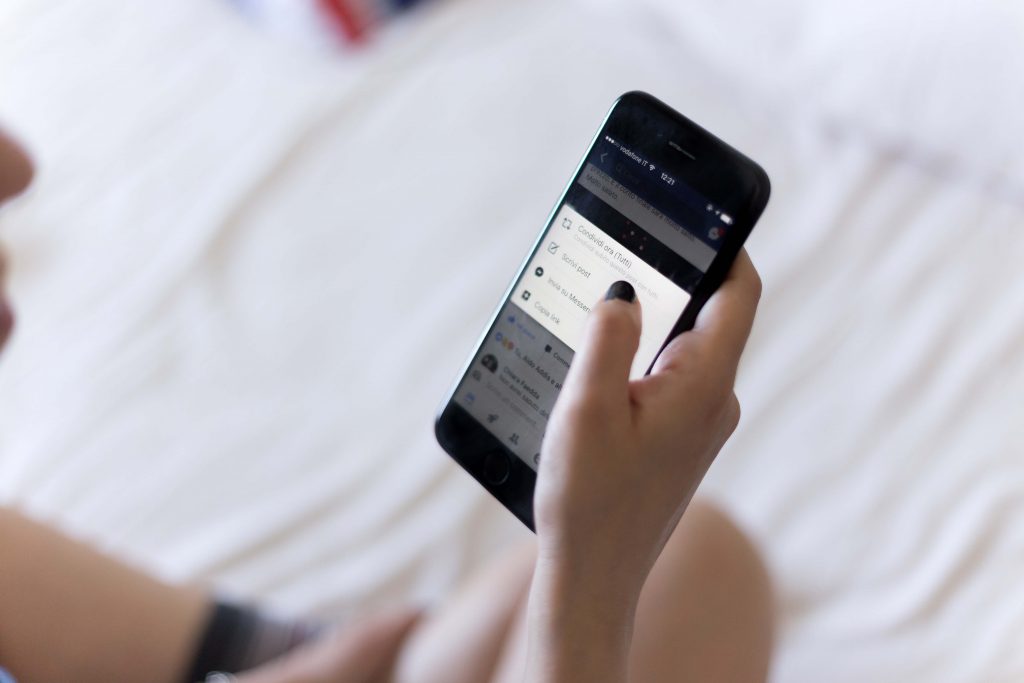 A well-prepared answer to these common concerns will infuse more trust and encourage visitors to close the sales by purchasing the stuff online. To make live chat more serious, nearly 60% of customers interviewed responded that they may stop to purchase that item if their concern is not solved quickly. The key lies in time efficiency and the quality of your response. The market belongs to buyers with a lot of product options. And of course, you don't want to lose them by replying slowly and unenthusiastically.
The power of communication

It is believed that before the invention of brochures, catalogs, online marketing tools, etc, the market was established and products were sold by means of human communication. By creating a connection via conversations, people trade. Hence, no matter which decade it is, a good seller how to emphasize the power of communication to reach more customers. Recently, a number of useful messaging programs have been introduced to help build better customer service and connect with more potential consumers.
Shopify Chat is the supreme live chat feature that is well-functioned on the Shopify app. It allows users to manage all online conversations with visitors and create real-time interactions with them. Being the extension of Shopify Ping, a similar app developed a while ago, Shopify Chat can take all messaging-related tasks to another level. The best part is the installation is free. After installing it, Shopify Chat will feature on your online business site and helps you connect with customers whenever they have any concerns. By creating such a strong and fast responding system, higher conversion rates are achieved.
Learn more about your customers via effective conversations
These are several useful analytical tools to learn about customer needs and how to develop service to meet up the expectations. However, one easy way to gain helpful customer insights is directly to ask them your questions in your chat.
The chance has a deeper understanding of your consumers is never been more so transparent. For example, feedback from buyers can help you know more about your product. What are they expecting from it, is there something missed, or any better steps of marketing can be improved. Their responses shed light on your business operation by giving a new dimension.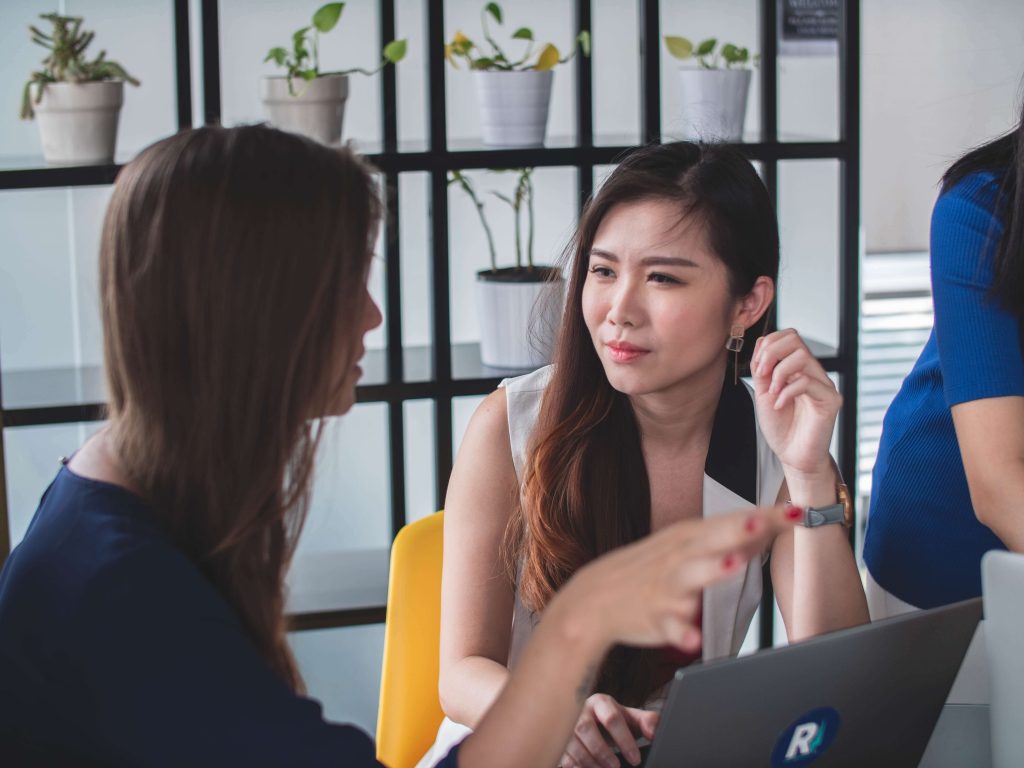 The personal experience of one buyer can be representative of a large group of consumers. Studies show that if received unhappy shopping times, most people will remain silent and move to another brand. Hence, the feedback from one upsetting consumer is a constructive factor in developing your business in general. Similar issues may be happening to other buyers, and you have to do something to solve it. For instance, when more than one visitor raises the concern about sizing detail of your shoe products, then it can be a problem. A close glance at how your shoes introduction on your website and add further information if possible will tackle the problem.

Use live-chat wisely to close more sales.
Successful tradings derive from effective communications regardless of platforms it is executed. By building up a good conversational system, a strong bond between sellers and buyers can develop. Moreover, not only more conversion is transferred, but also deeper customer insights are engaged.
Besides customer service and the art of developing customer relationships, there are several other factors to concerns. When it comes to setting up an eCommerce business, manage a wide range of processes is predictable. Therefore, to better manage your business operational system, consider some great Shopify apps that can level up the game and reduce burnouts.