Have you ever wondered why your website's ranking level is not as high as expected? Then probably it has something to do with some lesser-known factors that are hindering your site's potentials. This article will give you wonderful ideas on bettering your site's rankings on Google with some effective SEO tricks.
1. HTTPs
Probably you have heard about this term. It is well-advised that you should start employing HTTPs to get better results. Google has officially claimed the value of HTTPs in the use of the website. They said that HTTPs is currently used as a ranking signal and is on the way of blooming. Besides being a vital ranking factor, HTTPs is also a signal to prove whether your site is a secure web place or not.
A couple of years ago, you had to resort to purchasing a license to own an HTTP. However, there are some useful services now that allow you to buy them without any charge. One of them is letsencrypt. Though it requires you to have shell access for direct using purpose, don't worry if you don't have. Luckily, today your control panel is programmed to receive hosting service, making it more convenient than ever to install.
2. Site speed
According to some studies, web users are becoming very sensitive to website speed while they are surfing. Even the most latent, subtle change in the speed level loaded can make a significant difference. Hence, Google tends to have high opinions of the fast and user-friendly website. The speed factor becomes a crucial ranking element in both laptop and phone platforms.
Therefore, next time you feel your website is strong and fast enough, you may want to think again. Even a tiny and subte growth in the speed rate can accelarate the number of visitors. The total amount of searches per user witnesses fewer numbers when the search result page slows down. These can be done by some simple but very effective steps such as minimizing your image size, which usually takes small fees to execute.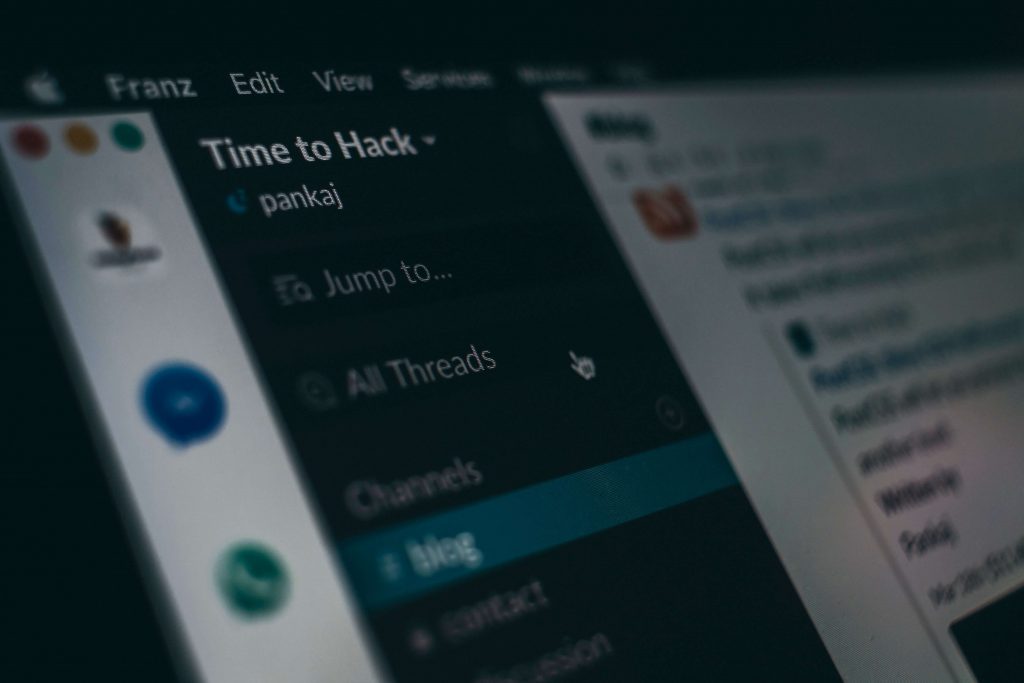 3. E – A – T
EAT stands for Expertise, Authority, and Trust. In fact, this term was developed and encouraged by the Google Ranking team to access how valuable and qualified a website is. And to make it more important, they said that the content of a site is a crucial factor in determining its ranking. Hence, before producing any forms of content, don't forget to care for the creator's level of expertise, his or her authoritativeness as well as trustworthiness to the website.
4. The visual design of your web
Let's be brutally honest. People are likely to give high opinions and positive reactions to visual and trend websites. Though the content of a site is crucial to its success in reaching customers, it is the design that makes visitors decide to continue surfing your site or not. Imagine if you just click on a site with an old-fashioned and poorly designed website, you will try to get out of that as quickly as possible. the result is predictable: Your site rankings will hit the bottom in your eye's blink.

Web design is the process that requires constant updates and regular change to keep up with the market trend and customer needs. Even though bold colors and lots of gradient graphics are thriving everywhere, who knows when they will be out of date? Hence, be sure to often push yourself towards by checking out hot trends of the year and stunning predictions. It does not requỉe you to go hundreds of miles to create an alluring and trendy site. Sometimes, all it needs is a change in font, footer, and navigational tool.
5. Focus
The keyword technique is a marvelous way to direct customers to focus better on your site. No matter how many articles you create, it is important that they are all connected to concentrated keywords. that's how you can infuse more visitors and better your ranking's levels. For instance, you may consider craft supporting publications and insert some internal links to connect to the core terms.
6. Internal link
Internal linking is a quiet but sharp tool to instantly level up your game. Being underestimated, this factor can change the rankings by just some simple steps. Some researches have shown that major impacts can be seen by adding internal links at the right time.
Inserting internal links into articles that lead to core terms and value and speed up your rankings, on the conditions that you should focus on that core value in the first place.
7. Your page layout
Google does target the user experience when visiting your site. How your page layout is presented and how that layout affects your audience can mess up or improve the rankings. In fact, the faster a user can find the needed piece of information, the better the performance that the site is.
There is no sign of stopping this ranking factor. It is claimed that user experience should be put above all and if customers are not happy, then there is no point for having the best website ever.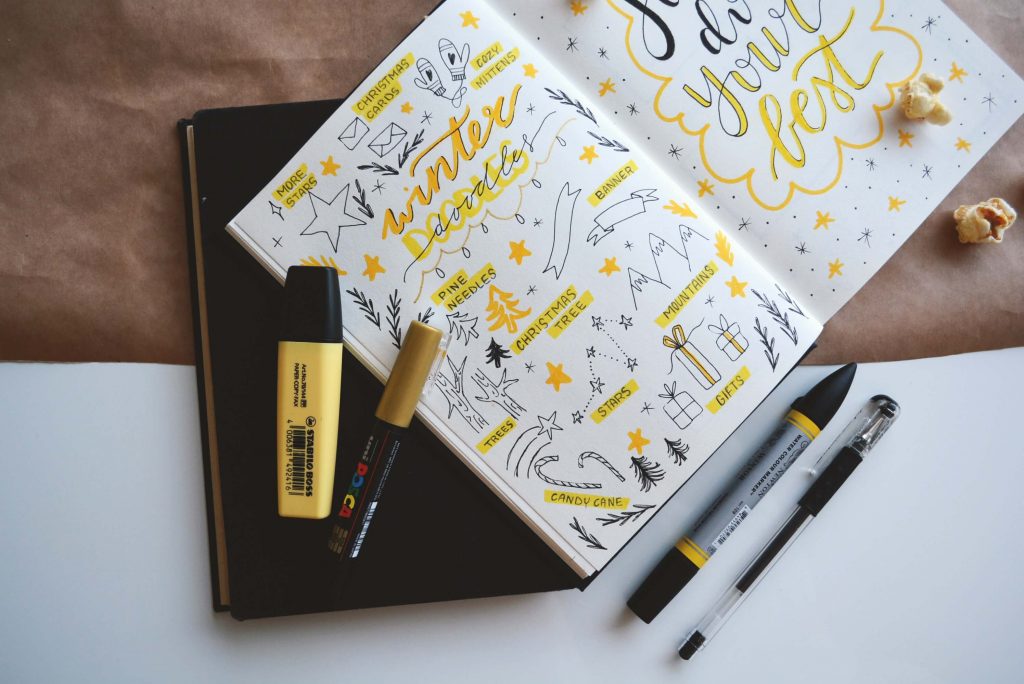 8. Check out your competitors
Visiting your competitor is one of the easiest ways to figure out how to better your rankings. You can start with searching what keywords they are aiming at, is there something missing with the SEO, how you can learn from them, how to apply to your business,etc.
What is missing on that sites can help to improve your own products by limiting those faults and weaknesses. Therefore, your relevance will improve and the website rankings can be upgraded.
It's time to apply these tricks
You can choose to implement all 8 tips we just show or flexibly decide which works best for your site. While operating your site, there are several issues besides ranking levels that may affect your profit in the end. Therefore, don't forget to reach out for some awesome virtual assistances like some Shopify apps. With such professional support, your site will be guaranteed to create the best profit.