One of the most effective ways of growing a business is by engaging a large number of audiences or users. It can be done by making visual and stunning ads presented on media, newspapers or networking platforms. While it can help with reaching more visitors, it is not an optimal choice for businesses. Mickie Krimmel, the founder of Superfit Hero, a start-up projected to earn $900K this year, believed that crafting meaningful stories is a key factor in creating a sense of community and generate revenues.
Superfit Hero, founded in 2016, is a fitness brand aiming at providing a positive lifestyle for users in keeping fit and healthy with inspiring stories. Her stories have inspired many people and bring a sense of motivation for a huge community. The article will reveal some of her tips in coveying better storytellings.
Consider your own personal experience
The idea to start the brand comes from her personal experience with training and working out. By having a positive transformation with her body and her soul with weight loss and more confidence gained, she emphasizes the importance of sport and exercise to human lives. It helps to fulfill and make people feel better. Therefore, she wants to inspire others to take care of their health and earn the same experience as she does by joining fitness activities.
Micki then dug deeper into her desire to share the passion of working out by turning it into a profitable business. On telling the story, what product can I sell? What service can I provide to make people more conscious of exercising? The sparking moment was when she found out there is room for offering quality sports apparel for fitness participants. You know there was a huge hole in the market for really quality plus-size fitness apparel. She wants to deliver her inspiring stories via such related products. After all, it is the authentic motivation that can help build a business that can communicate with audiences.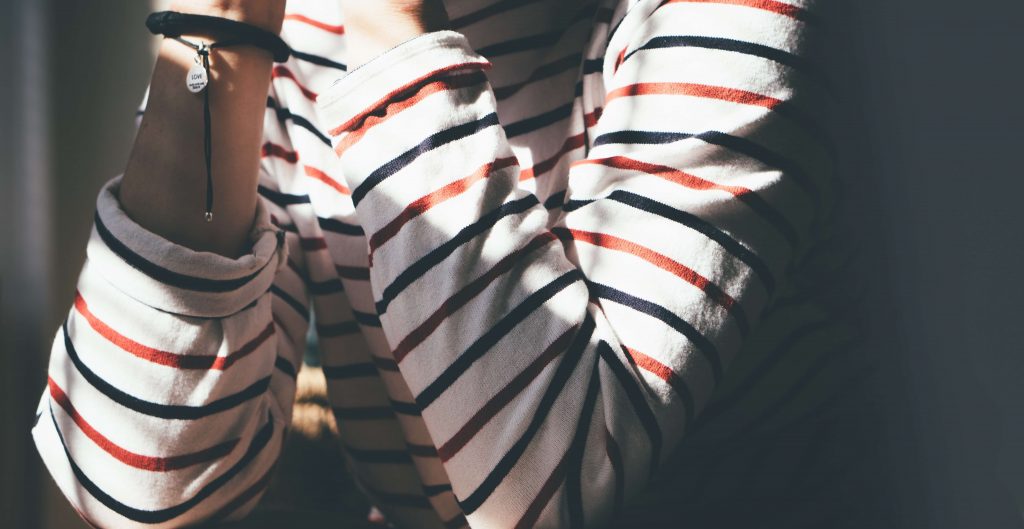 Bettering your business by testing and learning
She further said that thanks to the consumers, the team can better the products with higher quality and craft more related content and stories to empower them. Every answer from the surveys can make a new adaptation to the service of Superfit Hero. Thanks to this realization, a lot of products have been sold by interacting with consumers and learn from them.
Moving forward for a newbie brand can take a while. The important thing is the learning process and how businesses can overcome the mistake to create better stories for users. If you don't start doing, you will never know whether it is suitable messages or not. The initial feedback from your consumers, whether positive or negative, can clarify your business mindset. You will figure out the right way to engage consumers with the right kinds of stories. Delivering ideas, getting comments and keeps changing for better stories and products will thrive your brand quickly.
The voices and stories from authorities.
One of her strategic content is featuring the storíe of athletes ( Superhero Moments) doing different activities to inspire people. They can feel empowered as superhero fitness. An impactful story creates a better sense of involvement for any visitors and persuades them to become one of us. After that those content is shared on social media so more and more people will be reached. A key point here is the feeling of confidence and achievement instead of just trying to sell a product. By giving the credit from influencers, ambassadors, role models in everyday life, the non-product-focused authentically touches others and turn them into loyal customers.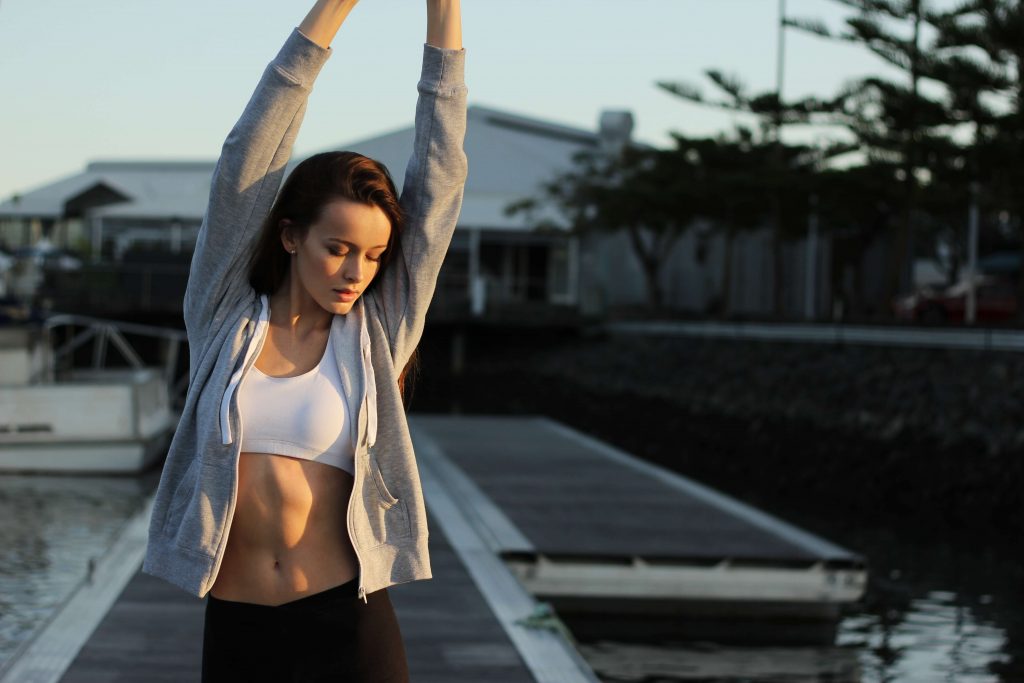 Micki points out that this marketing technique is well done by the team with a specific strategy. The team does create paid product-focused content and share them on Instagram and Facebook. But they also created an online forum just for people to share their own stories among the community to keep fit together. She does not deny the role of paid content and the power of tools such as Facebook Ad, but she remains that a story-based content goes in a long way.
The purpose of story-based content?
Micki believes that she needs to generate money from her business, but it is not the primary goal. She cares more about creating a community that values fitness routine and healthy lifestyles by trying to build a real community of customers who can connect and interact with the brand. That's also her unique selling point. It can be competitive because it created an authentic story from the founders that make people believe in them. With more than 2,000 members on Facebook groups, she is building a true fitness community and fulfilling her missions.
When visitors stumble upon her site, they read more about the stories and feel instantly connected to their life. If they motivate themselves enough to make a change, they will sign up for her email list. The further stories and missions of her brand are sent directly to newbie's email to create the trust. The best part of the day is that new consumers will have a discount of 10 to 15% for their first purchase with our service. Finally, an invitation to join Facebook groups is delivered to make sure they are a part of our community. Everything starts from a story that can connect with a stranger, make them feel involved and the journey just begins.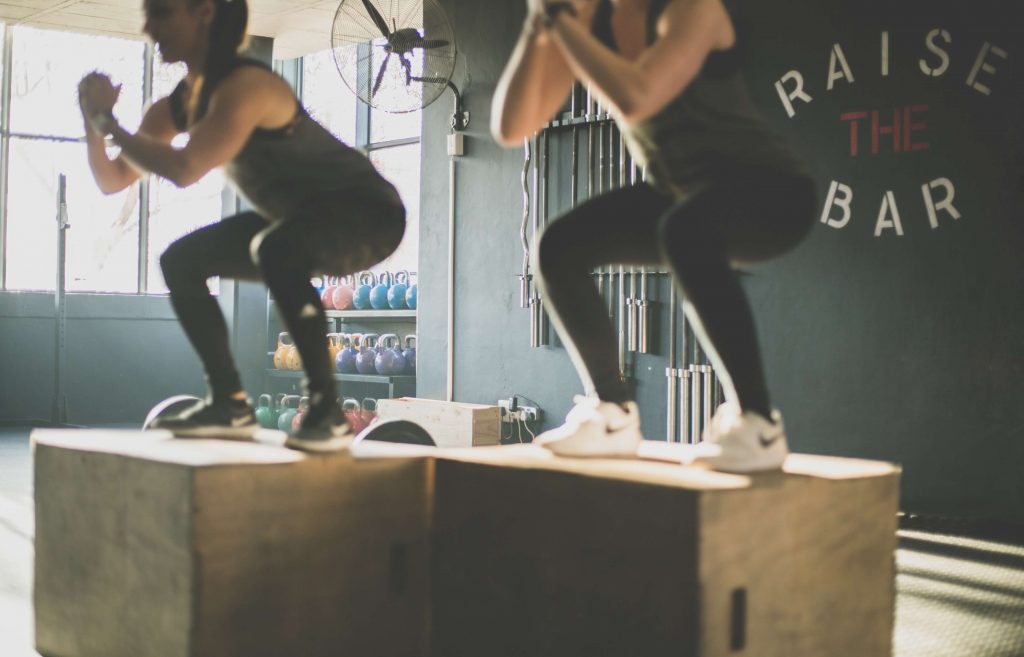 What's now?
Micki also gives newbie businesses some useful tips on how to hook and convince customers. She stated that it is a standard procedure that has automation at her channel. When a person is browsing your site, the team waits for 60 seconds, then they throw a pop-up saying "by joining our email list, you will save 10%". If they show interest, they would follow the instruction, if not, then maybe we are not just lucky enough.
Thanks to Micki and her useful sharing, newbie merchants can be more aware of how to create better stories for their brand. By engaging more clients and consumers, you are on your way to generate more profit and make a change to the society. On operating business, espeically for start-up, it can be quite challenging and daunting, so remember to care for some assisting tools such as cool Shopify apps to avoid burnt-out.