Since the born of Cyber Black Monday, the market is more open for small-sized businesses, and newbie Shopify owners are no exception. However, the competition is increasingly fierce years after years. Every potential buyer is packed with ad emails on this week-long holiday, so standing out during this crazy discount day is a challenging game. You have to earn yourself a unique, original way to promote your products to allure customers to your brand and avoid being eliminated by competitors.
Looking closely enough, you already know that this 4-day discounting holiday has upgraded to a longer schedule for Christmas. Therefore, you should have a strategic plan or promotion way to capitalize on this shopping season. And a blanket discount will not work for that long internal as your customers expect more. Here is our suggested approach for a more profitable holiday: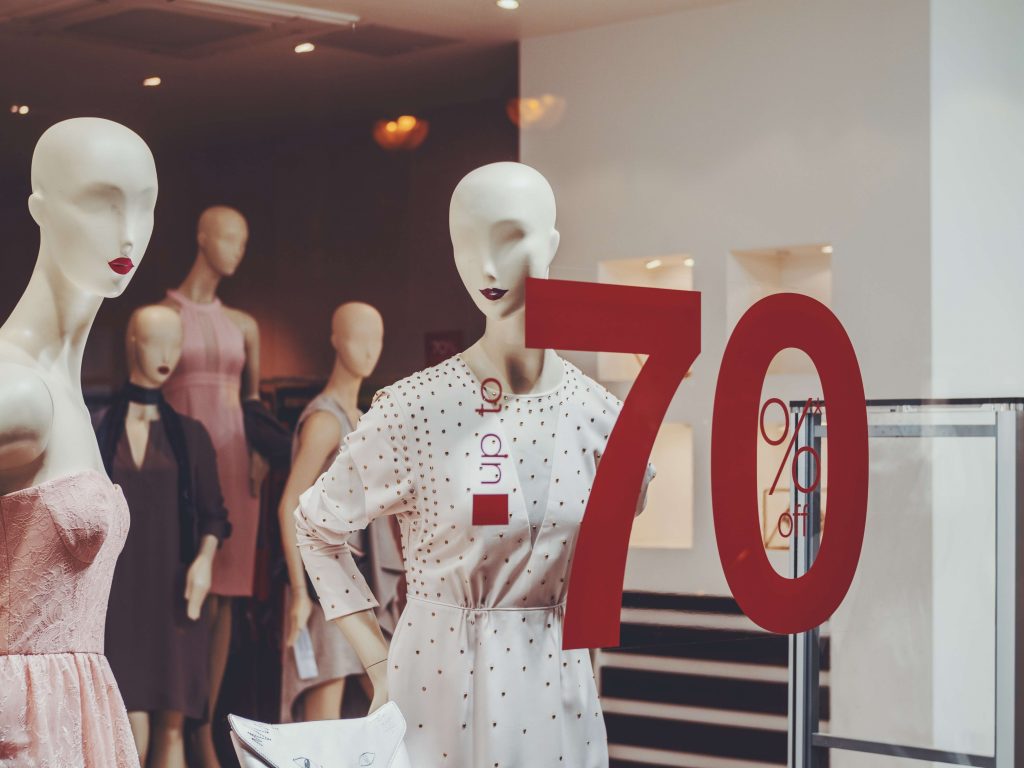 Set a smart goal for your sales.
It is advised that your business should get prepared for BFCM promotions weeks, even months in advance. Out-planning other stores can earn you some advantages on being more stood out during this shopping holiday. By asking the right questions, sketching out a detailed plan with realistic goals, you can achieve everything you want. 
1. What is my total revenue goal and the daily revenue to reach that goal?
It is important to set up a realistic and achievable number for your business. You should check beforehand the historical data with sale figures before setting a new one, and this can help avoid overspending and overleaping on promotion costs. Don't forget to check out traffic, conversion rate, and monthly performance as based criteria. After that, divide your revenue into the daily goal to know the sales figures to achieve. There can be one day featuring the highest discounts, or one day that has a special promotion. 
2. How much traffic needed and where to find it?
The success of your revenue goal depends on how you drive the amount of traffic to the website. Your average order value as well as the conversion will answer that traffic question. As the day goes by, don't forget to break down overall traffic in a smaller amount to keep track of them. As for whether to reach traffic, you may consider emails, a reliable source to engage customers with the traffic mix method. 
Why planning is crucial is also due to traffic costs. Any traffic funneled through paid platforms like Affiliate marketing, Influencers, etc will require a careful financial plan. This will prevent the gap of earning profit and investing too much initially. 
3. Set the desired profit on each order.
The product cost and desired profit on each order will make the planning process smoother. These accumulate the total cost and expected profit you can generate after this holiday.
After having calculated all those costs, you can decide the percentage of discounted products, which items should be more heavily sale off than the other. 
4 lesser-known ideas for Black Friday holiday promotion.
Planning is an important part of the game, but having promotional ideas is equally crucial. Your customers will be attracted by discounts, but among such numerous brands with similar sales-off, creative promotion is the key factor in hooking them. How you introduce your brand to the market can determine the money you capitalize on. Below is a list of 5 unique ideas that may spark up your imagination and inspire your next advertising move
1. Offer a mystery bundle
This is a fantastic way to increase order value to your store and offer more value to your buyers. A mysterious bundle gives buyers the pure surprise element they seek for. At the same time, you got the chance to re-check the inventory and actively arrange items in the order you want to meet your money goal. 
A cool trick to instantly apply is revealing them on each day of the shopping season. Your potential buyers will be divertised and more and more will come to get that surprise gift. As a result, you can increase the conversion rate and funnel more traffic through the website.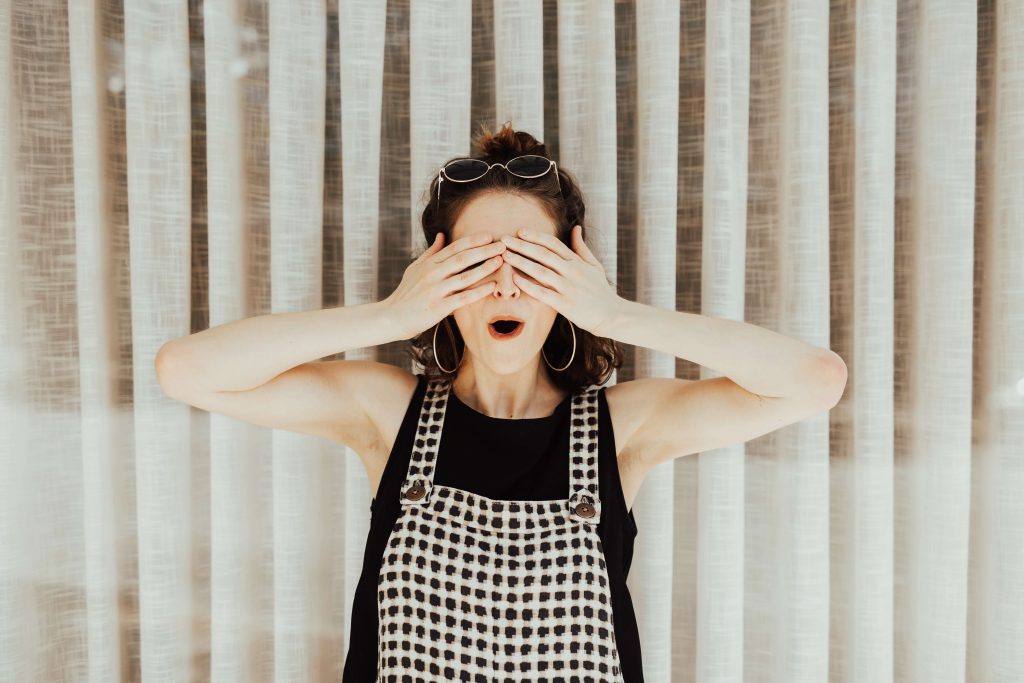 2. Connect your offer with gaming activity.
BFCM is a wonderful chance to try a new method, and one of them is creating a gaming activity. Applying gamification into your selling can engage more customers to come and pay for the items. Funny and creative stuff is never behind the times, and it can be easily applied today. For example, there is a trending app called Wheelio. It helps turn emails customers have into a wheeling game. Your visitors spin the wheel of fortune and wait for the discount presented: 50% off, one extra free item, etc. This game is not only fun but also engages both old and new customers into your brand and purchase the products out of excitements
3. Reach influencer marketing
A Partnership with influencers is the fastest way to promote your product and spread brand awareness among the targeted audience. The key part is knowing your customer insights, their shopping behavior to choose suitable affiliates. You can do research and connect with the trending influencers who can result in the best outcomes to get down to business faster.  both loyal and new customers into your discounting news so that they would come to get it.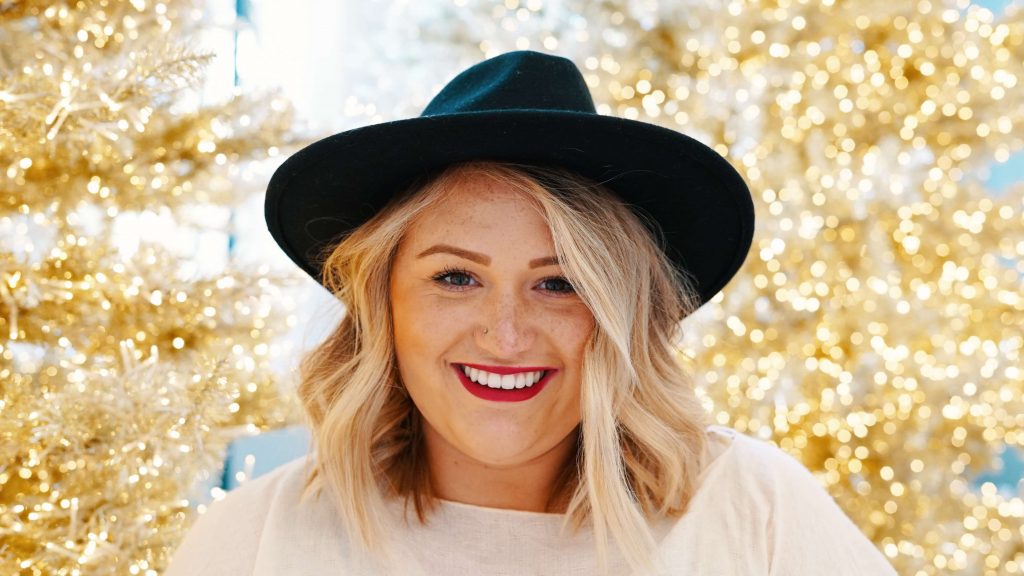 4. Give customers free presents
This old-but-gold principle is especially useful for high-end brands. You can make use of this holiday to offer buyers free items when they purchase. Fear of losing brand luxury and slashing price is now replaced thanks to this shopping holiday. 

The present comes in various forms, all depends on your business. Buy A get free B, you can offer high-value items in a limited time to attract a higher number of buyers, for instance. Such urgency technique assures that consumers will try their best to grasp the deal, thus sales figures rise up. 

Getting prepared for the next BFCM is never too soon as more business is on the market than ever. Have a detailed plan will help avoid burnout and suffering from terrible risks. The pressure from meeting the sale number is minimized thanks to some suggested promotion ideas above. And bear in mind that while trying to manage online business, there are always some helpful supporters like Shopify apps to help you along the way.