In the previous part, we have already provided you the list of best price comparison websites and also the list of websites in certain areas. In this part, we continue to give the list of best comparison apps that can help you to build a suitable price strategy.

Best Price Comparison Apps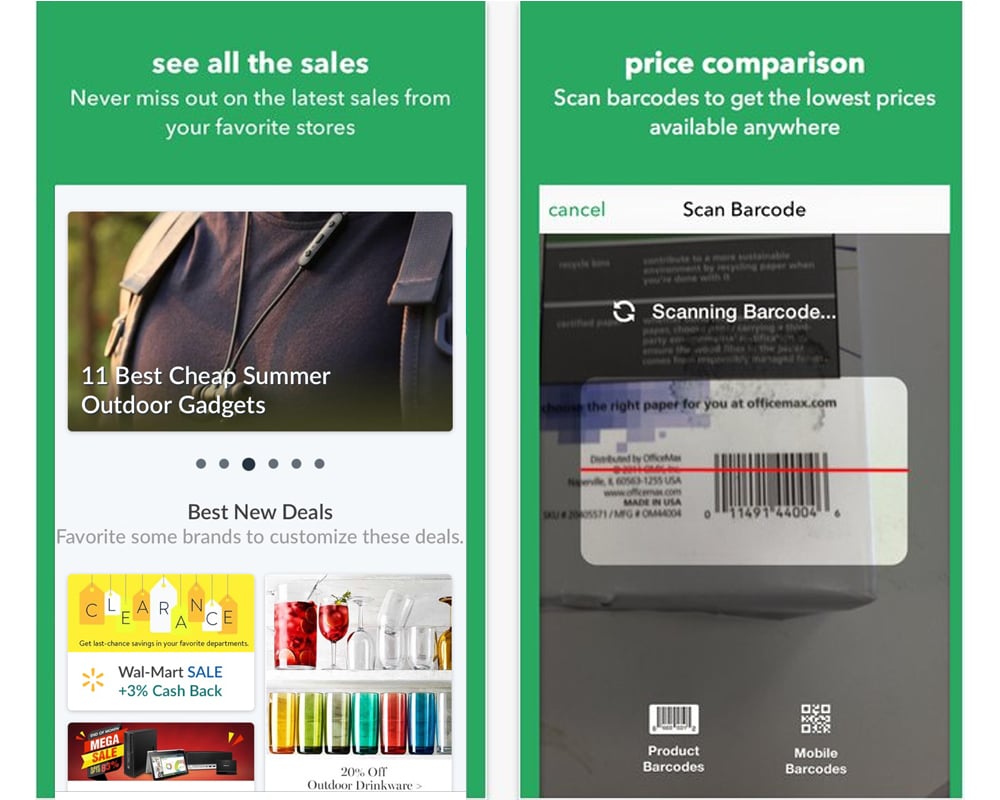 This is a comparison app that allows users to scan barcodes in store. After scanning the item, users can see both prices in physical and online stores. Besides the prices, the app also shows the product reviews and helps customers find the best deals. Plus, with this app, you can set up notifications for specific categories, items, or searches so that you can get notified instantly if there's a sale on your selected items, or if it's available in store again. For these convenient features, ShopSavvy has become the most popular price comparison apps with over 100 million downloads. The app received over 50 million product scans each month.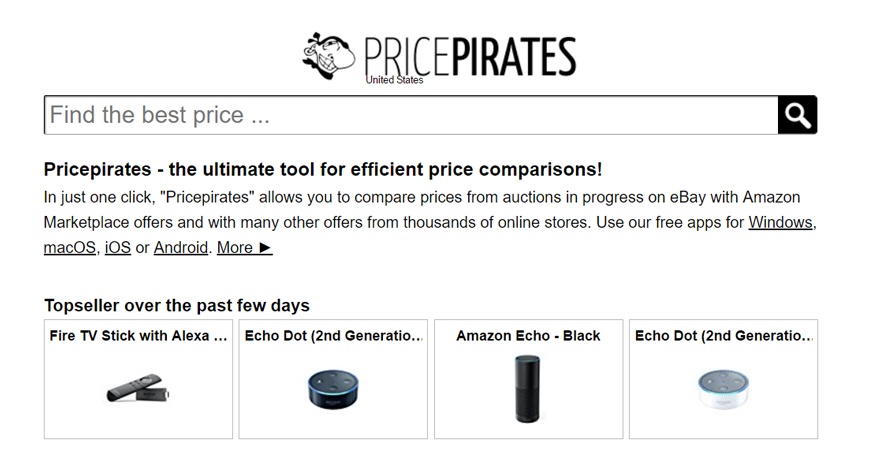 PricePirates shows customers the best prices for products on Amazon, Shopping.com, and eBay. You just need to enter your product name in the search bar, and you'll be given a list of products that match your search query. One note that suppliers are likely to be the ones offering the best product prices on these platforms. Therefore, as a store owner, you likely wouldn't try to compete with the prices on these platforms.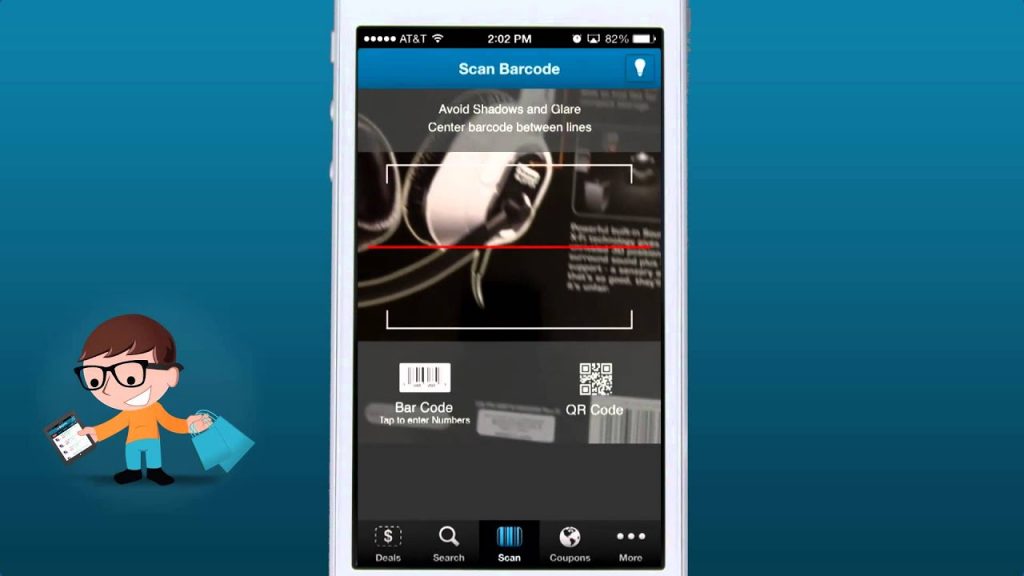 This app allows customers to scan barcodes and QR codes and see the best prices from sites like Amazon, Walmart, Target, and more. Similar to ShopSavvy, with BuyVia you also can create price drop alerts for any specific items. The special thing that makes BuyVia be listed in this list is that it shows you options that other price comparison apps might not. For example, if you are looking to compare shoe prices, the BuyVia app will also list used shoes, as well as brand new ones, giving you a wider choice of selection.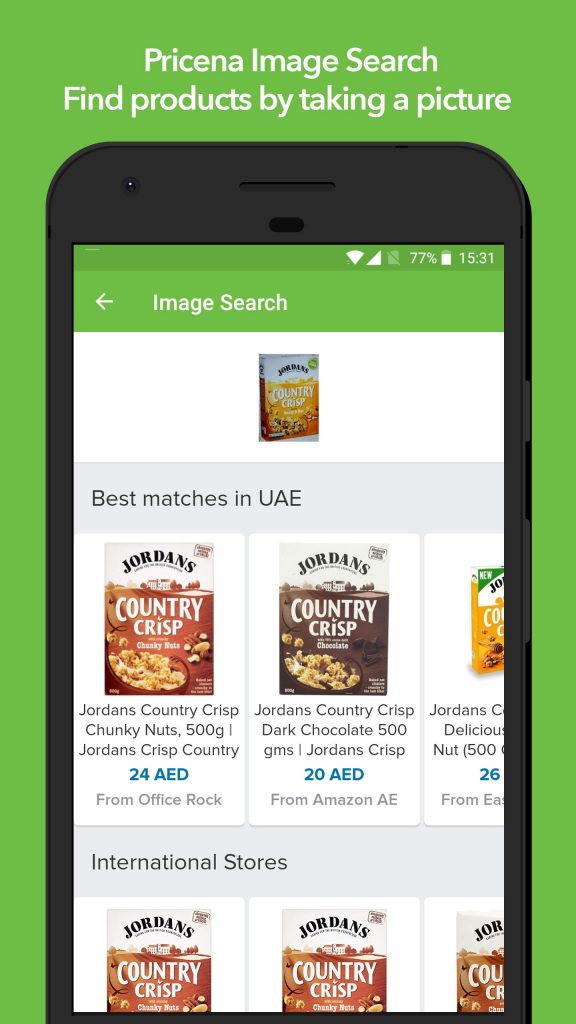 This is a price comparison app work in the Middle East, Nigeria, or South Africa. Therefore, if your businesses are selling to these countries, then this app is really useful. By monitoring product prices on this app, you can stay competitive. The app also shows reviews, price fluctuations, product details, and more.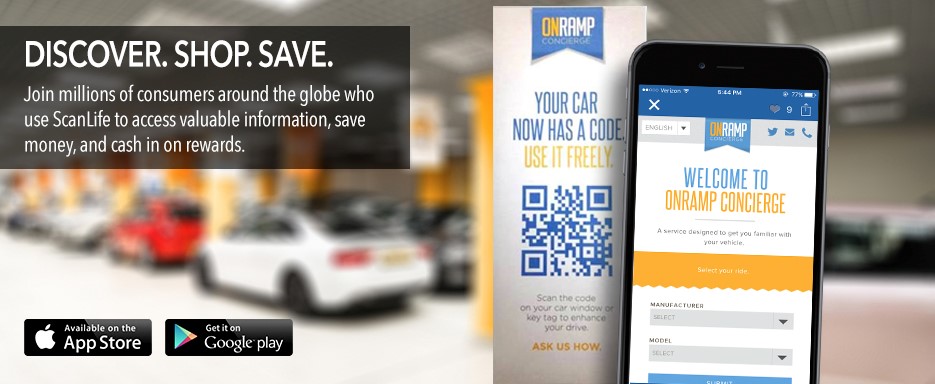 The ScanLife price comparison app allows customers to scan product barcodes to find the best deals. Also, store owners can use the app as a tool to award their customers for loyalty. The app has an easy-to-use interface with the main screen is a barcode scanner so users can scan items straight away as you open the app.

Have you taken a look at the previous part?
Best Price Comparison Apps for Shopify Merchants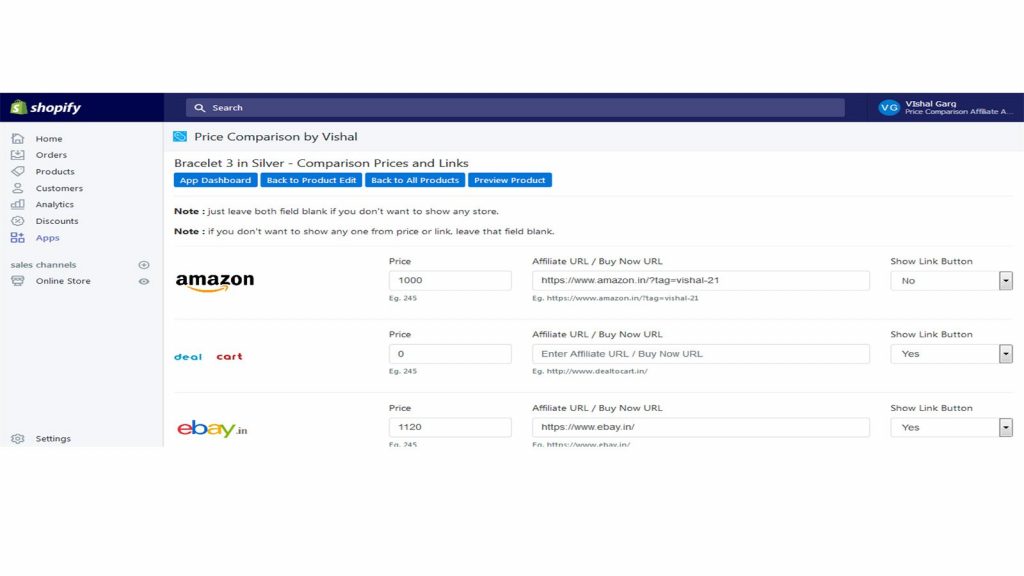 The Price Comparison app by Vishal gives you the price of your competitor and displays it on your Shopify site. By showing that you can promote how low your prices are as well as how expensive the items are elsewhere.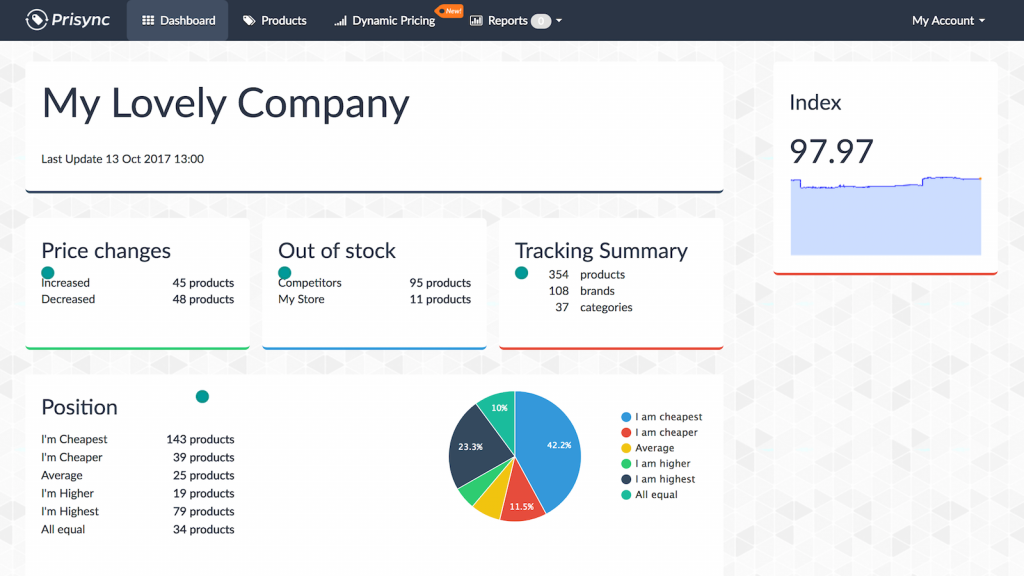 This app is a backend tool that gives Shopify store owners information about the price of their competitors. Then, from this useful information, they can make some adjustments in their pricing strategy on their own or use the app's dynamic pricing feature to automatically change yours based on the competitive landscape. Also, the app lets you see stock availability, set email notifications, and export data in Excel.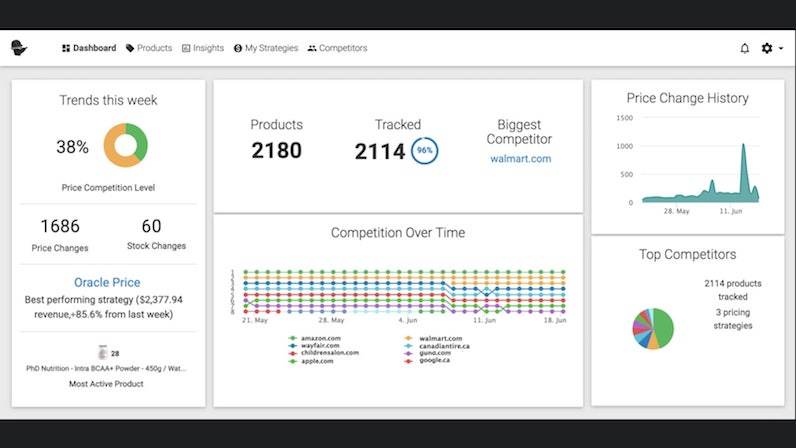 Similar to Prisync, PriceMole also helps you to track the price information of your competitors. In addition, it also tracks stock levels, has dynamic pricing and includes email alerts.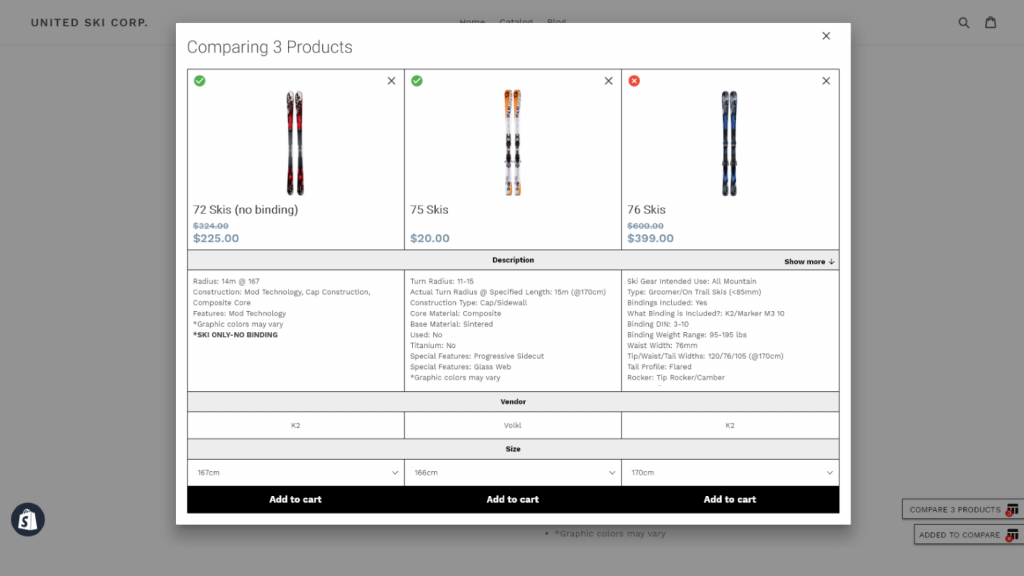 This app shows the pop-up on your site which lets users know product comparisons for your own products. Of course, that you can customize this pop-up such as change the colors, fields, and labels. You also can decide where to display the pop-up on your site so you don't distract from the shopping experience.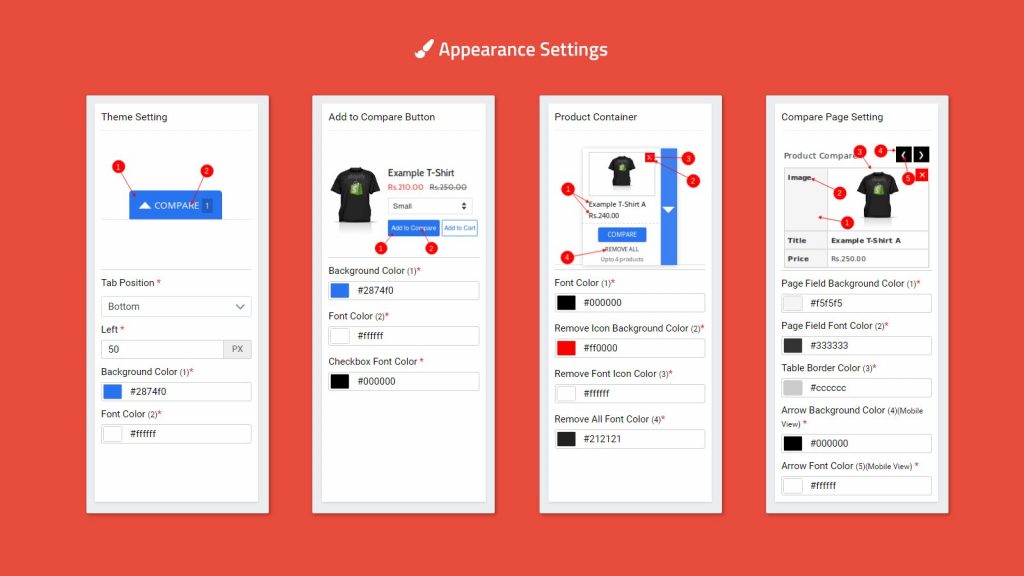 Have the same function as Compare It!, Product Compare lets you stack up your own products against each other. However, Product Compare makes the list shareable, so shoppers can share the list with their friends and family for their opinions. It also supports product discovery, suggesting similar products to compare.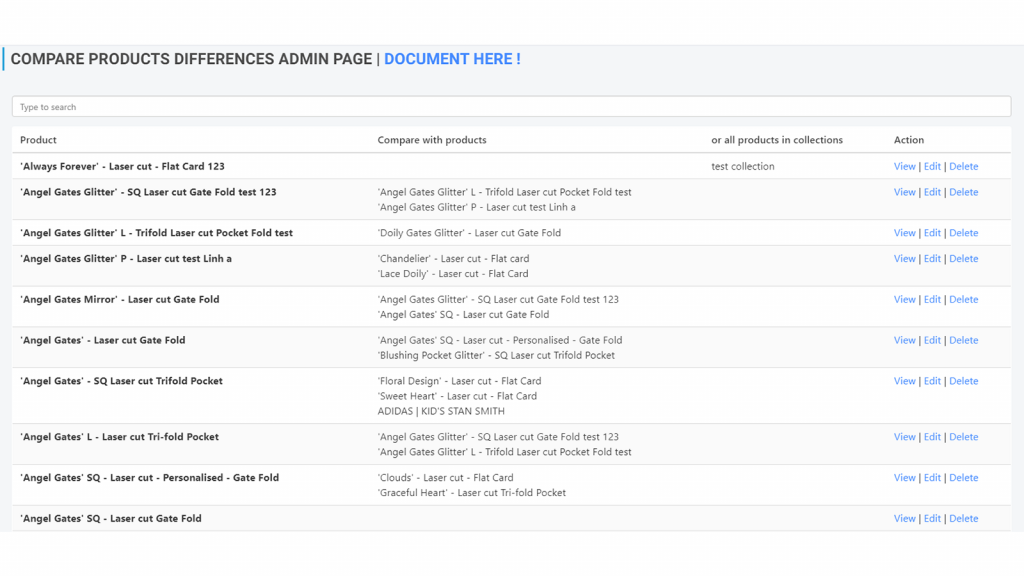 This app of Omega is similar to Compare It! and Product Compare, which displays the products side by side to choose which is the best for them. In addition to price, it also shows a detailed chart depicting price, ratings, stock level, and variants.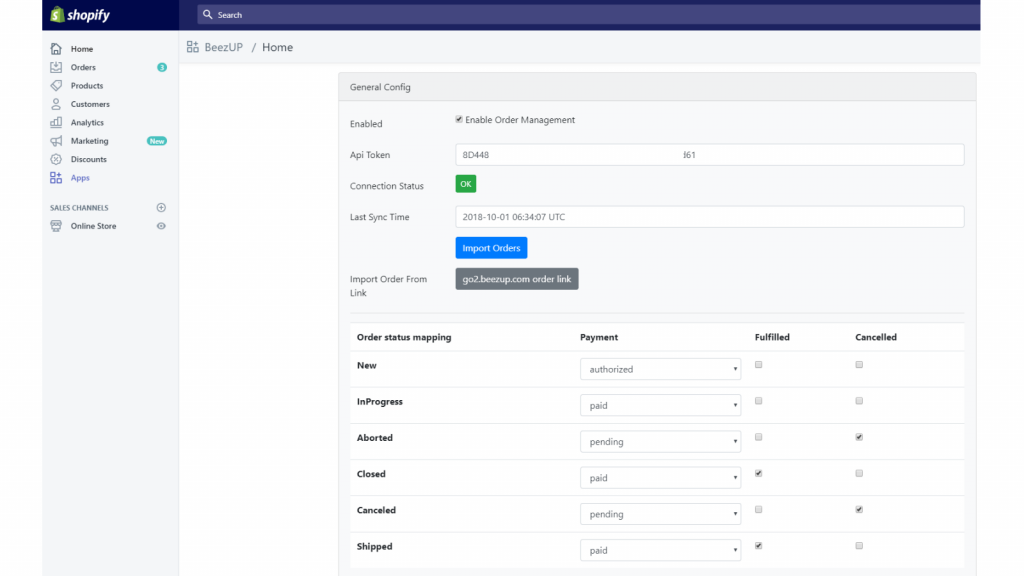 This app gives Shopify merchants the ability to easily list their products on CSEs and other third-party marketplaces, like Amazon, eBay, and Cdiscount. Plus, it automatically syncs stock levels and removes items when they're sold out. With BeezUP, you can customize product information, pricing, and targeting.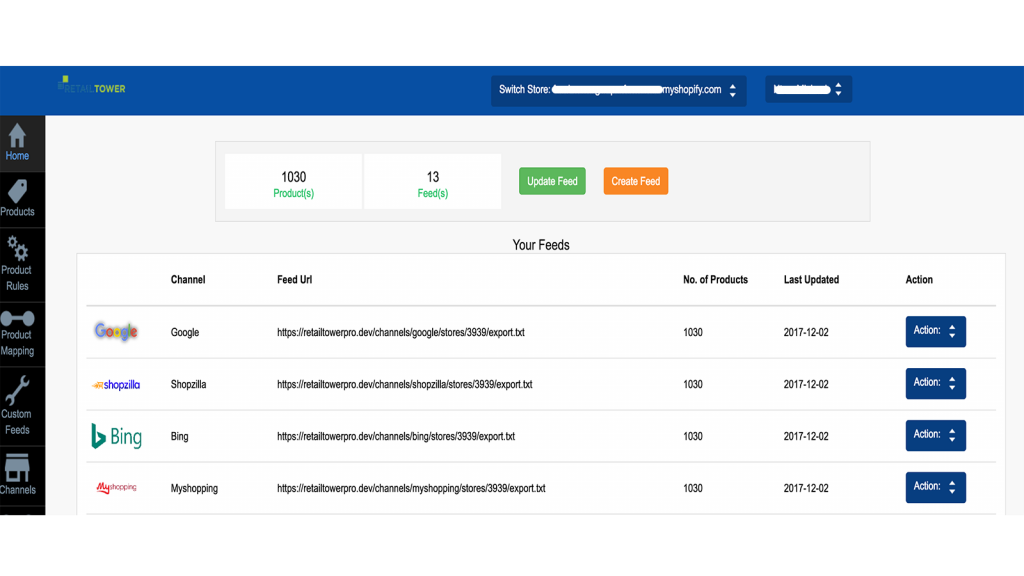 Similar to BeezUP, Kudobuzz Multichannel connects with your Shopify stores and lists your products on multiple CSEs. Besides, it also provides you with analytics reporting, so you can learn more about your products and audience.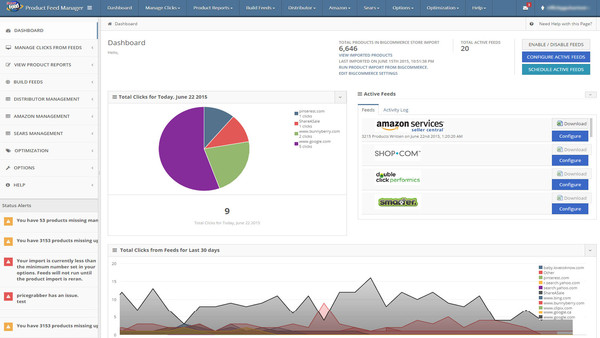 Like BeezUP and Kudobuzz, SmartFeed Product Feed Manager list your products on CSEs and third-party marketplaces to increase visibility and sales. Your products will be displayed on sites like Amazon, Walmart, Jet, Rakuten, and Wish. You can also upgrade to get distributor management features, streamlining the order fulfillment process.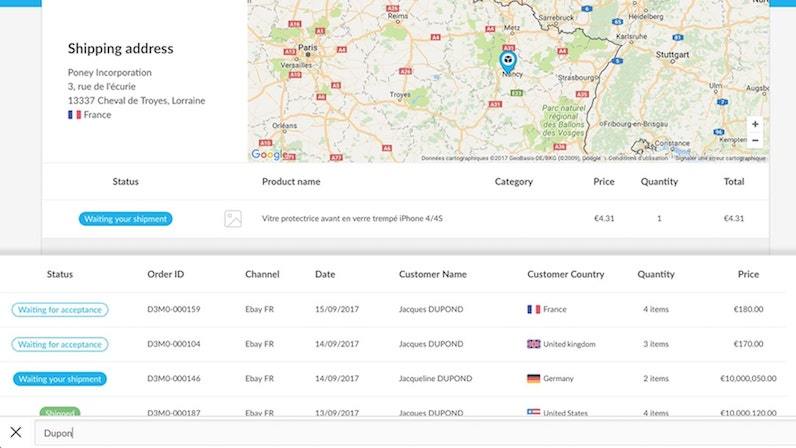 Here is another Shopify app that lists your products on third-party CSEs and marketplaces. In addition, Lengow incorporates social commerce, affiliate platforms, and ad retargeting. The app also gives you analytics reports so you can optimize product listings to increase sales.

Here is the end of the blog about price comparison engines. We have given you over 30 price comparison apps and websites. Pick for your store the most suitable one. If you use these apps and websites wisely, then they will be an effective customer acquisition tool.
You can take a look at our Shopify apps that can help you to drive your more sales.