What is the ultimate mission of your business? You may argue that to maximize revenue is the optimal goal for any venture. It is partially true since a business has to generate income to make success. However, there are other kinds of goals that some choose to pursue, to achieve the humane target.
Social entrepreneurship is the term used to describe the positive change that a venture desires to spread among the community, especially globalized ones. They would consider how to operate the business that can the world today and tomorrow a better place to live in. Sustainability and international development on a global scale are two major concerns.
What exactly is a Social entrepreneur?

Most people would assume that social entrepreneurship must be some non-profit organizations, but that's not the total number. Some other for-profit ventures like Tesla is also defined in the category due to their mission to produce clean energy products. Besides generating profits, this kind of business also attributes its success to two pivotal factors. They are people and the planet.

How you make a positive impact on the environment and how you contribute to social development? Those questions lead to potential challenges for social ventures. How they measure success is not as easy as calculate profit.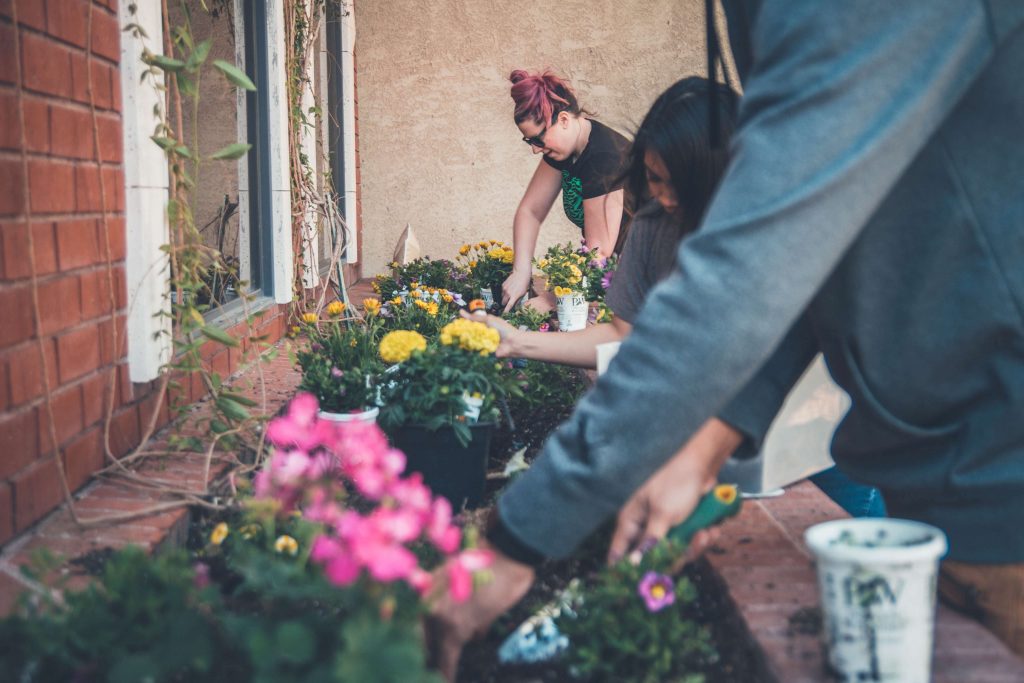 Far-reaching merits of being a social enterprise
Climate emergency and sustainable development have become a hot-debated topic in various forums on an international scale. Each thriving business should consider its social responsibility along with earning profits. Some verified surveys show that more than 90% of consumers will buy products from businesses that express their positive attitude toward environmental issues.

Consumer psychologies have changed as they are more concerned about social problems. Their awareness of the issues around them can influence their buying decision. Therefore, keeping up with new standards will do great wonders for any responsible business. By allocating an amount of revenue to addressing social issues, they will gain back worthy perks that facilate them to move forward:
Increase brand awareness: Social enterprises tend to attract press coverage to present to the public about the impact on the community. Therefore, more people will know about your business with such publications
Collaboration opportunities: Mission-based incentives of a social venture can share a similar mission with other non-profit organizations. That means you can partner with them to enhance reputation and level up your audience size.
These are some marvelous benefits of dedicating a portion of profit to solving social issues. So how to start or build up a sustanable social venture and avoid some deadly faults of aiming two goals simontenouly?
Finding the suitable selling product and a mission to pursue
Making sure that you have quality products to offer to the market is equally important as having mission-based goals for any business. An enterprise needs to make money and generate profit just like another kind of venture to invest money on social problems. However, you can find yourself a way to align your business product with your social mission. In terms of marketing strategies, you can make use of your mission to promote your products and claims that your company will give more to society with the money you earned. These can be done online with digital marketing or traditional techniques with useful activities like giveaways or event marketing, etc.
What is your sense of purpose and how can you illustrate your influence on society?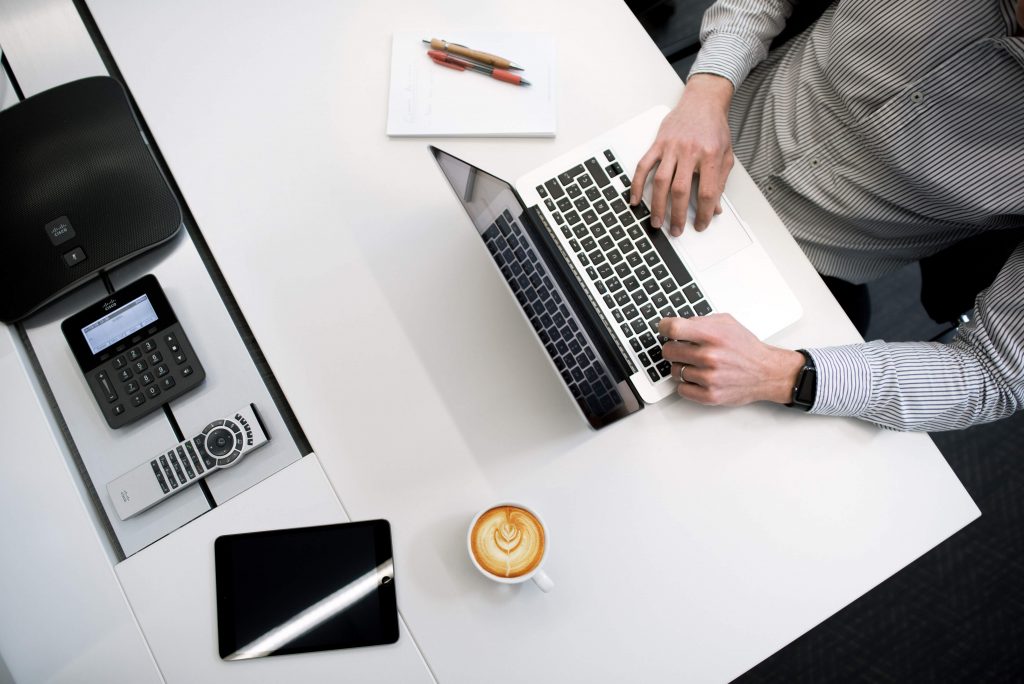 It is no exaggeration to say that missions to a social venture can stand them out in the marketplace or vice versa. If chosen carefully, it can be a unique selling point for this kind of business. If done poorly, your business will create a negative impression of being superficial in the public's eyes. Therefore, it is wise to research carefully and have a specific plan for earning the missions. In reality, there is a couple of ways to connect with the public and execute your mission. One of them is donating a part of their revenue to solving social issues. But it is the only way to generate impact:

Minimize the amount of carbon footprint: you can try your best to reduce the pollutants released into the environment. This can be done by planting more trees, bettering the supply chain process, so on. Remember that making a sustainable impact depends on your integrity or transparency. 
Hosting some workshops on human development: as a social enterprise, you can make an impact on the community by focusing on people. This can be hosting local workshops to empower others to build themself a better living. Other ways include delivering scholarships for talented students who are financially disadvantaged.
Funding a social venture
A social venture will normally spend an amount of future profit to social activities. But you can diversify your source of giving money, and crowdfunding is a wise option. Kickstarter is a wonderful website that can help you to raise money from the people who care about the products. After that, you can spread your mission out to the public with a greater volume and maximize your results. The next step is equally important: How to promote your mission with such money? The answer is simple: make the most of all marketing programs. PR, billboard, prints, TV ads, etc, as long as you can align your product with your missions.
Let's look closer at PR as an outstanding supporter. With an inspiring and effective story, you can easily convince publications and press to spread it out. They are the media site that is constantly looking for a feel-good story to make impacts on readers. Therefore, it is likely that they will give full attention to a social enterprise with a human-changing mission that can interest and motivate audiences.

Stepping further with being a social enterprise
Selling products and generating profits is the core value of being a successful business. However, as the worlđ is vastly changing, there is a charming feature of becoming social ventures. You create more values to society and gain back far-reaching and long-term results. You are the one who can decide ways your companies can develop, but don't forget you have to operate a business eventually. That means there is a lot to cover no matter which missions you are aiming at. Therefore, a consideration at some professional help or virtual assistants like Shopify apps can facilitate your business managment skills.