When starting a business, it is way easier to come up with ambitious product ideas that can bring joy to customers and generate huge profits. However, as time passes by, most ideas are likely to end up in fantasy or on draft papers instead of turning into realities. There are a couple of reasons why this early vigorous attitude cannot move towards the action process. The most common one is the fear of failing has prevented most newbies from executing new ideas. Another possible explanation is the lack of specific stages of what to do next after having a feasible idea.
Most people who have entered marketplaces or those with the target of succeeding in business must undergo those moments. Therefore, this article will present two outstanding cases of two businessmen. They both were able to start their e-commerce store without investing any dollars at first.
What fueled their business ideas?
Brian Pulliam is the man behind the success of the Backplane and acclaimed mentor for many aspiring people wishing to start a business. He shared that it was an unwanted accident with his back that Brian realized how important it is to set yourself good postures. Having a proper posture will not only make one look professional but also prevent them from chronic back-related issues. As a white-collar person who used to sit all day in office chairs, this man one day came up with the idea of making himself a special product. As the product proved its effective to him, Brian believed that he can sell it to other people.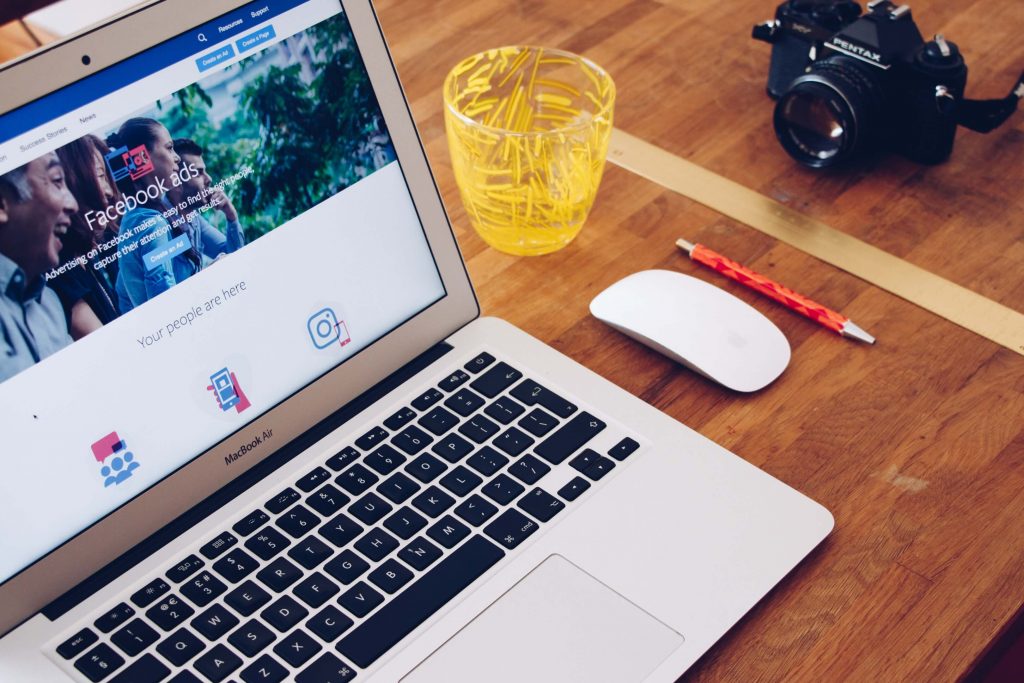 Aiming at the targeted consumers with suitable strategies.
The process of creating the very first version of his posture-shaped product was easy. After a long time spent on measurements, check spine fitness, experimenting with the prototype, he learned a lot. The major one is that you have to be consistent with what you are doing to achieve success, even if it may hurt you several times. After that, be sure to ask consumers for feedback, which helps with advancing your product's qualities.
One common mistake is being too much of a solution-oriented person. It is the stage of identifying what your consumers want and their concern that is a crucial process.
To determine the wanted consumers, he suggested doing the Pre-sales method. It is a helpful approach that ensures sellers that the demand for your products or service is authentic. Thus your eCommerce store can reduce some financial crises or monetary problems. In Brian's case, he was confident with the sales of his business as he was the first customer. Wasting hundreds of valuable hours wondering whether there are people who will buy your items is not worth it. Instead, applying the pre-sales method will speed up your business without any assumptions.
What are some life-changing lessons and advice has he acquired?
Selling products is not a rosy path, and you will face numerous challenges. Among them, fear of failure is the most popular issue for any business owner. The star of Backplane advised that only by practicing to fail can you overcome this fear gradually. Another useful recommendation is that any start-up should have a customer base when beginning their e-commerce store. Setting up timely and consistent communication with your potential clients make a great difference to the selling process. Most constructive feedback and concern can deliver to customer service via these valuable people. Finally, selling this physical product has generated up to $1000 for Brian, while the investment costs ZERO from his pocket.
Dan Maisano, the father of EasyWhey, a business that produces protein drink to-go items, has some advice for colleagues.
What is the beginning of his company?
The idea to start the business came from his issue with a protein shake. It has never been a comfortable thing to do for him due to the taste of it. He wanted to drink something healthy and convenient without having to plan too much about when to bring or to clean. Thus, solving your problem can be a great idea to start selling products. Following the business, the idea is a well-planned and careful process as he had to consider the potential clients and sales figures. To narrow the gap between expectation and reality, he applied the Pre-sales method. This method allowed him to evaluate the number of buyers before actually investing money into producing it. In his case, Dan shared that 7 people gave him $30 to get the first product line or would get money back if there is no production, so he spent ZERO dollars to this moment.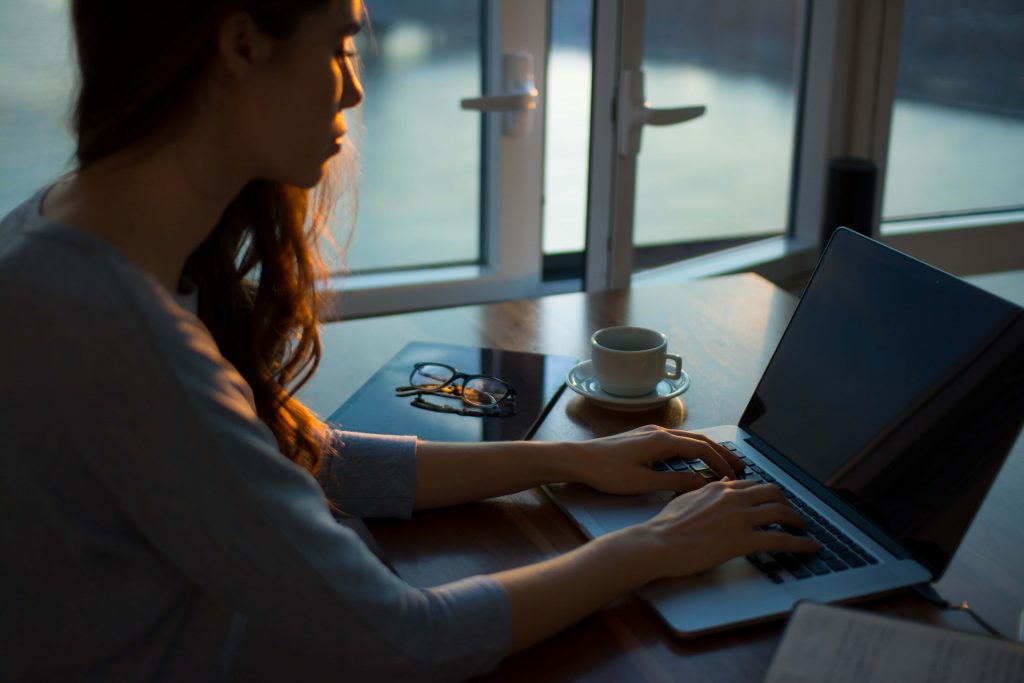 What was the most valuable lesson has he learned?
There are two lessons that he has achieved so far. As a shy person, he learned how to push himself out of his comfort zone by speaking up more Asking for your business is an essential skill but no so hard to practice. Another great achievement is the pre-sales method. 7 people paid him to execute an idea, and he didn't spend a coin initially. He reduced risks of involving in financial crises by assuring there were real buyers out there. Sending the very first shipment was an unforgettable moment for Dan as he knew the Pre-sales method worked. Someone liked his idea and decided to invest money to turn the idea into reality.
Before setting up an eCommerce store, he highly recommended evaluating the issues and business ideas first. In this way, you can minimize unnecessary risks from pouring too much money before earning anything back. If enough customers are satisfied with the products, the revenue will eventually grow, so be patient with your work.
Anyone who wishes to start making money out of your business idea should consider this valuable advice from two counterparts. Plus, it would be marvelous if you can automate your operation beforehand. That means seeking assistance from multiple sources to support you with some business processes. Consider amazing Shopify apps if you are especially interested in setting up an E-commerce store.
Are you considering: "how to SEO my Shopify store?" – SEO Booster app – the best Shopify SEO app will help you.