In the previous article, we have discussed the two most prominent examples of creating a successful Marketing campaign for holiday time. They include the use of a festive vibe and the implementation of a time-limited factor. However, in order for a newbie business to thrive in this competitive market, they should know more about other methods. By combing wisely these 5 profound lessons, you can apply to your E-commerce store in a more flexible way.
3. Set up an Email Marketing campaign.
During holiday season, email is the most popular medium to transfer information, with more than 54% emailed being opened actively. Thus, there is no better occasion to accelerate your brand and sales figure with email marketing strategy. The aim can be highlighting discounting offers or some relevant information of urgency or confidentiality. You can specifically apply the first and second lesson via an email by sending sense of urgency covered with holiday theme. Your receivers will not only feel the need to purchase the items right away, but authentically take the warm and cozy festive vibe. On holiday, it is fine to be clichéd. For a small store to gain more market share, email content is crucial for delivering impacts. You can choose to present products that can not be found on luxurious brand, or items exclusively feature to the subscribers in limited time.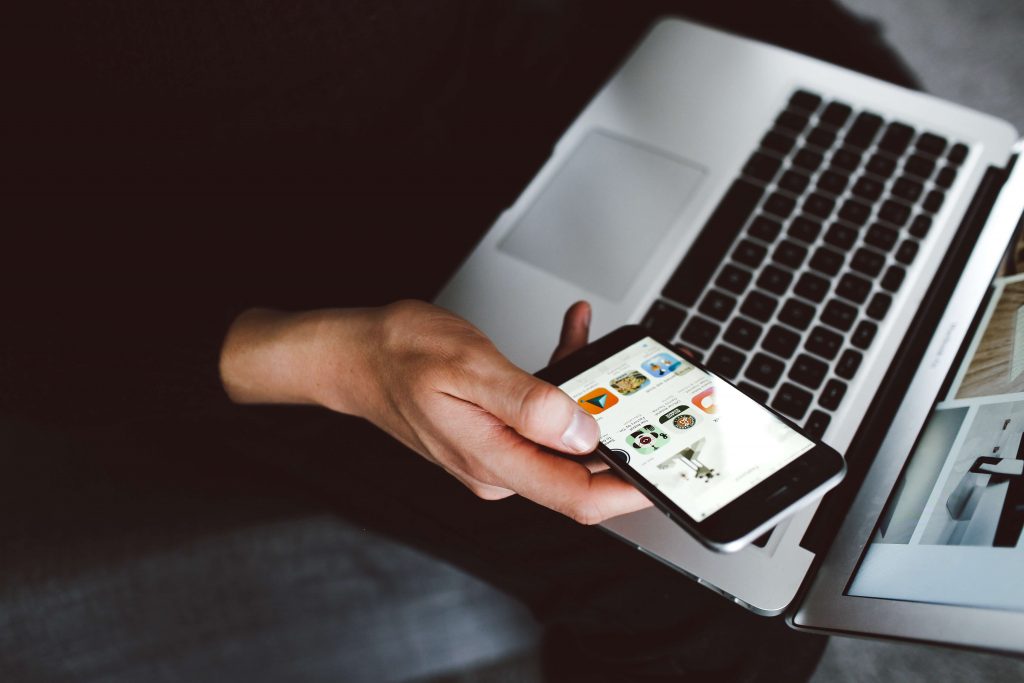 West Elm is a brand that successfully employed marketing methods via emails. With a large enough email database, the 24 Days of Deals campaign gained massive popularity as more email subscribers cared for free extras. However, the shortcomings can be harmful as some will feel annoyed and disturbed with your daily emails. A quick way to address this is to switch to sending weekly letters that feature the most noticeable offers. Choosing departments requires careful consideration too, so target at those with large inventories will do wonders for your business health.
Tips to stand out with sending emails
You can even go extras by making use of best-selling items in these departments to create the "Most favored items this year" to allure customers' attention. The very last reminder in this campaign has to do with being out-of-the-box with the content you send in each mail since customers are overwhelmed with all stuff these days. There has to be something to motivate them to open your mail, not others'. One way to stand out is to start using emoji in subject lines, which double the chances of getting their attention. Avoid having too many emojis to be anything but serious, and make sure to create your own identity into each letter since that's how you stand out eventually.
4. Optimizing customer's experience.
Factors that contribute effectively to user experiences
Anything specially designed for one person tends to grab more sincere care from them. Studies have shown that users are more likely to reply to your messages if the content they received is personally crafted. But what makes relevant content?
Identify new customers: Typically, there are two types of customers, including new and returning ones. While new customers aim at instant chance to get discounts, the intention of returning ones are different. They value more specialized content that can keep them loyal to one business.
Upsell and cross-sell: It is never too much to recommend your buyers to grab similar items or combine more products with one another. After all, your sales number can increase and you know exactly what your customers demand.
Location and time: Sometimes, it is wise to incorporate technology into your business and upgrade the process. Some cool programs like Google Analytics can help with identifying different customers at specific time zones actively. Or you may consider some other app to keep track of specific locations for better applications.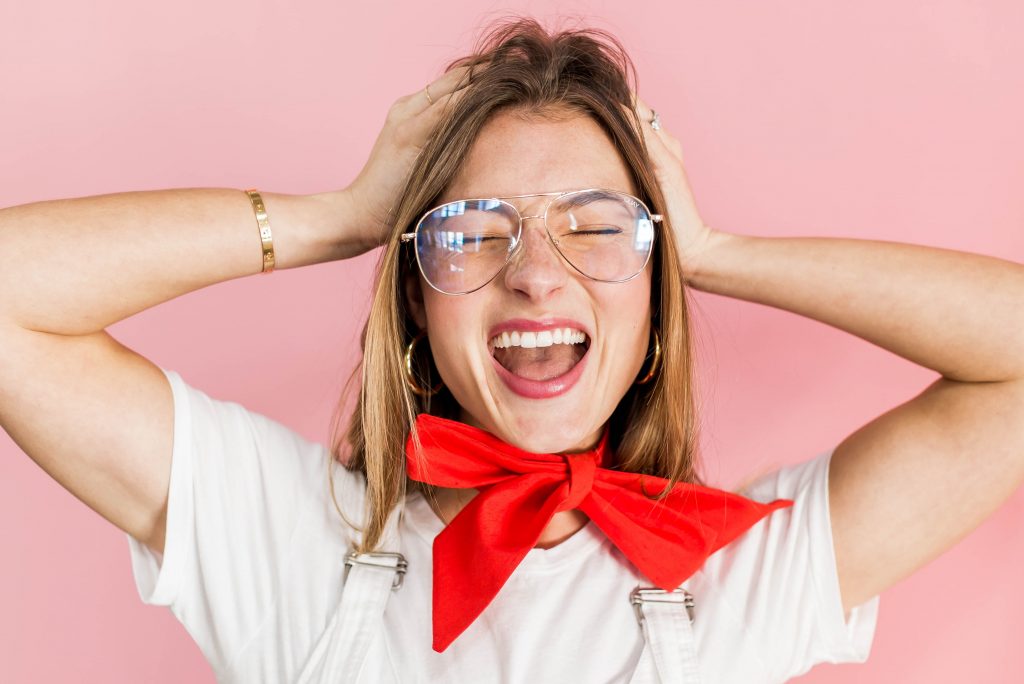 The case of Oreo
It is such a waste to continue without digging deeper into user experience campaign of Oreo. Oreo is forever well-renown for producing stunning dark cookie that would gain us several weights if consuming too much. In their marketing campaign "Color-filled" back to 2013, they decided to invite Oreo obsessions to come and colorize Oreo cookies. The colorized cookies were eventually sent to their family as a special gift. Their creativity paid off as there was more than 10% sales growth and increase in brand awareness on social media. Positive feedback among consumer tripled on Twitter and other platforms.
The key lesson to take away here is always specialized your brand and stand it out from other stores. It takes more than courage to come up with amazing ideas like Oreo, but take that core value. We are living in a world where everything aims for individualization. People care more about their identity and of course, all external factors contributing to their process of building it. Thus, make sure that every content you deliver should be as specific and personalized as possible to get more responses, or else viewers may ignore you and skip to other brands with more relevant approaches.
5. Don't ignore User-generated content.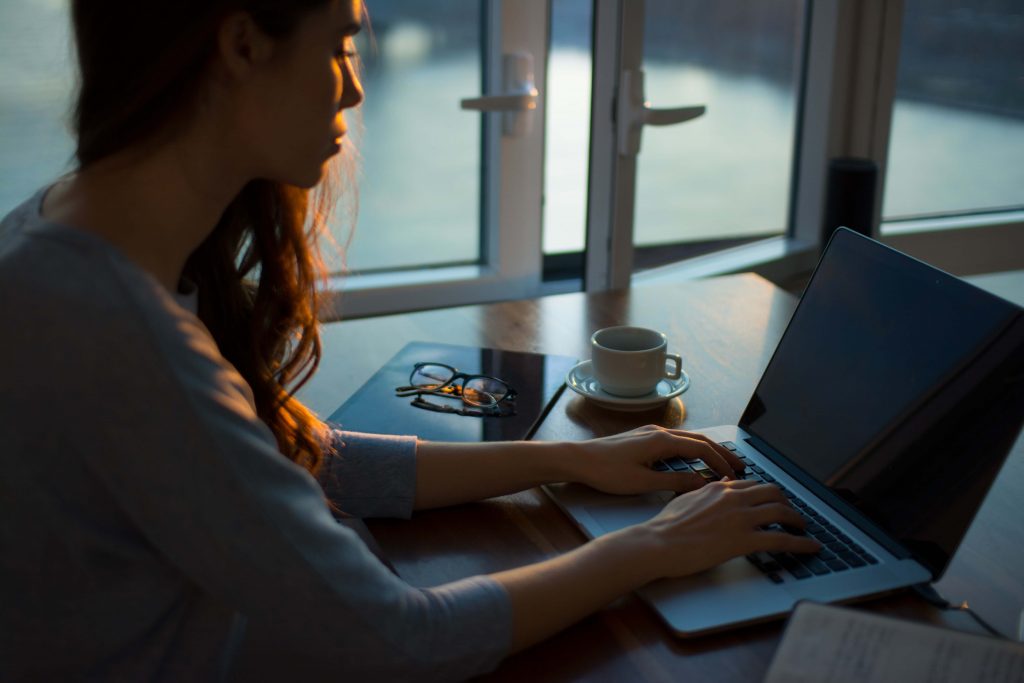 There is probably no better way to create more conversion rates than using customer-made content wisely. This can help with building authentic brand awareness and increase more attention. Consumers assume that user-generated content is more trustworthy and reliable than brand ones, and they are more willing to share these types. One way to do this is with hashtag contests. You can ask customers to engage with the store by sending photos or videos with hashtags to receive discounts.
One outstanding example comes from "Elf Yourself" marketing campaign from Office Depot Office Max. All they did was to ask users to input their faces onto a deicing elves pictures, they may share it online. It was especially viral during the Christmas season with a hilarious moment of yourself. The results have been wonderful with more than 1 million videos appearing on social media. AdAge stated that the brand awareness achieved peak rise during the first launch month and attracted hundreds of millions of users.
Marketing during the holiday season is a golden time of the year to boost up your sales and bloom your brand. You can actively combine those 5 lessons from 5 successful campaigns above as long as it works. But bear in mind that embracing customer insights is the core of everything, so put your customers in the center. Also consider some helpful assisting tools like Shopify apps to optimize all business processes, including marketing itself.