It is never easy to start an eCommerce business for newbies. And it is even more complex to move your enterprise forward in such a competitive world. Turning your business into a gold mine with profitable outcomes requires strategic sales techniques. 
As the end goal is boosting up the number of orders, acquiring some major sales hacks will help you move faster in the journey of earning profits. Remember that it always depends on you to make everything possible.
1. Generate Genuine Trust From Customer Feedback
New customers are always curious about how previous buyers felt and thought of the products. Most of the time, we are influenced by our surroundings and others' opinions. A reputable magazine stated that almost every consumer depends on customer reviews before making any buying decision. Therefore, if your products receive positive feedback from buyers, chances are that you will reach orders shortly. 
Multiple apps and tools are available on the market to facilitate you with collecting testimonies. Some trustworthy and popular sites to obtain data include Facebook, Amazon, Instagram, Google, etc. However, avoid flooding yourself with tons of reviews by carefully sorting out what you think your audience wants to see. How the feedback is applied on the web page visually also makes a radical difference to the overall achievement.
When the collection of reviews is completed, ask a professional designer to present them on your navigation page alluringly. The checkout pages and emails should include these things to increase trust. Last but not least, the social network is a stunning and perfect place to locate personal testimonials to the word. There are no faster sites to spread the review like the viral feature of social media.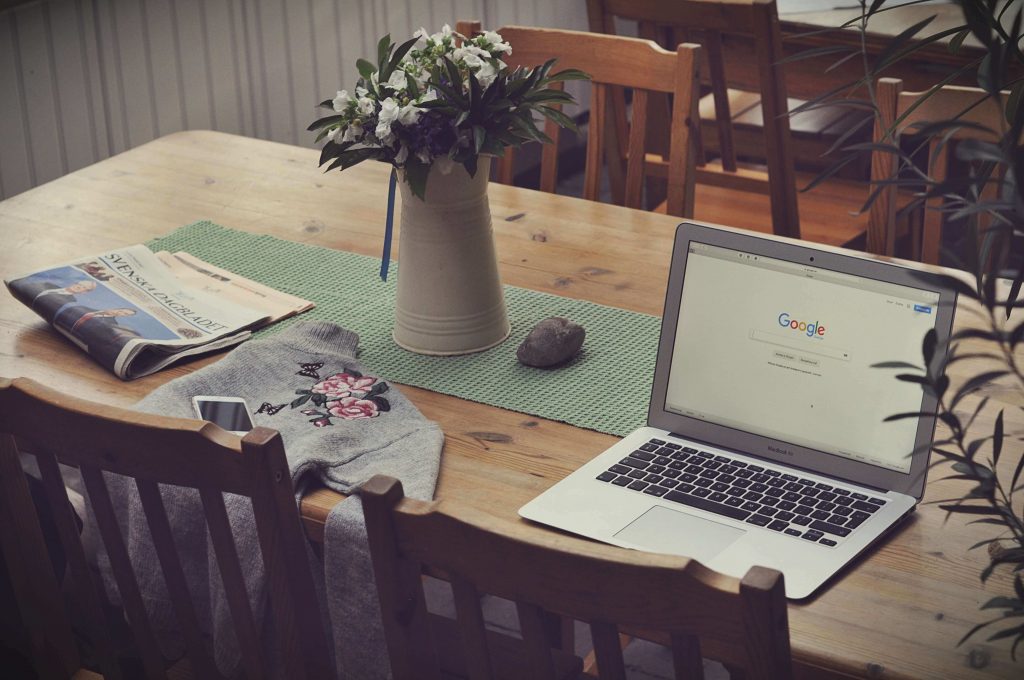 2. Offer Various Distribution Channels
The key point of making more sales is reaching as many consumers as possible. Do not limit yourself to one traditional channel to introduce and distribute items. Sometimes, you might find yourself boring the audience and even yourself with the old-fashioned distributing line. Brainstorm and implement more platforms to connect with potential clients to receive more orders back.
Besides your main website, there are many places to target audiences such as social networks (Facebook, Instagram, Whatsapp) or even E-commerce sites (Amazon, eBay, Shopify). These locations will provide you with more opportunities to find more customers, generate more traffic and conversions for the page. According to several surveys, the majority of virtual buyers entrust on at least 2 channels to buy any items. Just sign up for these shopping options and input your product catalogs for people to choose, regardless of where they are living in this world.
3. Initiate A Well-Crafted Marketing Campaign
For those who are not owning a professional blog to publish high-quality articles and produce valuable content, do it now. Do it more often, perhaps several days a week. Most of the time, shoppers will research your brand and learn about brand quality before making any purchasing decisions. Hence, in the digital marketing industry, nearly 100% of marketers make use of content to interact with their customers.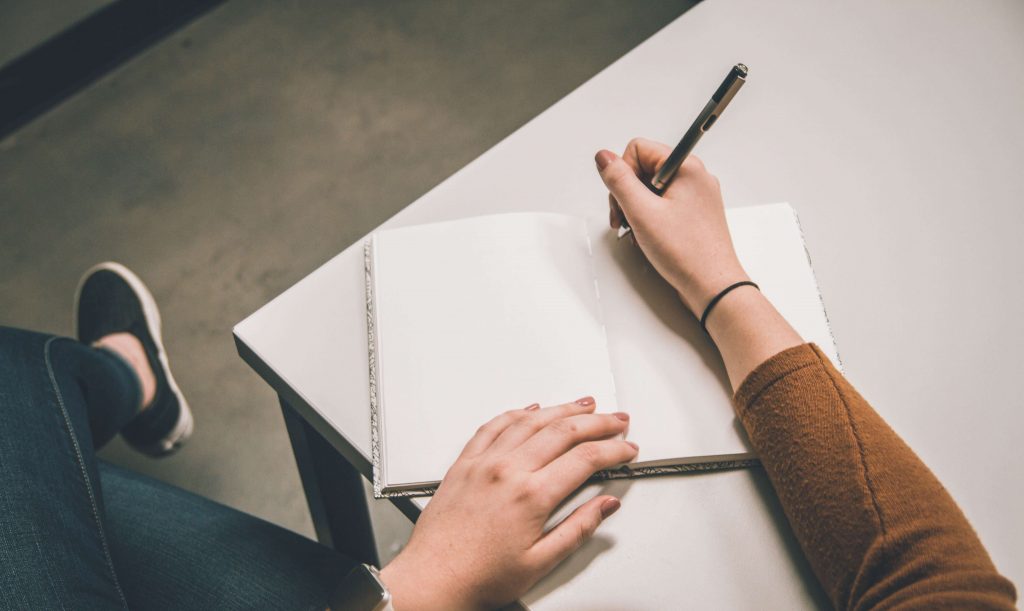 Being able to craft high-value content will not only attract new consumers but also keep your current buyers loyal to the brand. It is, therefore, of very importance to dig deep into customer behaviors to learn about their secret demands. In other words, there exists a buyer's journey with three clear steps:
Awareness Stage: This is when customers come to the realization that a problem is there to deal with, and no longer times to be delayed.
Consideration Stage: Moving on to the second stage, buyers are now aware of their issue and actively seek a helpful answer to the questions.
Decision Stage: Customers decide where to buy and what to buy 2
Now we believe you are more conscious of how powerful digital content is. Whether it is producing blogs, making podcasts, making Youtube videos, generating free webinars and sponsor for some major events, it is all for buyer awareness. It is only when you build yourself as a trustworthy brand can your audience instill their loyalty in you. Do not forget to create content regularly to remind your audience that you are still there with them.
4. Produce A Strategic SEO Plan
Although online shoppers typically search their products carefully before buying the items, most will likely click on the first page and are affected largely by it. The proportion of clicks drops to only merely 6% with the second and third result page. Hence, no matter how relevant and high-quality your article is, you can not make large differences if not many are clicking to see them.
The solution? SEO is invented to cure this chronic problem and it is such a life savior. Simply the experts work their best to lift the rank of one article to the first search page. Competition with other articles to put yours higher, so that visitors see your content instead of theirs. Master the art of doing SEO is harder than you imagine but the results are worth trying and investing efforts in.
5. Offer Special Promotions And Discounts
Human craves being pampered. If you can make them feel like they are being listened to, adored and appreciated, and eventually a special creature, they will be loyal to you. In another way, they are willing to pour money into your products because you sincerely care for them. Brands that value their customers receive the rewards back.
If you reward your customers with the right loyalty programs, big spenders lean towards you. Therefore, offering special discounts or giveaways, promotional codes from time to time can connect with customers more. Sometimes, they even recommend your brand to their relatives if your customer service is satisfying enough, meaning more sales are out there.
Increasing sales must be the optimal goal for any business owner no matter it is big or small. However, it is even more urgent for newbies to master some sales hacks to move faster in the journey. Besides, bear in mind that there is a ton of available tools out there to support merchants with an E-commerce business, including some useful Shopify apps. They may help you to elevate the journey of being an entrepreneur.