Social media is growing out of serving purely entertainment purposes. Business owners are seeing more golden opportunities from this platform as a cost-effective way to increase their revenues. Instagram marketing has become more popular than ever to reach digital sales from audiences, especially gen Z. It is more than 200 million accounts that are using Instagram to interact with brands daily.
Ecommerce businesses can gain several perks out of Instagram marketing, including the ability to keep up with constantly changing markets. There can be numerous methods to develop your business store on Instagram, but learning how to grow it from the beginning will set the ground for other steps.

What is an Instagram Store?
A Shop on Instagram connects your profile with the list of products of your business. The plus point of this is the audience can engage with the catalog and see-through without leaving the app. Business owners can advertise their items directly via posts on the medium. You can even go further by tagging the prices and labels on the products so that customers can have a closer look at your product.
As visitors can craving more diverse ways to make a buying decision, you have to invent different approaches to satisfy them. One of them is Instagram stories, a great feature of this amazing app. After that, audiences will click on the Instagram Shop that presents a set of various items, all have detailed information. They include names, images, descriptions, prices, and related products as well as the link to the main website.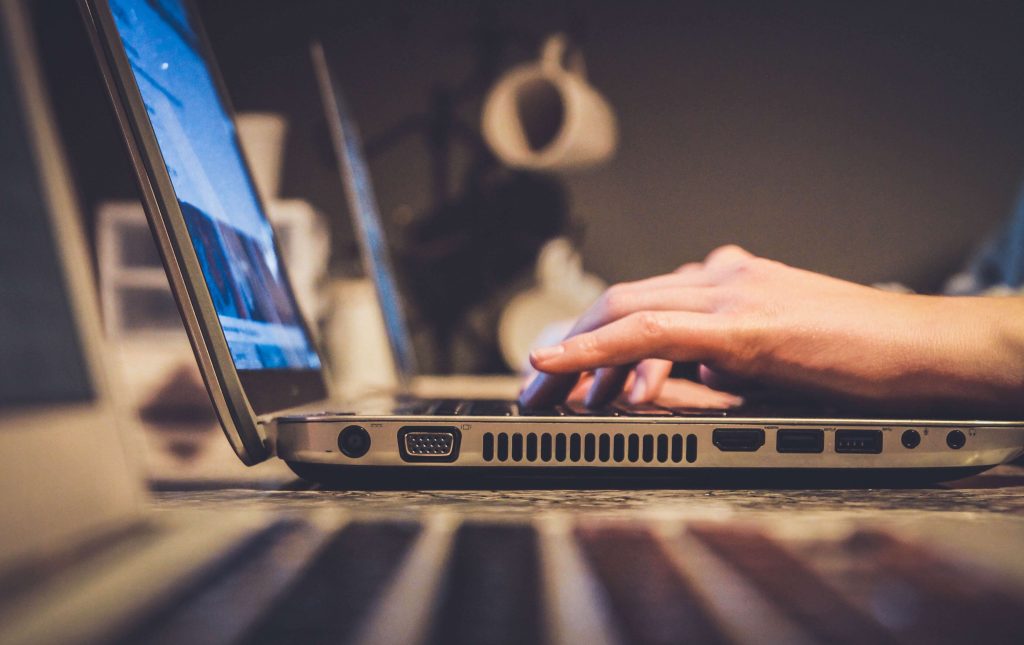 Marvelous Advantages to creating an Instagram Shop
Many articles and experts have acclaimed the benefits that businesses can achieve from using Instagram Shop. Making use of this power will help any owners with far-reaching profits for their brands.
#1 Perk: It eases discord and improves shopping experiences for visitors.
In the online world, the competition between brands is never a smooth process. With so many brands are fighting hard for attention from shoppers, keeping them loyal to you is not as hard as lure them into your store. Thanks to Instagram, the friction in the buying process will be lowered because the app has featured some user-friendly tools. Now customers can check the prices, learn more about a product by reading the descriptions carefully before buying anything.
The best part is it all appears in one post, so audiences do not have to move around or get through complex procedures. Instagram even provides users with the labeling post, which makes it even more convenient to save a post and come back to the shop later. This is a part of making customer service more effective.
#2 Perk: It boosts up the promoting process in a professional way.
Connecting audiences directly and uplifting customer service is what Instagram thrives to bring any business owners. Up to this day, one issue remains is that you cannot input the clickable link on the caption below the image post. Therefore, it is quite a challenge to advertise separate products. However, thanks to Instagram Shop, you can incorporate all post content with the store.
#3 Perk: It connects your shop with the right users, those with high intention to buy
Engaging customers in your store and improve the traffics are the obvious benefits that an Instagram shop will help. Moreover, on Shopping Explore, the user with high buying intent will find out your store and fill up their demands. Likely to buy, now they have reached the suitable stores that match their interest, they are now very willing to purchase. In short, Instagram Shop helps with accelerating sales figures.
How to open an Instagram Shop from the beginning
The first step is creating a Facebook Shop because Instagram often diverts the information from Facebook to the new Instagram Shop. Specifically, to open a new Facebook shop, there are two main methods:
Create a self-standing Facebook Shop
A standalone shop is rather easy to set up with clear guides you can follow on opening a Facebook business page. This is as simple as creating a personal account on Facebook by uploading all necessary information one by one.
However, it is not recommended as you might miss some great features. Moreover, chances are that you already owned another website for your store. It will be a real hassle to manage two different stores and orders. That's why we think the latter choice is more suitable.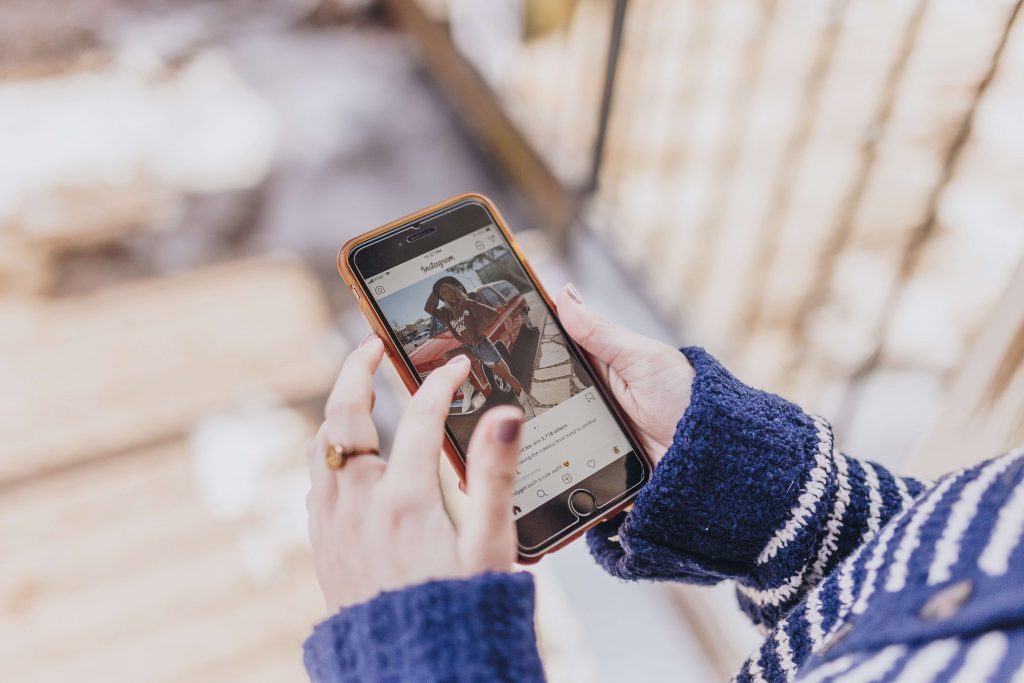 Sync your main page website with the Facebook page
There are several tools out there to sync your product website with Facebook, including some awesome Shopify apps. There is no need for you to manually do anything, which is a huge relief. Inventory issues can be done faster with the use of virtual support and managing is more simple than you can imagine. By prioritizing and giving hassle stuff to other help, you can focus on the more crucial target to improve your business.
In a nutshell, to create an effective Instagram Shop, there are 3 major steps to do. After having a Shopify website, you have to connect them with the Facebook Shop, then sync all with Instagram Business Profile. It may seem a little complex, but Instagram always provides deep advice for you to follow exactly.
As Instagram Shop will import all information from Facebook, you only need to add the product catalog to the Facebook Shop and let the internet do the rest. The next step to do is set your Instagram Profile as the sale channel, which can be navigated on the left bottom of the dashboard. Now all left is waiting for your account to get approved and ready to generate sales. It may take a while, but it will be all worth it. One very important tip to take away is always switched your normal account to Instagram Business Profile before syncing with Shopify and Facebook.
In summary
An Instagram Shop takes several complex procedures to complete but the result is worth trying. To set up a successful Instagram shop, a business owner should have an E-commerce store in advance for syncing steps. After that, all you need to do is engaging this website with Facebook Shop and your Instagram Business Profile before selling items.
Get your website better found on Google, enhance its visibility every day and get more organic customer traffic with SEO today!