Dealing with E-commerce businesses requires certain skills to keep up with the ever-changing market. If you are already acquiring an entrepreneur mindset that always seizes chances to grow and constantly seeks innovative ideas, you are good to go. Wrong! Big mistakes for any business awaiting to open. Are you thinking clearly about which products to sell? Finding in-demand stuff turns out to be a puzzling exercise for new merchants. That's why doing market research on the top trending products at the moment is very important.
Today's article will present the 10 most on-trend items in the year 2022 that may illuminate your selling journey. Each product comes with different lines of customers and market place as well as subtle changes in the marketing process. Remember that the sweet spot lies in the overlap of your personal interest and customer demand.
Top trending products in 2022
1. Pet bed and personalized pet items
Pet owners never satisfy with pampering their animal friends including buying nice pet treats, cute supplies, and professional training service. Luckily enough, Google Trend has recently reported that pet bed sees a dramatic rise in customer interest and google search. The top of the sales charts also features the presence of this product. 234,000 searches for dog beds and 60500 for cat bed are the monthly searches for this trending pet supply.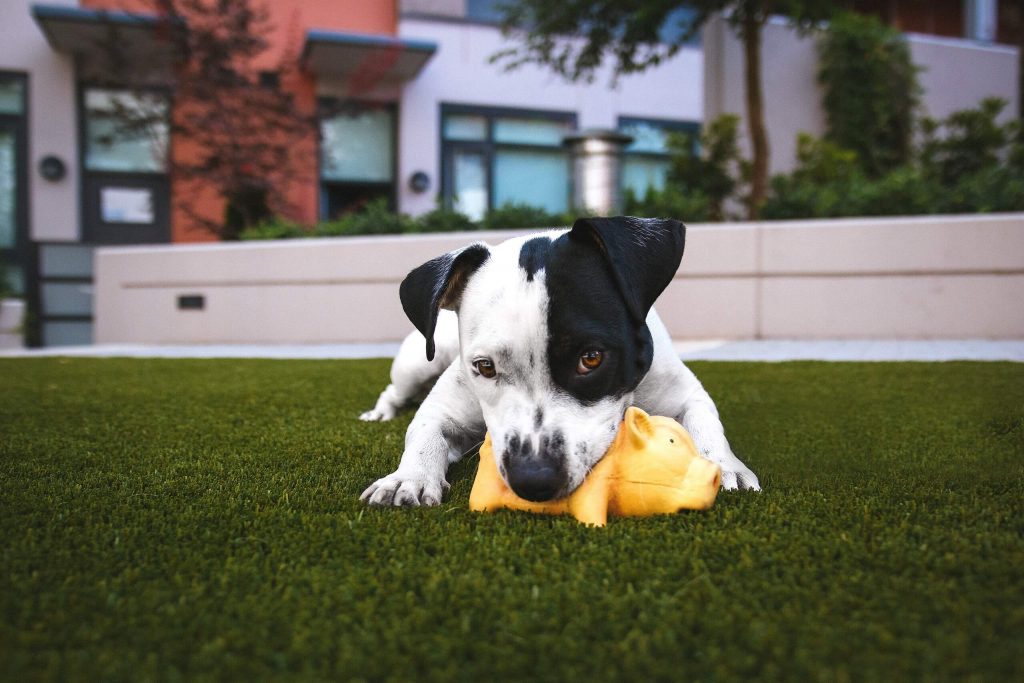 For any stores that sell pet supplies, personalized gifts for pet lovers this is a wonderful chance to engage with audiences and skyrocket your sales. Adding this product to your selling lists can allure more visitors to purchase and they can even choose other related products in your store. The key to this dreamy result starts with a clear marketing pursuit to capture their attention first. Pet beds, Personalized pet mugs,… should be promoted on such social media like Pinterest or Instagram, where visual appeals matter in winning viewers' attention. Also, you can join several per group boards to promote what you are selling to a variety of pet lovers. When joining Instagram, making good use of hashtags and pet fan pages to connect with mutual communities sharing pet-related posts. A newcomer will value these channels because you cannot imagine the massive volume of potential consumers you can connect and persuade into buying.
2. Minimalist jewelry
There is a trending style that has been taking the internet world by storm:
Minimalism. The style followers simply apply the rule of "Less is more" in their everyday activities. In the retailing world, similarly, minimalist jewelry has some increasingly popular customer searches. This style of jewelry receives more recognition and personal preference from more users. In recent years, more and more have turned to this new trend to identify themselves.
Like pet beds, visual platforms like Instagram, Pinterest, and Facebook are ideal to promote your product to a wide range of customers. Besides featuring the photos of such necklaces, upgrade your marketing by adding videos to promote your products. Many people show high interest in watching videos to kill time, so take advantage of this chance to have more visibility for your posts. This can also prove how innovative you are because most jewelry sellers just present picture posts normally on social media. You acquire that competitive advantage when you invest more resources into promoting the minimalist item.
3. Shapewear
You are not reading it wrong! We are talking about shapewear, a lucrative venture for any retailers for its perennial demands from women. Pursuing this item is both advantageous for sellers and buyers for the perk it gives you. This product category has been on the top-selling list for 3 consecutive years. It is expected that the shapewear market will continue to grow fastly in upcoming years for the ageless need from buyers.
In the lingerie industry, shapewear is a must-have item on every women's list. Women, from a variety of styles and choose specific shapewear they want to wear under different choices of clothing for different events. It creates a visualization of a slimmer body and a better look in general. Also, this is a lucrative product to start selling by virtues of how versatile it is for different apparel stores. From lingerie to women's apparel store to general fashion, various types of the customer base is always there ready to purchase this magical product. After all, a slimmer figure is the dream of every woman in the world so the sales potential is limitless.
4. Backpacks
The demand for backpacks is rather steady and does not show any sign of losing back. However, for the last couple of months, backpacks thrive to be one of the best selling items online with the sales figures soaring recently. It is estimated that the backpack sales will reach more than $19 billion USD in 2022 and continue to be a top trending product in upcoming times.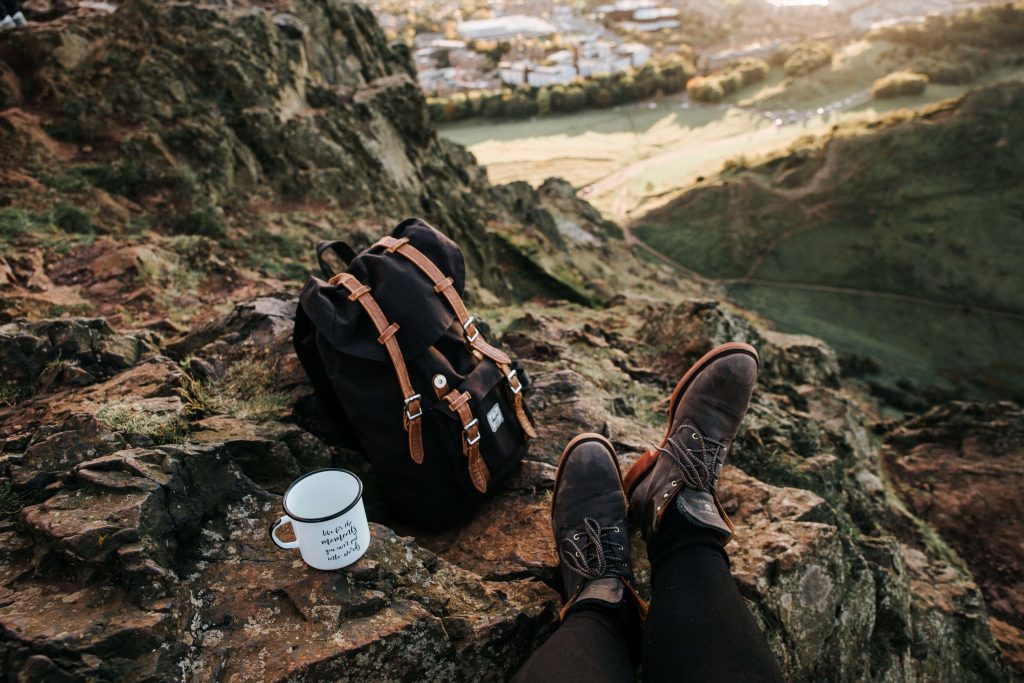 Backpacks can serve a wide range of audiences from all shapes and sizes, from kids, teenagers to university students and even adults. Let's say your target audience is children, then apparently you have to reach their parents to persuade them to buy backpacks. Several social media such as Facebook or Instagram with ad features can facilitate your marketing process. Another tip to consider is to choose a suitable period to advertise backpacks: back to school time is perfect to soar your sales. Make sure that the product is launched and advertised widely when this time comes.

5. One size fits all sofa covers

In 2022, the market for sofa covers will present a noticeable growth in sales, along with the increase in online searches for this product. In upcoming years, sofa and couch covers will continue their trending position thanks to the flourishing demand of buyers from various backgrounds and purposes. One again, the target audience your business is aiming at matters. If your potential consumers own pets or kids, Facebook and Google are two trustworthy channels to inflict your content. Meanwhile, if Airbnb hosts are whom you are targeting, you should be more careful with geographical differences. Different AirBnB hosts lead to different approaches, which then cause distinct consequences.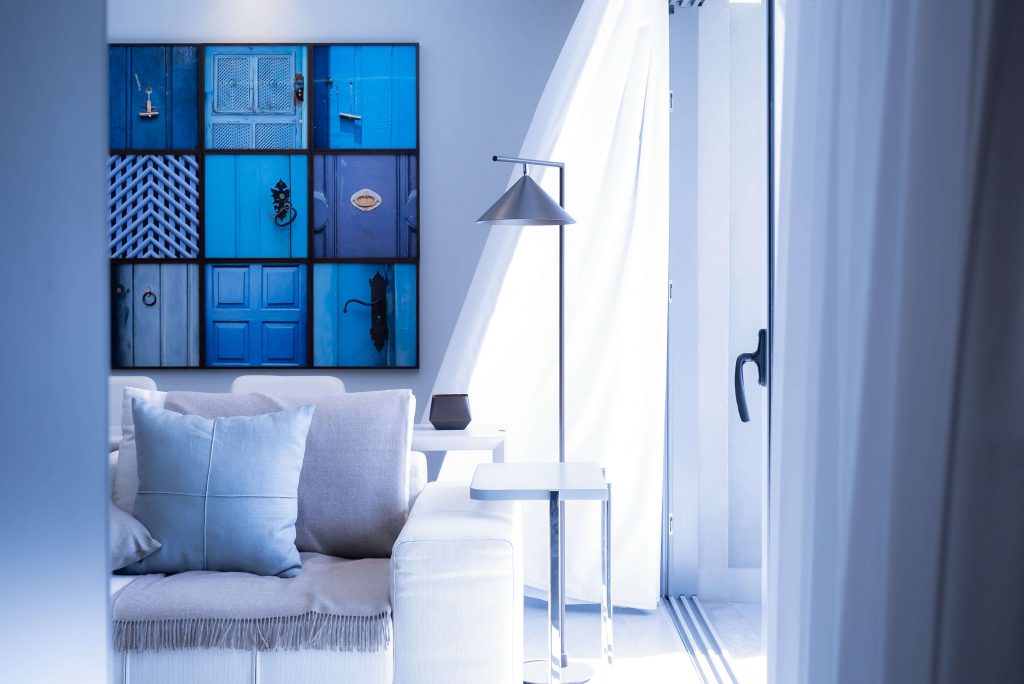 Time to get down to business

2022 welcomes the born and growth of some top trendy products. Choosing one product to sell is the first important step in guiding a lucrative venture. After that, make sure you know how to increase your brand awareness by applying creative marketing techniques. Also, don't forget to arm yourself with sharp business skills like management or store operation skills. That's why the involvement of many virtual assistants like Shopify apps is helpful for your performance in the long run, especially when you are running an online store.