During the first part, the topic has discussed six trending items in 2022 for customers. They all come with different forms, different target customers, but they share a similar point: consumers are currently obsessing with such products. Thus, as an entrepreneur, you can do deeper research before jumping to one of those options. But before that, let's take a look at the final four trending products on every ranking list this year.
6. Post-workout massage guns
Massage guns can also be the rocket science of curing body pain. Percussion therapy guns will release the soreness and stiffness, at the same time help with better circulations and post-work recovery. This hand-held massage device is favored for such amazing functions. As an avid gym, you can use it after a workout to unstrain tense muscles. Since last summer, massage guns have been on the top of the in-demand items in general and not descended since then. In 2022, it is still a trendy product to sell.
When selling this product, think about how you can reach potential customers. Video marketing and interactive ads on channels like Instagram or Facebook can be powerful at delivering messages and distribute content. Instagram hashtags are also helpful for targeting buyers who show interest in such product lines online. Acquiring the best customers from other similar brands is not a days-long process. It can take months, even years before you finally infusing their trust and loyalty. This is due to the power of the "lock-in effect" trapping clients into the circle of loyalty.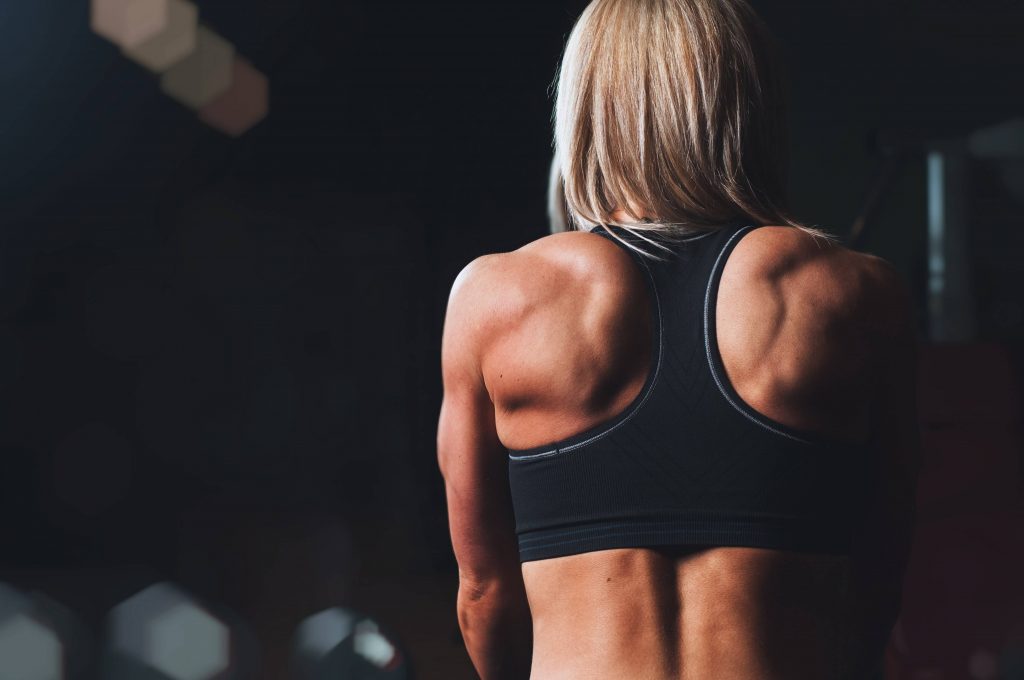 Fitness gurus and enthusiasts are more willing than ever to share workout tips, their gym bags to their followers. You should seize the chance by collaborating with them to sponsor your product as an essential item for gym workers. Driving new sales by getting a shoutout in their story or a mention in their post is fair enough to attract the attention of their followers, your potential customers.
7. Infant and toddler carriers
Who knows that this evergreen device for kids can be on the trending list this year? New parents must have familiarized themselves with baby carriers due to the bulky strollers. At the same time, such carriers are price-friendly, so those with financial instability can turn to. Carrying their newborn in a small but convenient holder makes carriers an on-trend product. According to Google Trend, this product is reaching the peak interest, so if you are still hesitating, maybe the chance is running down.
As the target customers are new parents, you need to draw up a clear marketing approach on feasible platforms like Facebook and Instagram. Not only can you craft content, but you can also ensure that they reach the right people at specific times by Facebook Ads option, for example. Or when it comes to sales channels, eBay or Amazon are great choices to sell your carriers to a variety of customers from all parts of the world. When selling, a newcomer like you must sacrifice initial profit by offering potential customers with generous discount codes. In this way, they will be very more likely to pay for a new carrier in lieu of turning to a similar brand at affordable prices.
8. Smartwatches device
The estimated data shows that more than 1 billion watches are sold every year. In 2022, smartwatches continue to win user's hearts with an upward trend. It appears that consumer's taste has not changed that much in terms of the smart and wearable device. As a seller, you can make use of this constant demand to start supplying this product thanks to the peak month of sales in December and stable sales during the year around.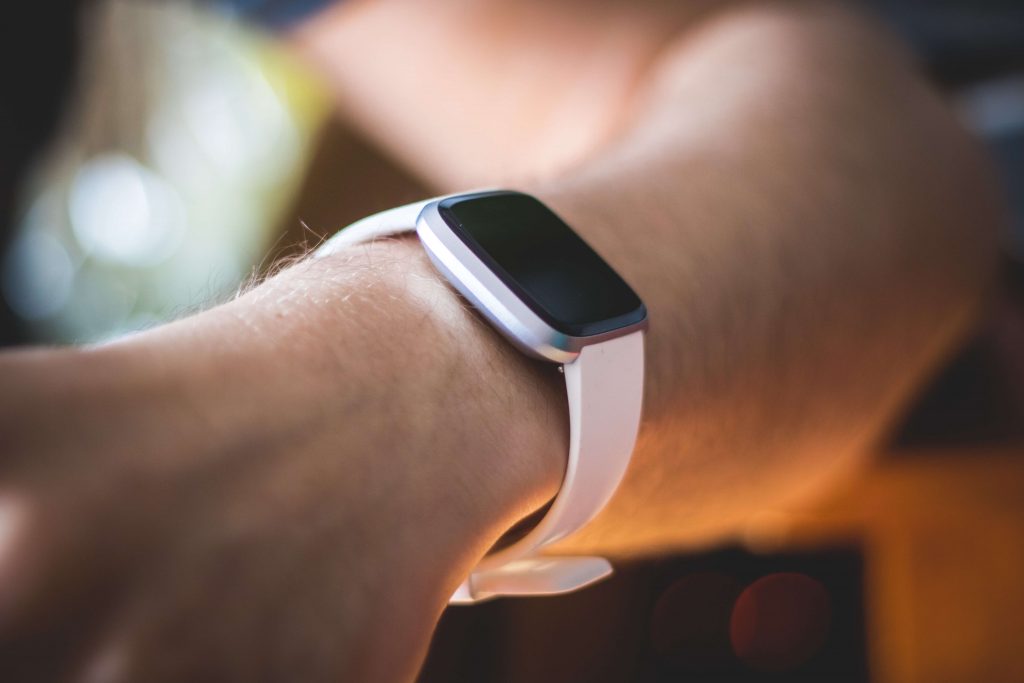 Growing a watch store online definitely requires the use of social channels to distribute content. Once again, you can make the most of influencer marketing to shout out your item to attract new customers to your store. As a watch retailer, you can hire these influencers to take lifestyle shots when they are on the go, creating a luxurious vibe on social media. This approach will entice your audience and make them wonder about the item on the hand of their star. Make sure you provide yourself with sufficient investing amount before getting down to business.
9. Mesh shoes
You probably have heard of mesh shoes as widely used running shoes, but they are more than just workout wears. Now mesh shoes are on the athleisure list, both for men and women. In the last 2 years, this wear is on the best-selling list and there is no exception when a new decade begins. Welcome to the ages of shoes made of wire and thread. Normally, this product tends to have a bigger market approach than most athleisure products. It can be the focus on generation X or Baby Boomers with the hope of finding comfy shoes during their vacation. Or you can choose to target the staff in the food and service industries as they are on their feet all day. Potential customers are large for any mesh shoe retailers to decide on, so it is all up to you to opt for the right route.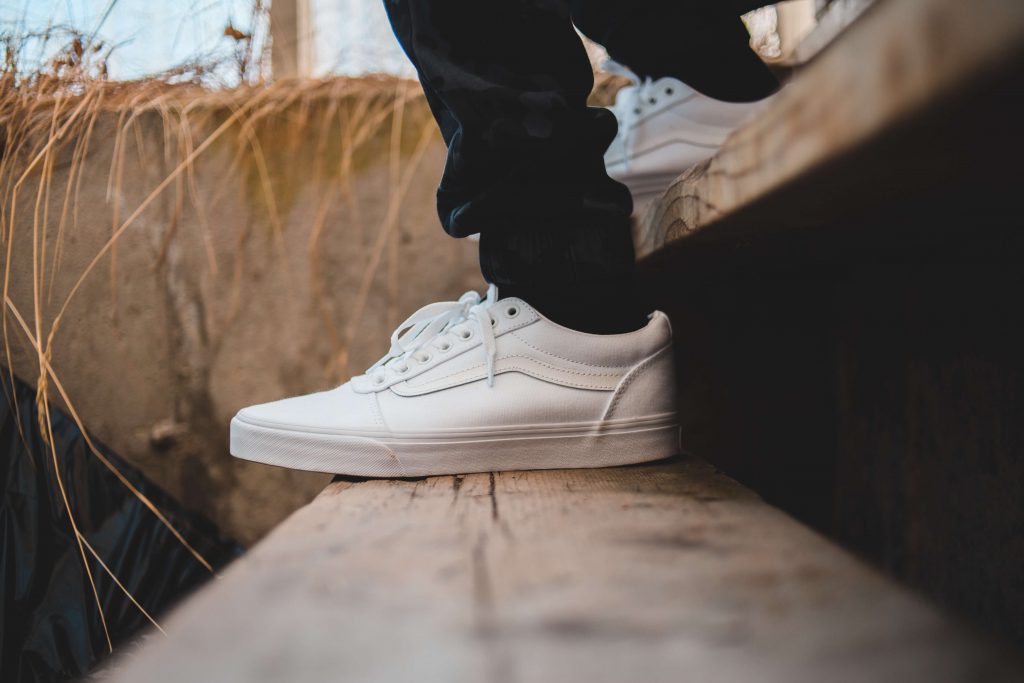 Pinterest, Instagram, and Facebook are popular visual platforms to advertise your product to the public. Most sellers have made good use of these channels to infuse sales and gain profits for their business. Along with the trend of applying influencer marketing, selling mesh shoes might not be out of it, especially if you choose the millennial market. This is the fastest way to reach new audiences for a fresh brand at market entry.
In summary
Choosing a product is the heart and soul of any business, or at least makes the process of profit earning more comfortable. Taking this first giant step wisely and you might avoid several lengthy processes to come. In 2022, the appearance of top trending products will help you with identifying the suitable selling item to optimize business costs. Later, ensure that you know how to increase your brand awareness by applying creative marketing techniques. Also, don't forget to arm yourself with sharp business skills like management or store operation skills. That's why the involvement of many virtual assistants like Shopify apps is helpful for your performance in the long run, especially when you are running an online store.