In the previous part, the article has dived into the prices of Facebook ads and two major factors to bear in mind. As an advertiser, you are not only paying for ad placement. You have to compete for the limited space on this platform as many demands are on the highway. Another factor is that there is a frequent fluctuation in the ad costs, so you have to pay close attention. Today the article continues with the discussion of factors that affect your Facebook ads. 6 important factors will make an impact on the costs you choose to pay.
1. Your Target Audience
Demographic is one crucial point in setting the ads. People from different backgrounds and various psychographics make the profile more expensive. To reach these people, the demographics must be more complex in making. Thus if you are desiring to target highly specific groups of users and audiences, you will have to be more willing to pay more. Facebook Ad costs will be higher eventually. Apply the supply and demand rule is quite easy to understand in this situation.
Narrowing the scope of the competition is another goal of many advertisers. They usually do it by slim down the volume of target audiences. But think twice before applying it. Higher costs are unavoidable because once again, it is an auction. The one with the highest payment wins the placement on Facebook. And with a smaller target audience leading to smaller space available to present, costs will soar.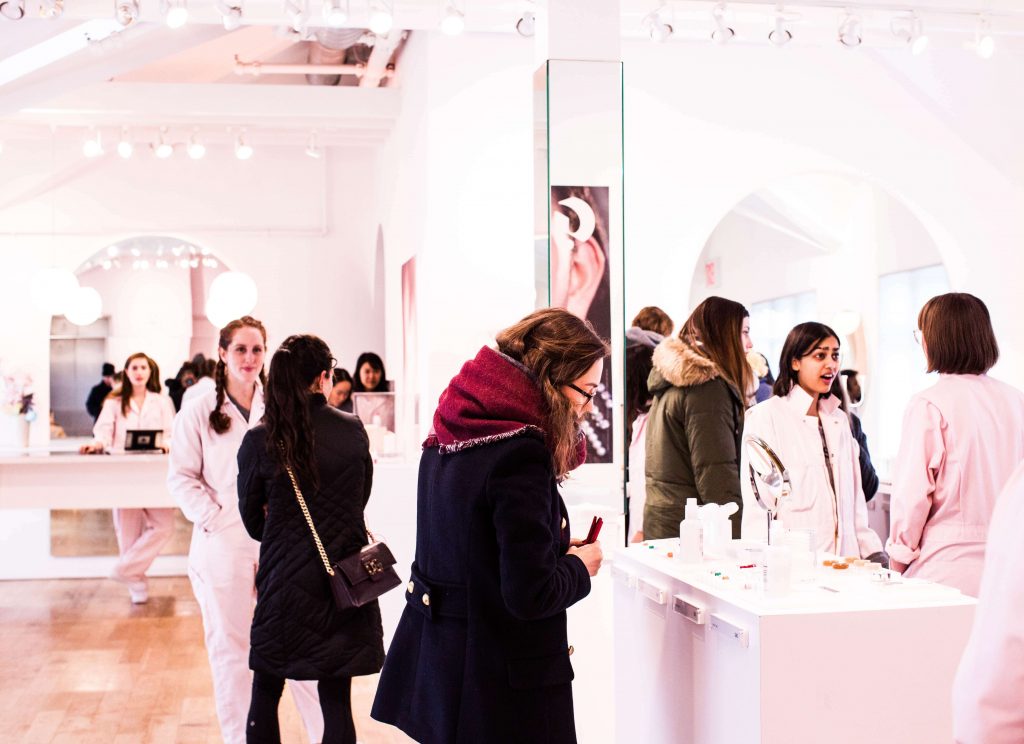 2. Your marketing goals
In the process of creating an ad set, Facebook will ask you to decide on a marketing goal. The target you choose will make a strong influence on the cost of Facebook ads you use. In most cases, wishing to increase sales are more prohibitive than just promoting your store. The CPC will be less expensive than the conversion rates. Similarly, views on videos will be cheaper than the conversion in general.
3. Your competitors
Once again, let review the basic rule of economics: supply and demand. They are the key points that deciding the prices you have to pay for an ad. If no other businesses are interested in reaching a similar target audience, then the ad cost will fall sharply as there is no competition for the same service. But that only happens in dreams. Time to wake up and face reality.
Your products are hardly unique and it is highly likely that you will compete for the same target audience. Thus the ad costs on Facebook will be mostly up to the number of competitors, the budget they are happy to invest.
Besides, another way to win over your competitors is to rank higher on Google search than them. That's the way SEO (Search Engine Optimization) is designed to help. Check out SEO solution here!
4. Timing to advertise
Peak times require higher costs. Most stores will be investing largely in these occasions with a view of skyrocketing their revenues via sales. Specific hours and days in the week can make a difference to the money you pay for advertisements on this platform. Also, you may expect a dramatic rise in the ad costs during the months leading up to Christmas and other important holidays
5. Ad Placement Preference
Facebook offers users a wide range of placement depending on your objectives while setting. Remember that the price will range. Instagram is the most expensive platform to place an ad with an average of $1.15 per click.
Facebook
o Feeds
o Instant Articles
o Right column
o Stories
Instagram
o Feeds
o Stories
Messenger
o Inbox
o Sponsored messages
Audience Network
o Banner
o Native
o Rewarded video
o In-stream video
6. Your Relevance Score
It is considered a significant Facebook metric. It refers to scoring the level of relevance your ad is to the target audience. Whenever users choose to interact with your ad, the score should increase. So the score goes down when more users choose to ignore your ad or skip the presence of your ad.
Now you know how important this metric is. The more favor your ad gets, the more relevant it becomes. In the end, it costs less for the same placements.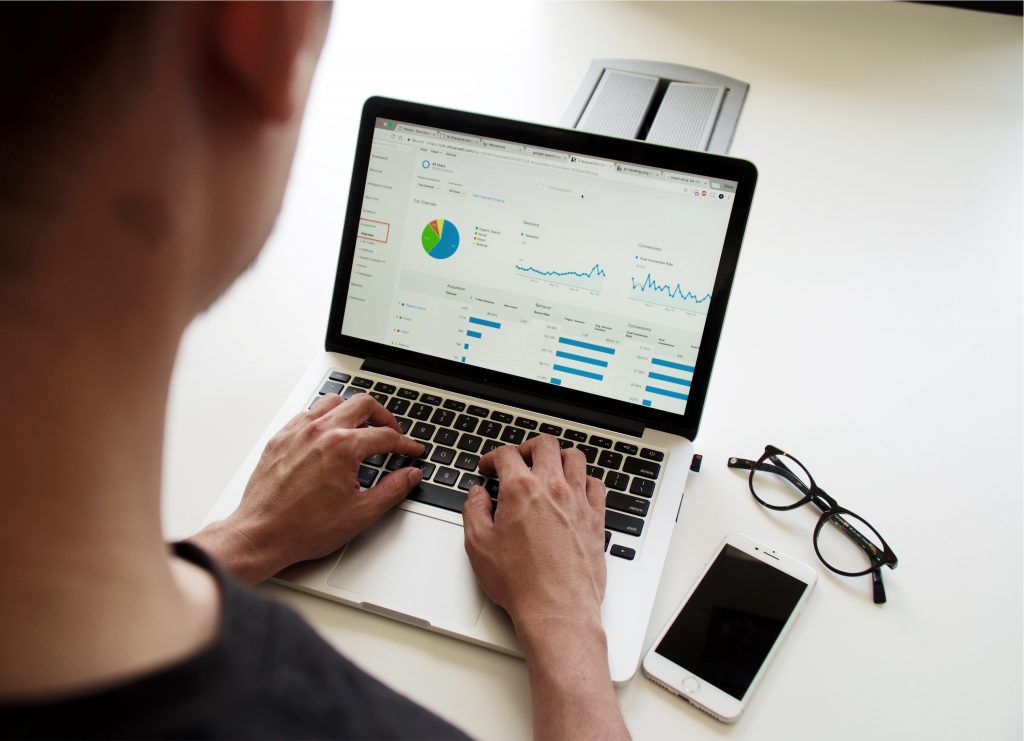 Some Tips to Reduce Your Facebook Ads Cost
After learning the key factors that change the game of pricing an ad, time to move to another exciting part. How can you reduce the cost of ad placement on this social platform? The bottom line is always controlling what is in your hand and optimize them. You can gain a higher return on investments
Choose one target at a time
Choosing marketing objectives is the initial step to do when creating an ad. Make sure that the overall ad campaign aligns with your objective in the first place. It is better to collect objectives into big groups and focus on obtaining them one by one. You will save more money on unnecessary costs and efforts too. Objectives have their own functions, details and messaging as well as images, videos, and copies styles. Knowing the difference will keep your ads laser-focused. To win the heart of the audience, you have to customize the content and even call-to-action to attract them and raise the conversion.
If you are targeting several goals at once, you can create multiple campaigns and ad sets, but remember to limit what is trivial and only invest in the potential works.
Keep a high relevance score
Your relevance score plays a pivotal role in optimizing the fee of ad placements. With a high score, your ad presents such positive reactions from the audience. A high level of interactions from clicks, conversions will upgrade your process. Also, a lofty scoring will reduce your ad costs. Therefore, focus on how you can craft such a convincing ad that can engage with your target audience.
Learning is better by experience. Knowing which price ranges work best can only be figured out by means of testing. Thus, just start the ad campaign and perform and learn from it. Six factors that make a large impact on your Facebook ads will present themselves in the next part. Meanwhile, just bear in mind some fundamental info about Facebook ads to start the campaign. Also, consider a handful of available virtual tools to support the management generally. You want to optimize the performance to achieve the best results, so think wisely. Shopify apps are stellar options, especially for eCommerce businesses.