It is a misconception and unproductive habit that Instagram bio is often
underestimated by content creators. They usually save it to last-minute with just one to two simple sentences about it. When creating a new business account, this serves an important role to attract newcomers. People who first visit your brand will have the first impression via that bio description. Whether your bio copy is magnetic or not will decide how welcomed customers feel and how many visitors turn into your followers and eventually, consumers.

Acknowledging the critical function of crafting a shiny brand description, it is much better to know how to leverage your brand profile to facilitate all marketing progress cost-effectively and boost your sales.
A brief insight into an Instagram bio
An Instagram bio refers to a concise and catchy summary under your business username that describes who you are and what you are serving the world. There are several elements in an Instagram bio from emojis, core description, and contact info. Some experts advise that the bio should not last more than 150 characters. After all, there is a scientific reason why leading social media Twitter keeps every tweet no longer than 140 characters. Your bio is probably the fundamental factor that lets viewers decide whether to follow your accounts or drop them. Thus, how you present on that bio matters, so be radical and precise about it. One external link, a username, some hashtags, and emojis with trending phrases to catch their mind will do good in the long haul.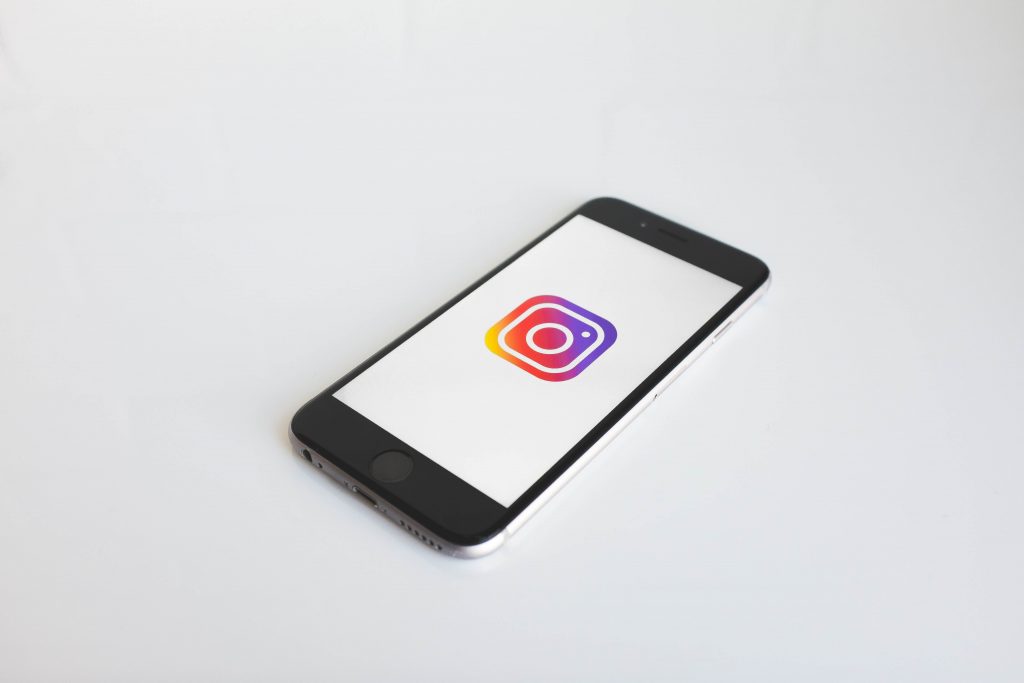 Compulsory checklist for a stellar Instagram bio
When it comes to crafting an Instagram bio, the length is the main issue to tackle before checking other elements. There are several factors that your bio should achieve including:

A shining and impressive highlight of business information that is easy to alter in the profile settings.
Give your users an easy way to reach you. If you do not make them feel comfortable approaching you, they will leave for other accessible brands. Provide contact information is required!
In the same industry, what makes your brand different? It is pivotal to emphasize your brand's personality. Moreover, that description needs to align with what you are presenting on other social media and other content.
Positioning your service, making them remember about you. In a world that is flooded with tons of info per day, you should create something that motivates target audiences to explore more.
actions are better than just sayings. Your marketing process will thrive faster if you can navigate real actions like registration, click to see content, or movement to your main site.
Along with writing descriptions, Instagram allows users to revamp the bio with many helpful ornaments to create a desirable business profile. Seven leading specialties below will shine your journey to capture the audience's attention, drive their buying decision by converting more traffics to your checkout site. But remember that there are no fixed formulas behind the crafting process. You are an artist and your business account is the art you are giving to the world and generating profits from it.
7 features that can skyrocket any Instagram bio
1. Profile photo
A profile photo is something that catches the initial attention of new visitors. A strong and alluring Instagram bio will be likely to include photos that are of first quality, easy to remind of. More importantly, it should align with the vibe that your brand is building.
2. Username
Creating the username plays a crucial part in making a well-crafted Instagram bio. You should input your business name and locate them at the beginning of the bio to make the searching process easier. In case your username is already taken, your business name should be in the first part of it. This all makes it more convenient for people to look for your store.
3. Writing that Description
The written description is what your Instagram bio is mainly about. Like we have stated above, you should limit the writing to less than 150 characters. The sentences should be able to illustrate your brand out of their authentic style and motivate the actions of readers.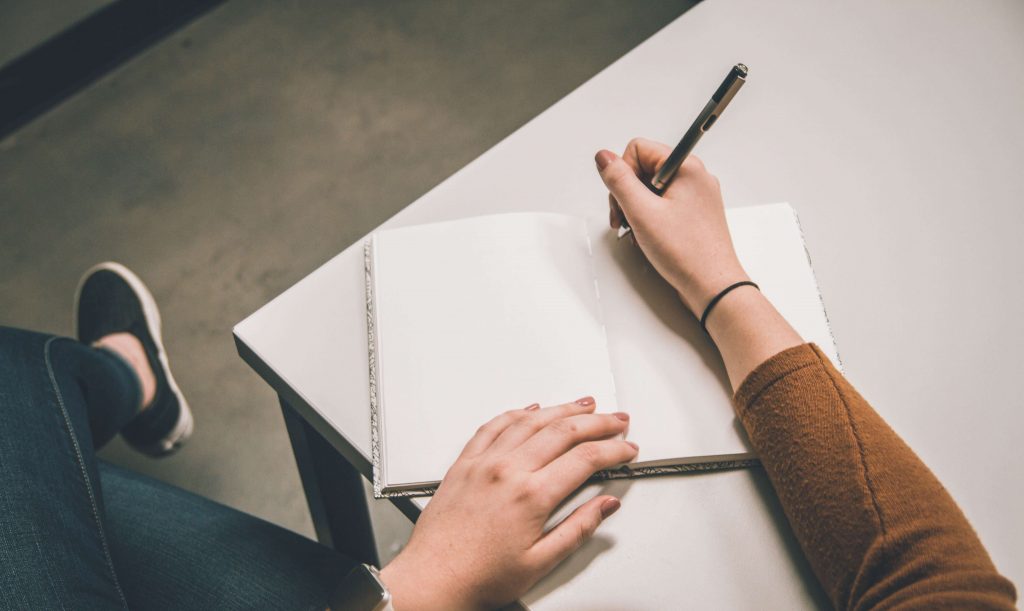 4. Input of URL
Driving actions from your bio are what most marketers recommend. Bear in mind that your bio is the only location that can include the clickable links. Thus you should make use of it and encourage people to click to see your websites, or anywhere you want to target the traffics like checkout cart, lastest campaign, discounting site, etc.
Check out how to optimize links with your best SEO solution here!
5. Business category
By describing the industry in which your brand is working, your audiences can have a closer insight into what they are expecting to see on your content. They may feel ready to click on it and see the type of products you are selling. It presents under your business name and the category is chosen from the linked Facebook page that you already customized not long ago.
6. Story Highlights
For Instagram users, the Story Highlights are a familiar feature. For business users. This can be effective besides the categorizing benefits it offers. After posting a new story, save it to Highlights so that the bio can feature it to viewers. Story Highlights have two distinct parts to learn about. One of them is known as a Highlight cover. These are the icon or images that showcase the topic of the thumbnail story.
7. The power of the Call-to-action button
No matter how good and persuasive your writing is, they make no point if you cannot drive any actions. An easy and effective way to make this, in reality, is to give them the Call-to-action buttons. In other words, contact information matters. Depending on your industry and your temporary target, there are open options for you to choose from:

Email: email from your company.
Call: contact you via the personal phone number
Reserve: Make reservations at a restaurant, food stall, concert, etc.
Get Tickets: Get tickets for a music event, specific ones.
During the next part of this topic, we will discuss further how to craft a stunning and easy-to-apply bio for your business account. Making sure the copy is alluring will elevate your marketing and whole business in general. Besides, don't forget to check out some awesome virtual assistance if you are also running Shopify stores. Some tools like Shopify apps will support you magically, in the long run, to increase brand awareness and make more income.