In the last part, we already discussed the importance of a well-crafted bio to Instagram business. Also, there is seven feature for any content writer to freely input into the bio depending on their industry and goals. Today's article chooses to focus on the art of crafting a stunning and effective Instagram bio that speaks up your brand and input some famous examples. Once again, there is no fixed method to create a perfect bio for your business. The only perfection lies in your own belief and what your audience feels about your copy.
The length of your description is limited to no more than 150 characters, it is important to sit down and set a priority of which matters most. In this way, you can save a ton of trivial details and optimize your profile for business to thrive.
Inform your viewers of your presence and why they should pay attention to you
Regardless of your content, all Instagram copy share one thing in common: explaining clearly who you are and what your product is about. If it takes more than 10 secs to determine what this account is about, people tend to leave it for another one. Therefore, when someone first clicks on your Instagram, you need to kill that initial impression perfectly with catchy phrases and insightful copies. The crucial part is making sure your copies are to the point and keeping them interested to discover more about the products.
To stand out, don't confine yourself to the expression of words. Instead of declaring who you are in bland texts, try to decorate your bio with some "colorful sprinkles". They can come in the forms of:
Texts but in the customized font. There are several apps out there to make your profile more artistic.
Infuse a personality and a soul to the profile with cool emojis
Directional emojis that help capture the attention to the clickable links to your main page. Give them the baits before selling anything.
To inform both search engines like Google and your customers about your presence as well as boost its visibility, doing SEO is also one of the most effective ways. Find out more about the best SEO solution for your site here!
Use clickable tags to promote branded hashtags and sister accounts
Clickable links help visitors discover more. With a branded Instagram hashtag, you can further advertise who you are by guiding them to the user-generated content. However, don't try the overwhelm your customers with your feeds. A list of 5 to 6 hashtags is the best range to include in the bio. Thanks to this feature, you can turn your visitors into active users by actively creating a new post and sharing it with branded hashtags. The best part is that they can be searched on the searching bar and provide users with some merits like:
helping a brand to reshare and collect user-generated content.
actively promoting your brand from the views of Instagram users
In case you own a sub-brand account on Instagram, you can input its username on the bio highlights. This helps to attract more clicks to your additional brand that you desire to promote. Mention tagging is a popular method to generate more traffic without extra cost. Tagging these sub-brand accounts makes sure that customers can see what fits them most based on a handful of the content offered.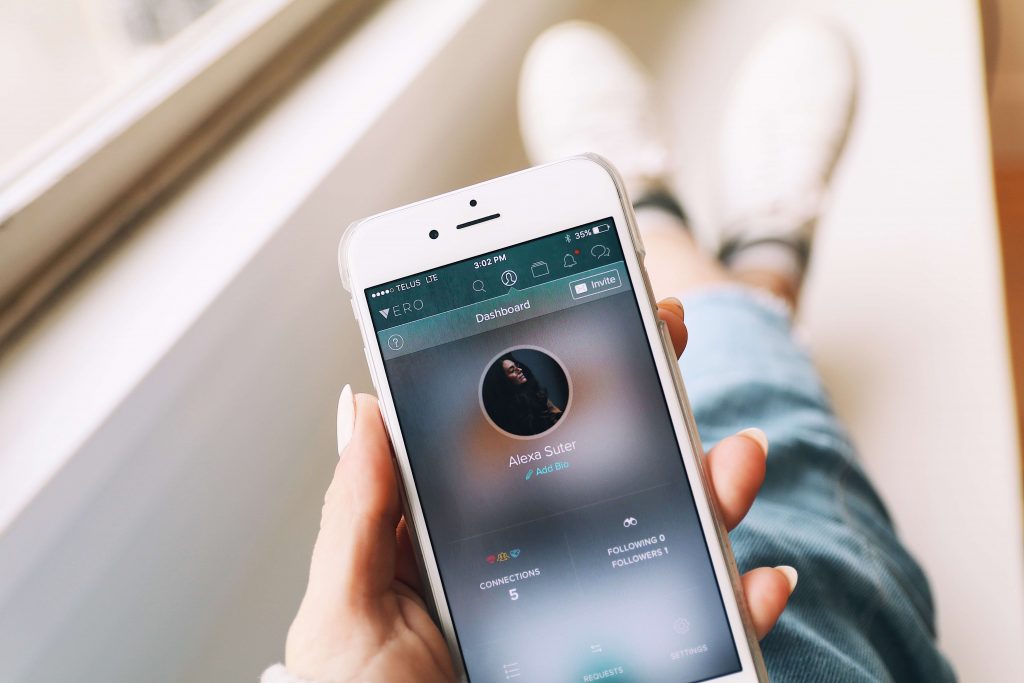 Input a call to action
Having one or more calls to action will make drastic differences to your bio. It is likely to increase the chances of tempting viewers to take those actions you are putting. With a detailed guide of how to do it, they may feel more ready to enact the actions. Actions can be organized in different kinds based on your current motivations and business goals. However, it is wise to set a priority and choose what will feature your brand's style and invest in creating it.
There are some tips below to help you kick the first move with CTAs faster and more effective:
Stop bushing around and get to the main point directly when driving users to click the link. Including the CTA at the end of the bio if possible. Once you have got the positive impressions, they are more likely to take action for you.
Persuade users to share and tag the main account. This involves using a clear guide by intrusting users what to do in a positive light.
Introduce a limited-time discount or sales. Start a CTA with a strong verb to motivate the actions and drop the wordy expressions that may confuse readers.
It is of no requirement to stick to the same as. You can freely change them according to your shop's situations and direct the attention to capturing more viewers with special events or limited time offers, etc.
Make the most of the IGTV
IGTV is the latest update from Instagram allowing brands to create videos for up to one hour. These videos are published on your main feed and users can watch them for free as they click on the account. As a frequent Instagram user, most can feel a sense of familiarity from these IGTV, especially in the cosmetics industry. Makeup tutorials make up large proportions of IGTV with a huge amount of watchers. As a result, the account can infuse more followers which can later become your consumers. So, how to use IGTV to leverage your Instagram bio? here are some recommendations:
Create a live Q&A
Feature influencers and KOLs to promote the products you are selling
Make unboxing videos and show some discounts for live watchers.
Offer users a limited discount code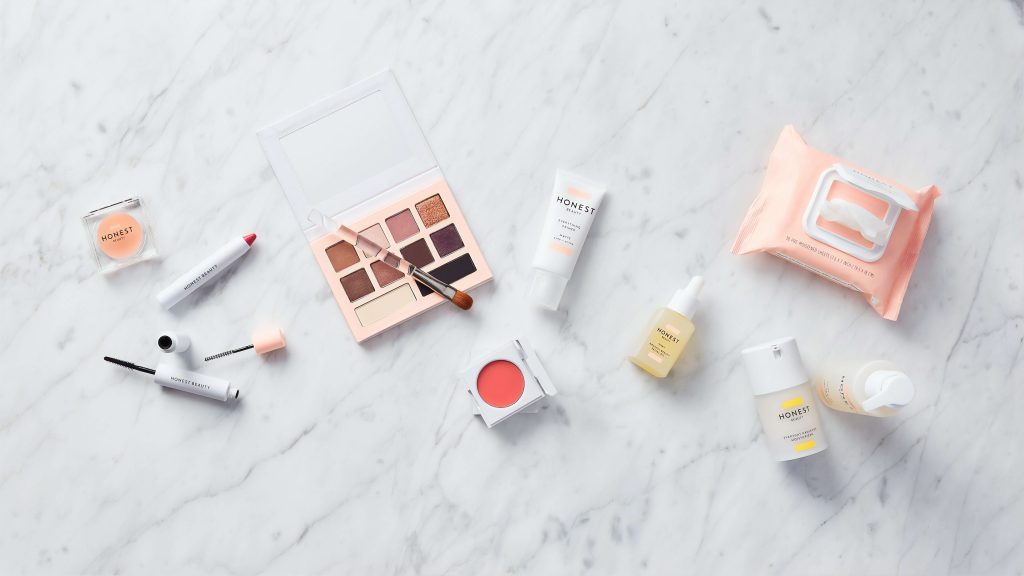 Users need incentives to take any actions, especially in a world of a competitive market. How do you persuade them to click on your account and make the buying decision in the eye's blink? It is easier than what you are expecting: Feature a promo code on the bio's highlights. This can be discounted when buying items or 100 percent freeship on the first purchase. You can keep track of how many sales are generated with these codes so that you can know when to offer them next time to attract buyers. Promo codes are such a great tool to drive more conversions to the site.
And here you go, now you are given a wide range of tools to radically change your Instagram bio to attract more viewers to click on. You can flexibly alter whenever you feel needed and be more creative with what you are crafting to ensure authentic work. Also, there are some great tools online to assist you with managing all the hard work of being an online merchant including Shopify apps. This will make your operation more effective and yield better results.