For anyone who is music fanatics, there is some good news for you: music can be more than just a sheer hobby. You can make use of music to earn money, whether as a full-time job or just some side hustle. The best part is that you can monetize from your sole passion, which is a perfect scenario.
However, things can get risky as you have heard that a handful of musicians out there aren't capable of making money from their works, even just to make ends meet. It is admitted that money from music is not an easy cake to deal with, but it doesn't mean we have to give in. Today's article will set the lights on how to earn a living out of music with the least risks and highest profits possible. It is important to have a passion and set up some strategies.
If you are just an aspiring artist who just began his music career, you need to be clear about the income source by diversifying it as many as possible. The lack of having a large record studio to support makes every single record challenging for you to earn a living. Hence, establishing several revenue streams will reduce the risks of not earning money, and let's look at some popular ways to monetize music.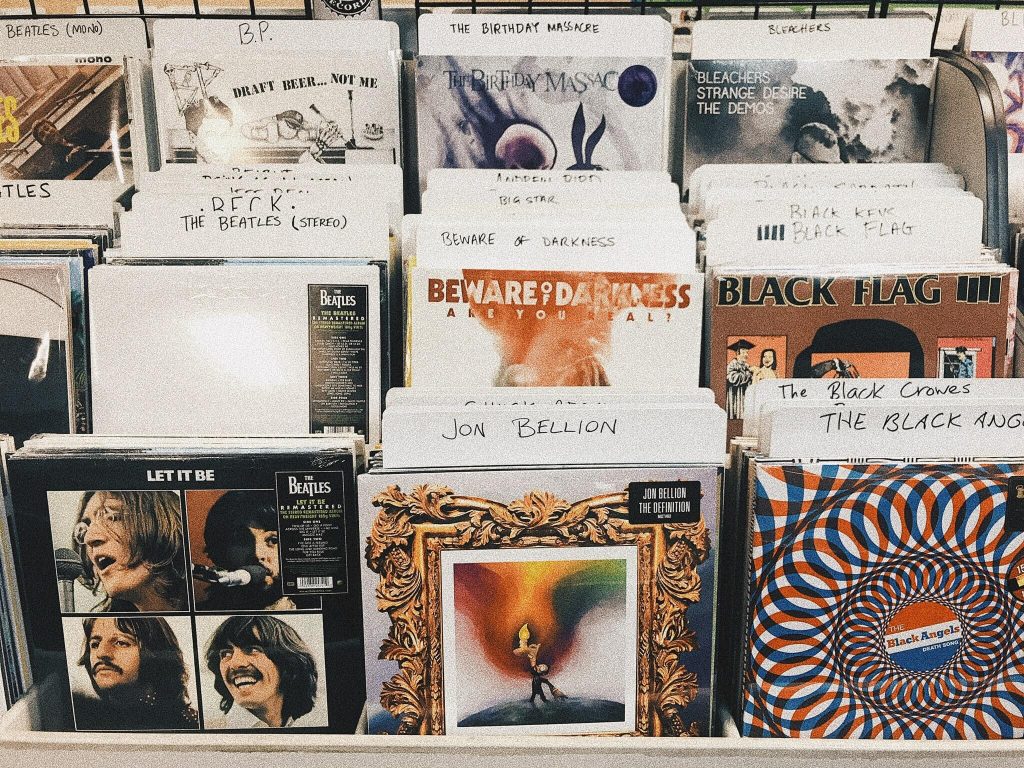 Take good use of the digital distribution
At first, you should learn to distinguish between streaming services and digital distribution networks. A streaming service is, for example, Spotify or Apple Music. They are the virtual platforms where users log in to stream music. On the other hand, a distribution network serves the role of distributing music. Musicians, no matter how popular they are, don't have many options to choose streaming services. The best case is having your works streamed on Apple Music or Spotify which are two behemoths in streaming music. There are some other choices, but with these two most popular platforms, you can earn more clicks and listeners to your artworks.
The issue boils down to how to find a suitable distribution network for musicians. Though they all share a similar role in distributing your music to large streaming services, the differences in prices and payments matter. While searching for the right distribution channel, take the prices and royalty payments into considerations. Amuse, for instance, is user-friendly with no charge and 100% streaming royalties paid to the artists. However, it does not include as many features as other distributing channels. TuneCore is another tool for the artist to distribute music with some affordable fees. It also has some excellent features to support artists to sell their music to the public.
Sell signature merch on the internet
One of the widely-used side hustles of musicians is selling merch. By setting up and selling on the internet, you can double your income while composing and producing music without disruptions. If you are a beginner, consider some popular platforms like Shopify stores to set up a new online store for novices with cost optimizations. Multiple resources are available to support your operation. Start by deciding the types of products you want to sell, from T-shirts to tote bags to phone cases and even pillows and water bottles.
To better optimize your website in order to be more visible on Google search and reach more customers, here is your best SEO solution.
Remember that you are running a business though it is just a side hustle. When there is a detailed business plan, things will be much better in performance. Hence think hard about issues like input, inventories, outsources, shipping fees, logistics, and marketing process. In the long run, you will lower the risks of overwhelming yourself.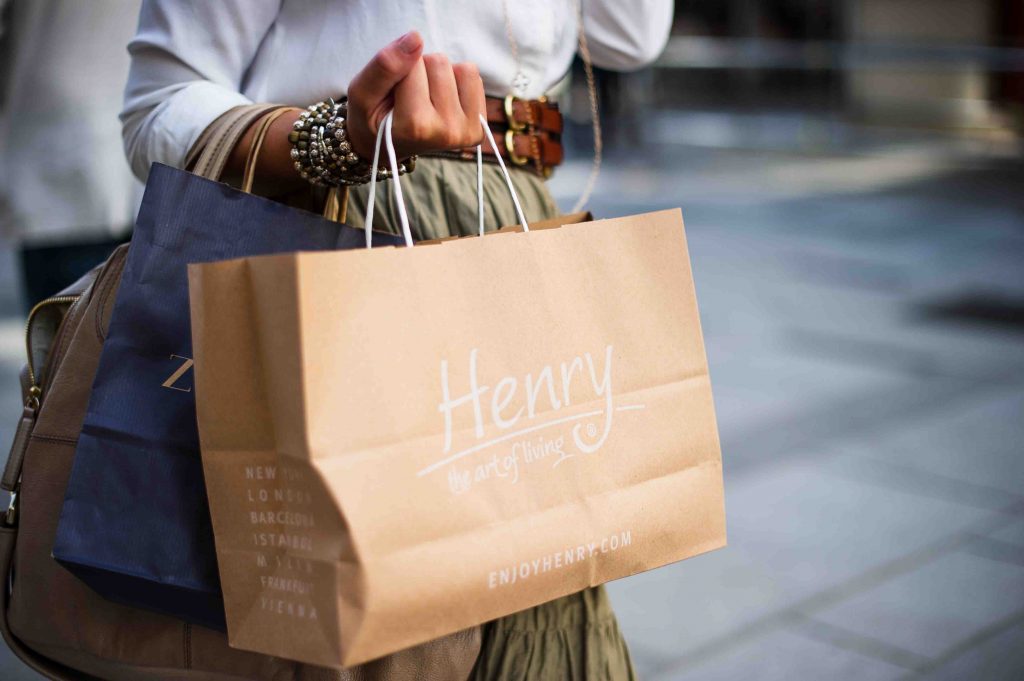 Offer music lessons or teach music classes
When it comes to composing music, not everyone is born to be a superstar. Investing time and effort into guiding the aspiring characters and training them to be the next great singers or songwriters is the lifetime goal of many artists. Being a music teacher can generate a substantial amount of profits or you can upgrade it to the next level by starting a new course on the internet. There is a wide range of teaching platforms to get started including Udemy, Podia, LectureOwl, and Thinkific, to name a few. Choosing the right place to not as important as having a clear mind about how to develop and turn your service into a mass success.
Selling courses and teaching music seems like a great idea. Still, without any subscribers, it is hard to make any profits from it. The power of marketing is never less stressed, especially for newcomers. Learning about the essence of marketing your music and talent online can facilitate your success faster.
How to create social media to attract followers?
The most fundamental rule of attracting public attention: They have to know about you before signing up for your lessons. Fans and those interested people can find you online via streaming platforms. But that's not enough to build a large enough volume of audience. Therefore, it is high time to invest time in nurturing social profiles. Growing your followers and audiences online is the number one target at the moment. There are some crucial points to keep in mind for novices:
Bringing them authentic and truthful content that does not revolve around selling items and marches in the initial run.
Keep the audience interested in you, do not just disappear or else they can leave you at any moment. Personal and active connections with your fans and audiences make huge differences to your brand recognition.
Make a live stream where you can prove your competency so that you can intrigue them to sign up.
Join the large forums to interact with other people in your industry. You can react to their posts, tag them, and make comments on their posts to declare your presence.
Musicians can step out of their professional fields to increase more income they deserve with specific methods. Thriving as music producers and aspiring businessmen is not an easy task, not to say quite an ambitious one. However, with the deep dive, you can manage to do it more functionally. Also, consider the support of some awesome virtual helps like Shopify apps. They are incredible in helping you to double the profit by optimizing your input resources.