In the previous chapter, we have approached 5 business ideas with low investment. It is true that there are several businesses out there that were first established with a small number of financial investments. Such amazing business ideas can help entry-level merchants, novices, or those who wish to have a side-hustle earn more profit without pouring a large number of dollars at first. Some startup fees like inventory, shipping, distributing process can be dropping to some extent with these below business ideas.
6. Consider working with drop shippers
The main concept of dropshipping is the existence of third-party or distributors. It is crucial to find a reliable supplier with high-quality products and try to connect with target customers. The best part is that you can operate a dropshipping business without leaving home. The products are already functioning through automated processes under your control at home. All you need is a low investment and wise marketing method to attract customers to visit your store. The products do not need you to handle them, it is all in hands of suppliers.
Dropshipping comes with built-in benefits and excellent features for new merchants in the marketplace. However, you have to improve customer service and shopping experience so that the target audience will come to you. Today, dropshipping is keen competition for many sellers in the same industry. Focus on the main value you want to bring to customers and work hard to differentiate yourself from other similar stores at affordable prices.
7. Offer a service that is in high demand
Being a freelancer is never out of demand especially we are living in a heavily connected and free trade world. All you need is a laptop accessible to the internet and your capacity to meet market demands. As the market for freelancers is becoming more competitive, you can start your career by offering services with a cheaper fee to engage more consumers. After getting discovered and booked, you can gradually widen your scope of customers.
Some suggestions for you are web developers, photographers, designers, content writers, personal trainers, etc. anything happening online is worth doing. Remember that the hardest part is honing your skill since customers can turn away from you when there are better providers at a cheaper price. Offering your services via freelancers platforms like Upwork will make you more likely to be discovered by customers who are looking for suitable providers. To succeed in the position, you not only have to excel in professional aspects but also shine in managing your business. It is especially necessary when you are running your service on the Shopify store. Consider using some helpful means like Shopify apps to facilitate the operations.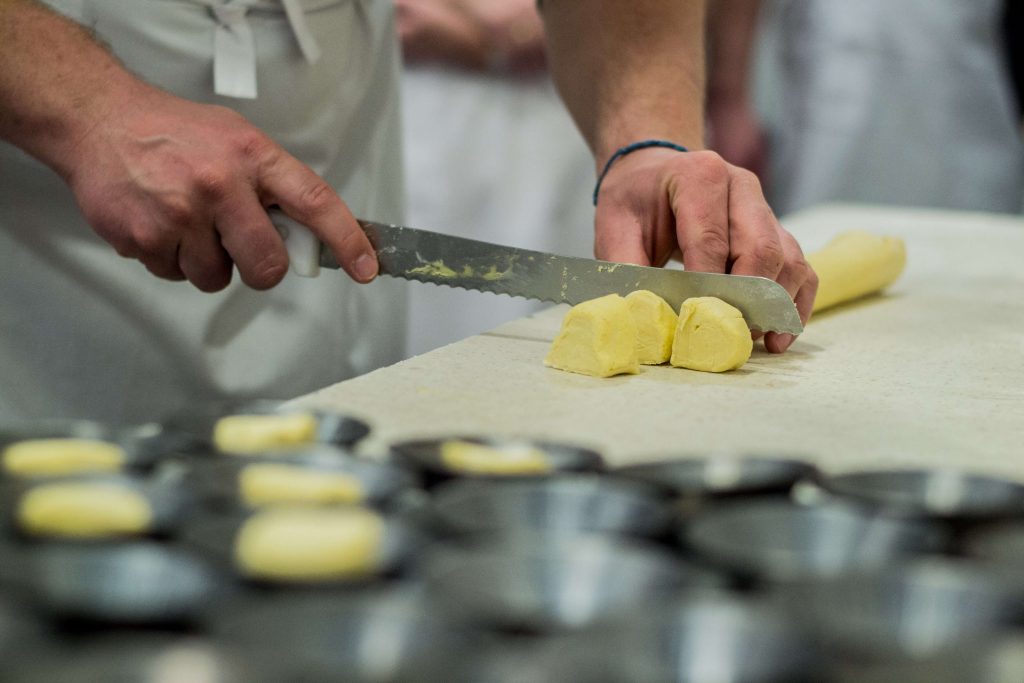 8. Launch your own book
The idea of publishing your own book comes to mind at least once in everyone's dream. Most of us hold strong views about the idea of publishing our book. Fortunately, the cost of producing and printing one book is nothing compared to the profits you can earn from selling it. As long as you are passionate about a particular subject and want to share it with other readers, writing an ebook is the perfect side job for you. After all, we all desire to enjoy a good read with quality words and sharp viewpoints on a particular issue.
There are thousands of available supporting services and apps to help with the publishing process. From assisting with printing, designing a cover to sending ebooks to target customers via emails, many programs are out there waiting for your choice. All you have to do is invest time in producing a high-value and helpful ebook that can engage many readers. Also, take a deep dive into the reader's taste and do careful research before getting down to writing and publishing. You can even provide ebooks and weekly written products online to test the reader's reactions in advance.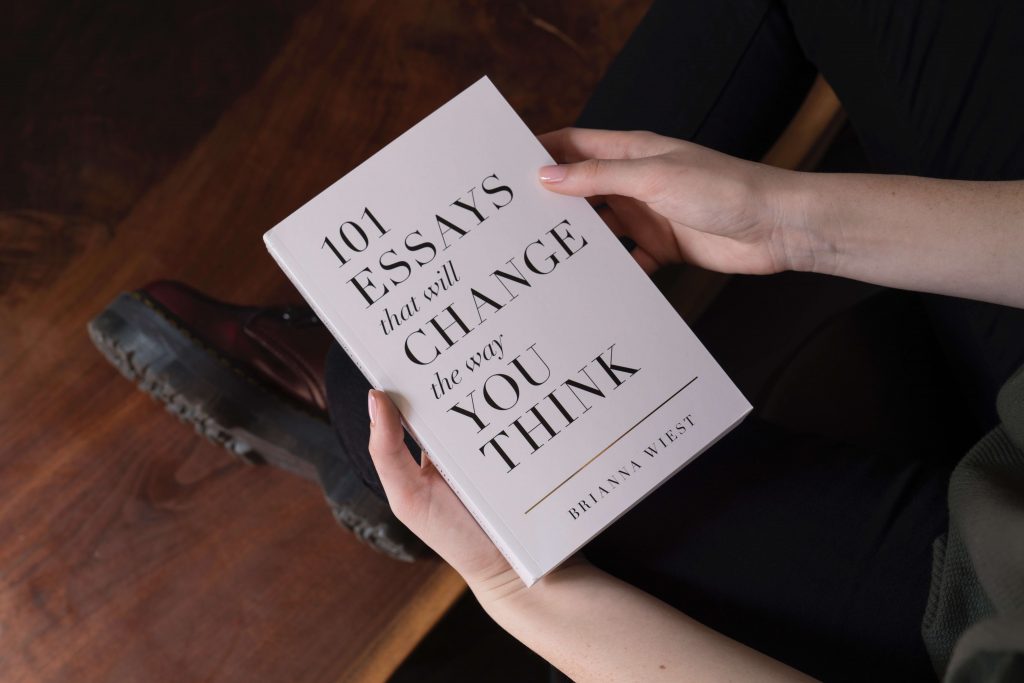 9. Create and sell art-lover materials
The art products you created may go beyond being creative and sentimental objects. These items can be of extreme momentary value to the owners. Once again, those with a natural gift for creating art and the skilled ones in the creative industry gain advantages. You can pursue your dream of being an artist with extra money while maintaining a full-time career. The key here is to start slow and be patient. The results will bloom before you even notice.
There are countless choices for you to start an online business depending on your preferences. If you are a designer, items such as fine art, digital artworks like a stock photos, illustrations, phone wallpaper are never out of demand. The same goes for photographers, painters as well as other artists. Some even have the idea of co-operating art with interior design. That means one can incorporate a photo, a painting product into wooden frames, turning them into a lovely decoration.
People love beauty and with such affordable prices, they can get the items they always wish to possess.
10. Open an online fashion store
If you are gifted with a high sense of style, creating and launching your own online fashion store can be a profitable move. It does not mean you have to become a professional fashion designer, though it can be even more beneficial to do so. You can collect and reorganize items from initial suppliers into your boutique. This can apply to the use of the Dropshipping model. Move to the sixth way earlier to find out more about this fulfillment. Dresses, jewelry, shoes, and so on, you can make them look fancy and use social media and other marketing methods to connect with potential buyers.
And if you want to boost it on Google search to reach more customers, try this Shopify SEO solution!
The next step is…
Low investment business ideas are just the beginning. You have a long way to prove yourself, gain market share, and become more aware of the market. The most important point to get recognized is pouring your heart into each product you created. Then sell them with all your efforts. It may take a while to gain profit, but you will obtain that profit goal eventually. Constantly testing the product, learning from experiences and constructive feedback from customers will make huge differences to the business as long as you stay humble and resilient.
Also, it's highly recommended to invest time to know how to enhance your business store as much as possible by getting some Shopify apps. They will be of help to you a lot with useful E-commerce tools and features.