What is dropshipping?
Dropshipping is a retailing method that can reduce the essential cost of inventories. A business does not keep its products in the warehousing but applies the dropshipping instead. In this selling model, the store would purchase the items from suppliers and ship them directly to the end buyers. This is considered one of the most cost-effective methods these days for any business. It helps with minimizing unnecessary risks and costs.
The sellers don't have to stock items before selling. Instead, they sell them directly by buying from the wholesalers or suppliers. Then they usually have it sent to the end customers who made the order at the beginning.
The close relation between dropshipping and Shopify
How to apply to drop ship into Shopify? Commonly, there are two major ways to address this platform. One is making use of a database to approach suppliers from all parts of the world. The second option is finding a suitable Shopify app that can link you with hundreds of thousands of third parties.
Whatever methods you choose to depend on your current situation. With the second option, there are some great tools available on the market such as Oberlo. This is a platform designed and developed by Shopify to help merchants seek out selling products. Oberlo has featured several stellar elements to grow your business with dropshipping. You are able to surf and import the products that you fawn to your Shopify store in one instant click.
You can also check out this Shopify SEO app to grow your business faster and optimize your site as well as your revenue.
After an order is made on the website, you can fulfill their demand using the Oberlo app automatically. All you need to do is check the setting and ensure that the process runs smoothly, then click that "order" button. After the click, the app will send the products from the first suppliers to end customers regardless of their location.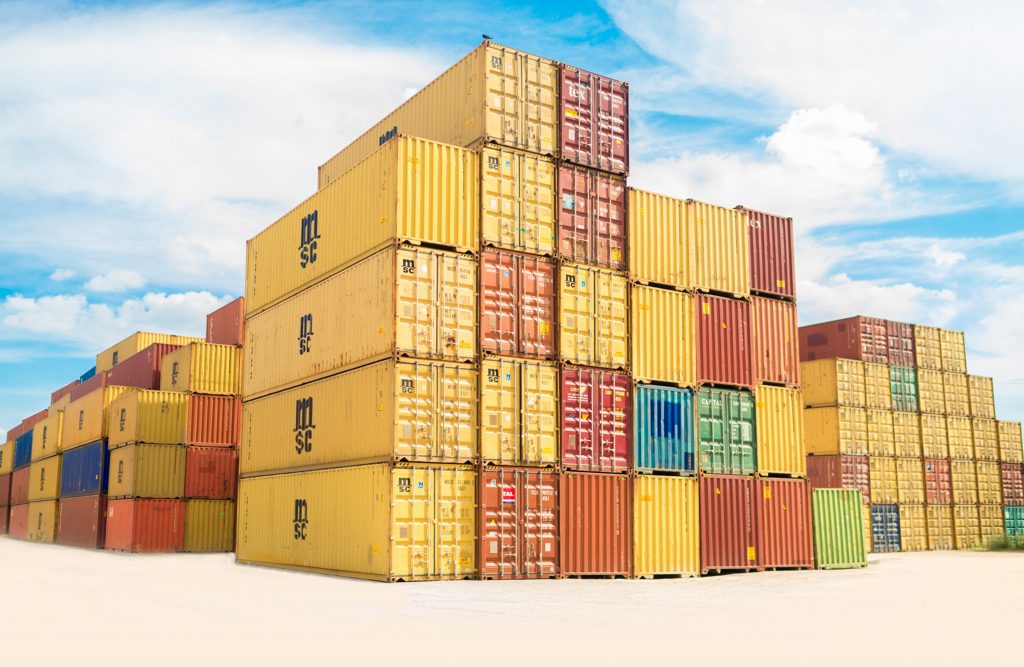 The perks of dropshipping
Dropshipping is such a practical model for new merchants to initiate the business because of some stellar benefits. Thanks to dropshipping, you have the chance to experience your ideas with small risks than other models. This allows you to learn about customer insights, test the market, find the target audience and optimize the investing costs. Below are some outstanding reasons why you can consider dropshipping to your business.
1. Low investment in the store
One of the paramount merits of dropshipping involves the small capital required to start a business. You can launch your business with low investment and save tons of money on inventory-related issues. This is beneficial in terms of redirecting the investment costs to other operations. With dropshipping, it is not until your customers buy the products that you purchase from the wholesalers. The risks of dropping the items and refusing to pay are gone for good and all.
Launching a business is possible with the help of the dropshipping model because it requires little money in the first place. Unlike traditional retailing businesses, the risks are minimized to the maximum. You can feel more relaxed and relieved when operating it without upfront inventory cost.
2. It is way easier to get started
With the absence of physical products, it will be easier for you to promote your business performance. It is especially helpful in terms of eCommerce businesses as you can drop such risks as:
Paying expensively for the warehouses.
Keeping track of inventories and related issues
Packing and shipping problems. What happens with the returns if customers don't like the products?
The excessive management of stocks.
3. Flexible location
Dropshipping allows eCommerce businesses to develop, as long as there is an internet connection. It is possible to manage your store when you can connect with both suppliers and customers and earn money from it. This is why dropshipping is becoming more and more popular.
4. A handful of products to provide
If traditional business models may require you to pre-purchase the items beforehand. This costs you initial costs that prevent your chances to enhance the variety of products. However, with dropshipping, you can expose to several options before promoting the theme to potential customers. There is no need to pre-buy them, just study the market and let the customers decide for you.
5. The exposure to experiments
Dropshipping is for all kinds of merchants. As a newcomer, you can make use of it to locate and identify the right products by fulfilling customers' needs. For business owners with the hope of changing the current performances, you can use Dropshipping to test your customer preferences like new product lines. After all, the major benefit that this business model could bring is not buying a large volume of items beforehand.
6. Optimize your performance.
Retailing business without the involvement of business is painstaking for merchants. However, by applying dropshipping into your operation, you can leverage the business. Now suppliers will do most of the works that used to be done by you, so you can save time. Now you can focus on enhancing market share and growing sales figures with fewer incremental tasks.
Certain possible downsides of dropshipping
6 above advantages of drop shipping make it an enticing model to adopt for any business owner. However, every coin has two sides, and dropshipping is no exception. Some below shortcomings let you consider thoroughly before jumping into the conclusion of using this business funnel or not.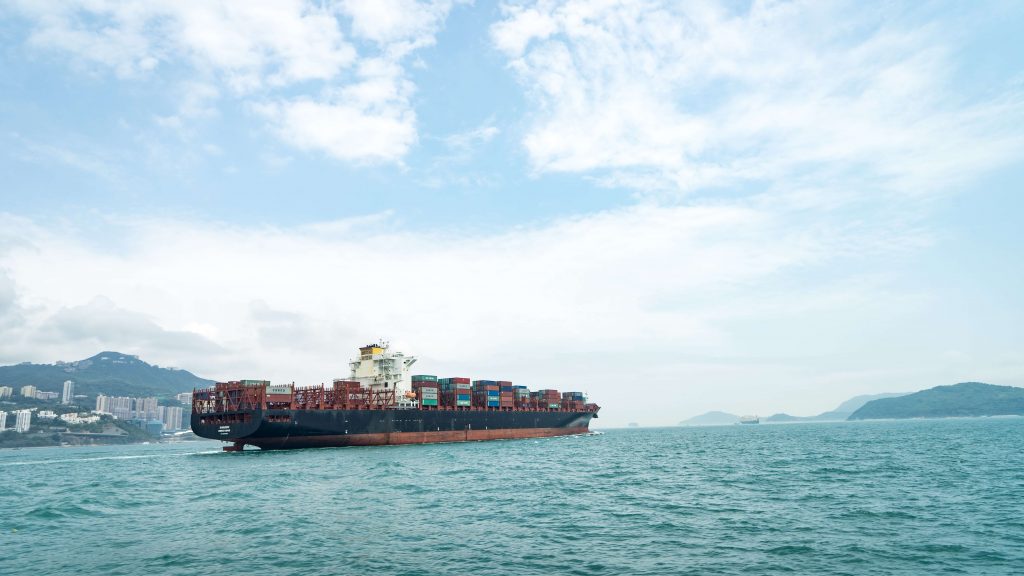 1. Low margins
This is perhaps a huge downside of operating with dropshipping. As the investment cost is low, many stores from the same industry will compete with you using similar pursuits. Moreover, they may attempt to sell products at inferior prices to increase sales and defeat you. Operating with rock-bottom sellings does not result in much trouble since the overhead costs are shallow.
Lucky for you, one solution comes up. Usually, customers will stay with businesses that offer excellent shopping experiences and customer service. You can transform your marketing strategy into a quality niche, which will approach a diversity of customers. In fierce competition, being authentic and high-standard keeps the profit margins and clients with you.
2. Shipping-related problems
Most drop shippers will normally choose to work with a wide range of suppliers in several industries. This results in complexity in shipping and delivery. For example, a customer orders 3 items from 3 different suppliers. There would have 3 separate shipping costs to receive these items and making them pay for all is not wise to do. Even in the worst situation when you have to include these charges to buyers, bookkeeping can be quite a hassle in the end.
3. Supplier concerns
The most competent athletics can even make mistakes, and the suppliers come with zero differences. and when it happens, it is typically you who have to take responsibility and make an apology for it. Errors like missing items, unpacked products, and low-quality packaging can negatively affect your reputation. Customers may lose trust and leave your shop for good, and this can happen for real. Therefore, try to limit working with mediocre suppliers to avoid these undesirable faults.
4. Restricted customization
You don't have a large control over the products you are selling. Most of the time you are like a third party and the items are designed in advance by suppliers. Custom-made products seem quite impossible. Though you can have a say about the branding and packaging or even quality of some material, you are not in the dominant position to change it. If you wish to change or make an improvement to the products, you sometimes have to order a minimum quality in exchange for the act of producers.
So, should I adopt Dropshipping?
As dropshipping is not a flawless model for the merchant, will you still earn success with it? The answer is simple: yes and no. Your business growth is determined by your hard work and willingness to take risks. The model itself has potential perks, but some errors remain to tackle. With a careful planning approach, you can solve them smoothly and grow a profitable store. Besides, take the merits of using supporting means like Shopify apps to elevate your business management.