Pets – such a powerful word for the business world. If you ever think about pets simply as pure joy, maybe it is time to navigate your passion by seizing this golden chance. The chance for any pet lovers to build their own
business out of their personal preference. After all, no matter how fluctuating the market is, your potential customers will stay consistent with one thing: the habit of pet pampering. As long as it does not disappear, your business has yet to go down or go bankrupt.
Having said that, starting a business and being able to manage it is not an
easy task, especially when you are a new merchant in the game. There can be a myriad of issues and questions that drive you back before you even manage to close the first sale. Have you thought about your product ideas, where to find customers, how to locate and connect them? Have you considered the excessive number of rivals in the same industry from giant brands to startups like you? Don't freak out as it is totally normal to overwhelm yourself with loads of tasks in the first place. With the right approaches and methods as well as high resilience, anyone can become a successful business owner.
Let's dive into the deep sea!
4 potential pet business ideas you can start selling today.

Pet businesses come in all shapes and sizes. Some provide services like walking and grooming, while others provide products like bowls and chew toys. Some pet stores target cat and dog owners, while others may specialize in more niche pets like reptiles and arachnids. In the pet business, the key is to find a niche that's large enough to provide sustainable patronage, but specific enough that it offers a chance to brand yourself in a distinct way.

With that in mind, let's go over ideas for pet products and services you can provide.
1. Offer functional pet necessities
For every pet owner, the purchase of essential supplies such as toys, food bowls, heating pads is unavoidable. Many aspiring sellers may terminate this idea from scratch for fear of competing with huge pet stores. Don't let that misconception fool you as you may be missing one profitable chance here. It may seem quite unbelievable but such a surplus market does have room for smaller businesses to grow vigorously and position themselves. Big-box pet stores normally incur the issue of choice fatigue. When customers face an excessive number of options, they will find it overwhelming to make the decision and then end up purchasing nothing at all.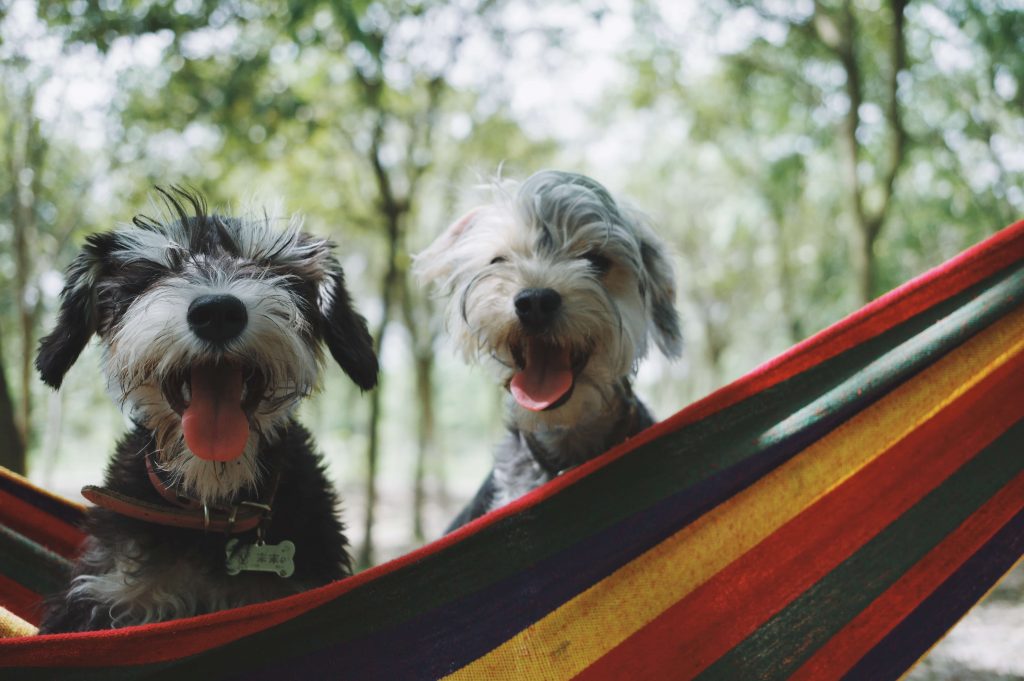 This is when an aspiring, well-invested, and customer-oriented brand can bloom under such situations. As pet owners want their pets to be different from others who speak up their own personalities, a brand with unique collections, an unconventional approach wins. Large retailers may struggle with keeping up with the way you already differentiate your brand and creative expressiveness. Also, when you combine your business with a dropshipping model, you can optimize investment costs and allocate much more time to marketing activities and branding growth.
2. Sell homemade food for pets
Baking can thrive from just a sheer hobby to a means of infusing money for any enthusiasts. Generating specific food for pets or pet treats is way more lucrative than one could imagine, as people are becoming more cautious about certain eating habits. An increase in the health concern of consumers encourages them to lean towards more balanced and organic choices. As the service providers, you can jump in and offer them such healthy options for their pets. One perk for you: Dogs are so easy to feed so you basically can come up with various dishes to give them. However, you need to be extremely careful about what to put into each food like ingredients so that pets can feel secure and safe by eating your products.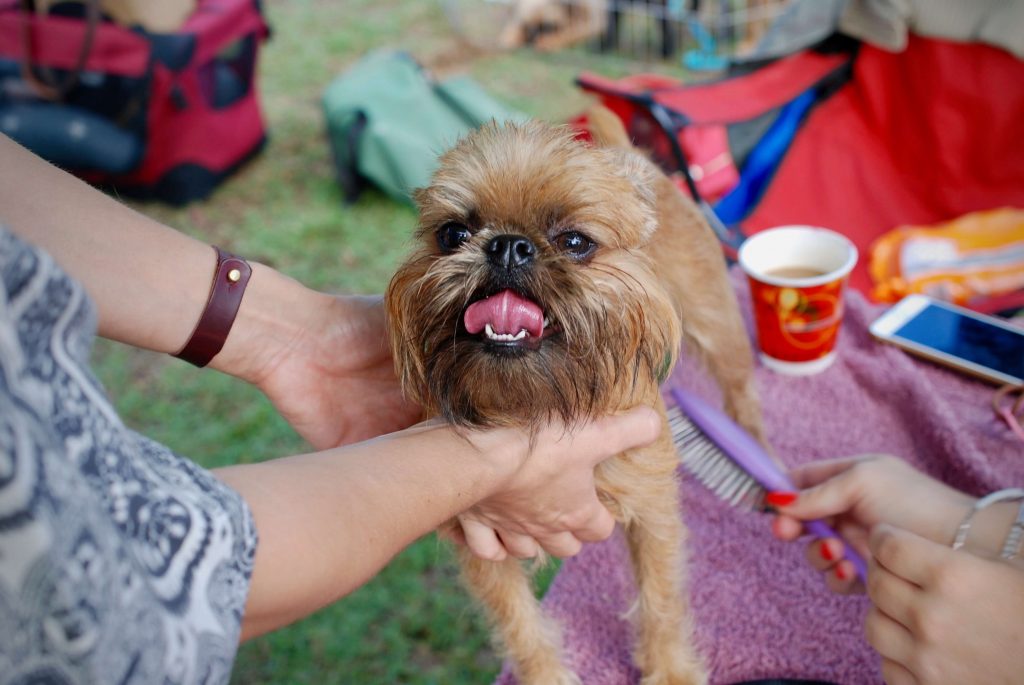 Selling treats from cookies, biscuits to cakes is the approach of many bakers. Pet owners are willing to buy such items to pamper their pets to make them feel special. Spoiling their four-legged friends is the habit of many owners, so why not give them what they demand.
In short
In the next part, we will discover 2 more pets ideas you can generate into money as well as several tips for a thriving business. Meanwhile, make sure that you have accumulated enough information about business operation and management. This may involve the seek for help from multiple virtual assistants, such as Shopify apps, especially when you aim at running an online store.
And to spread it widely to more potential customers, your website needs to be fully SEO optimized. If you're a Shopify merchant, here is the best SEO app for you, even you're an SEO novice or professional.