In the last part, we already pointed out 2 first ways of making money out of lucrative pet ideas. Depending on your situation, you can decide which one works best and which one is still pending. Today's article will take you on the tour with 2 other pet ideas and some useful tips before launching a business!
3. Try pet grooming service
Besides selling pet supplies and homemade food, one feasible option for you is offering pet grooming. It seems like grooming is an in-demand business type that is pursued by many pet owners. Though it may take time to enhance your grooming skills, the prices will be worth your investment. You can choose to make a combination of establishing a pet spa, boutique, and puppy-training facility into one giant venture. Customers who come to your store are more willing to pay more to offer their pets a full caring course. Besides, pet grooming proves to be a repeat business as it is a regularly required service.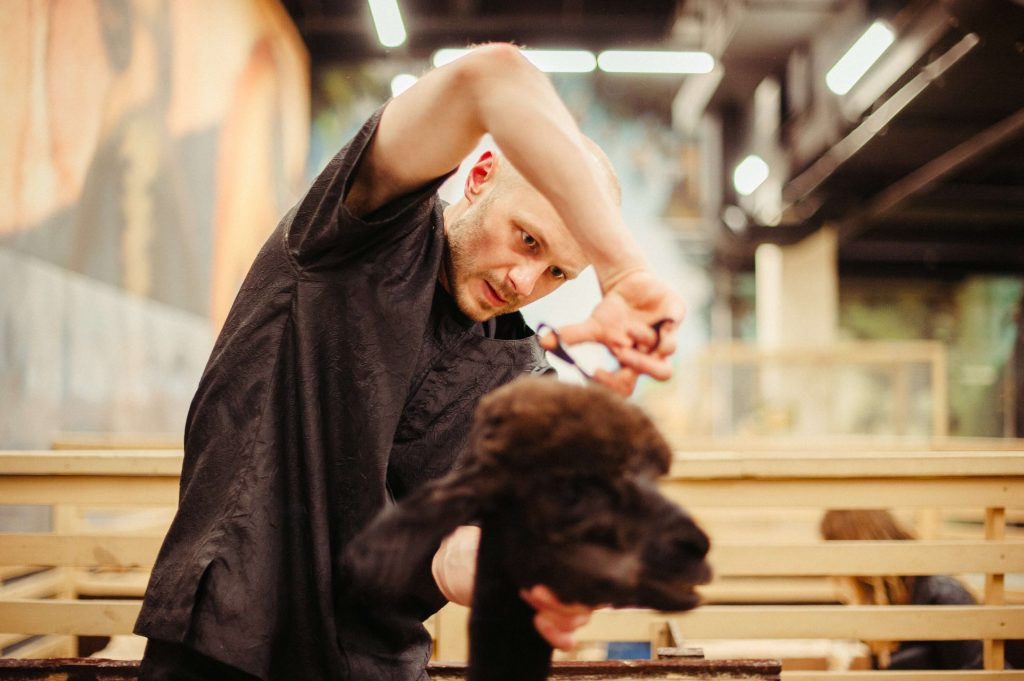 4. Sell pet garments
People will never cease their desires for beauty. When it comes to their pets, it is no exception. If you have experience working in fashion design, pet garments are potentially an outlet for income and double your creativity. Also, the market for pet apparel has been increasing in size recently from shirts, outfits to custom hats, especially for dogs and cats. Also, there is room for niching as people love to have outfits particularly designed for their pets, so dive in and differentiate yourself. Just think about how precious the pets are to their owners. Most of them are willing to go extra to make their babies look stunning in shining outfits.
5. Provide dog walking and pet sitting services
Pet owners sometimes find it hard to take care of their pets all the time. You can be the one solving their struggle by offering dog walking and pet sitting services. For dog lovers, a dog walking service can help you earn an hourly wage. Pet sitting service is also increasingly popular among those service-based businesses. When entering this business, it is crucial to bear in mind that customer relationships are the key to reaching and keeping customers.
Besides, spending time with pets seems therapeutic for those in need of seeking comfort in the animal to get rid of toxic feelings. When you are not used to looking after many pets at the same time, however, things can be quite stressful and out of control. Therefore, consider thoroughly before choosing this business to earn more money, or else it may turn out a mess.

Additional checklists for a blooming business
1. Focus on building a strong social media
Social media is a great means of transmitting business content and attracting customers. Achieving and maintaining high levels of connection with your consumers may elevate your chance of acquiring more sales. One perk for you is that pet contents are rather fun and exciting to create and click on. People always adore content featuring cats or dogs by virtue of their natural entertaining traits. The most tedious task can be worth watching when a dog or cat appears. But knowing how to use them properly will even make your business flourish more. Adding filters, inserting background music, and cinematic effects to live up to the moods of audiences are some tips while creating fun and relatable content.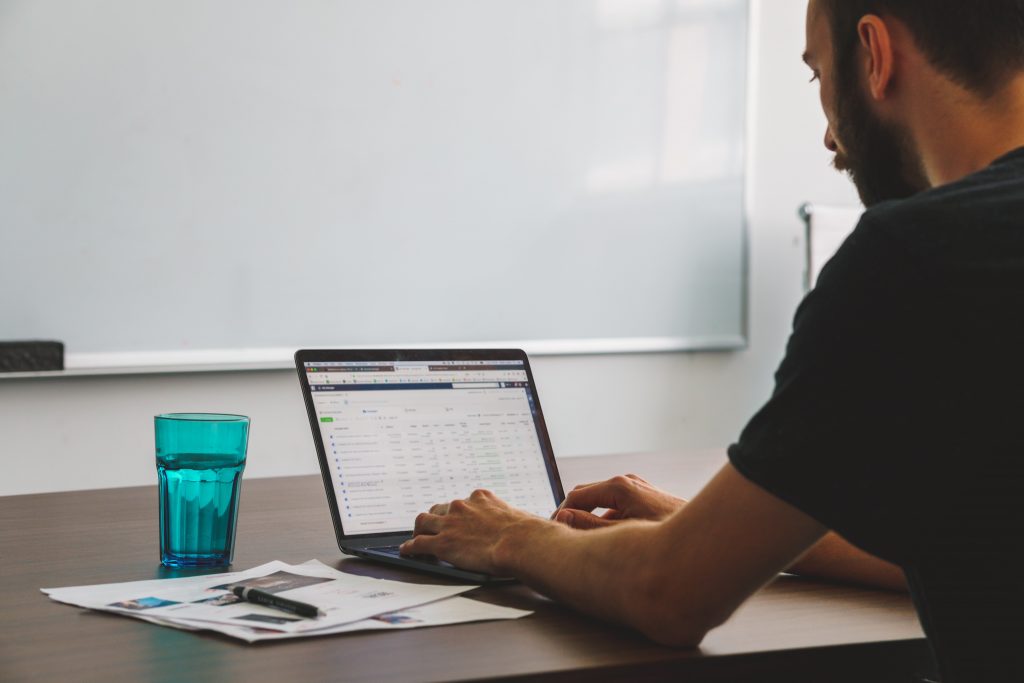 2. Take blogging and SEO into serious considerations
For any marketers and advertisers, the act of SEO is basically a game-changer to how your business approaches online visitors. Spend time searching the top concerns and questions from pet owners and build a blog strategy by aligning with such insights. A well-researched publication that tackles concerns of potential consumers can drive more traffic and conversions. It may be quite difficult and challenging to start a blog from scratch, but there are higher volumes of traffic to utilize in the long run. By putting yourself in customers' shoes can you discover their deep demand for their pets. Let's say you are selling pet foods. Selling animal treats requires a certain level of understanding about animal diet and customers' will to feed their pets.
If you have a business on Shopify, here is one of the best SEO apps that help you optimize your store.
Don't forget to sharpen your managing skills in general. In the end, no matter which service you choose to offer, operating your business is part and parcel of generating revenue. Therefore, along with identifying suitable product ideas, think about how you can optimize your managing process. It can be the involvement of several supporting tools like Shopify apps if you are running an online store.