With user-oriented marketing the campaign, now your audiences are moving to the final destination: your product page. At this point, feeling motivated, they only need some more incentives to click that buying button on your website. However, most business owners forget to take good care of this process, which potentially loses some valuable customers. Instead, admin tends to upgrade the checkout page where visitors have added items into their cart. However, if they may not get to this page without some careful consideration with the product page from the developers.
The goal of a useful product page is to deliver the function and outlook of your products. It explains how satisfying buyers will be if buying this item, the problems that product addresses and other detailed descriptions of each photo. However, besides appealing photos and attractive product descriptions line, there is a lot to cover to improve your current product page that can increase better profits.
1. Understand customer insights
There are many lists to complete to enhance the performance of your product page, but all are connected with your customers. After all, they are the center of any business process, so figuring out their core incentives to purchase items is pivotal. Along with it, find out which obstacles may get in the way of buying decisions.
Take the case of Survival Belt as an example. SlideBelts are aware that customers care more about the durability and functionality of the product rather than how it looks. Thus the product tries to connect with the visitor by being a strong and robust item that suits the daily grind. By understanding what your customers need, you can come up with suitable assumptions that can motivate them to purchase products. However, don't forget to address their concerns as well as you don't want to see the increase in product return rates.
2. Decorating your product photos with videos or GIFs
When it comes to online shopping, there is one common drawback. Visitors cannot include all 5 senses like touching, smelling or tasting products. Basically, all physical experiments are mostly excluded. Therefore, the photo should do more than just a representation of your items. They need to convey awesome user experiences that can empower viewers to buy.
Being visually appealing does not restrict photography, there are other great sources and forms that can be made use of. Videos or GIFs can provoke your customer's curiosity and give them the cure for the demand they are seeking by solving their puzzles.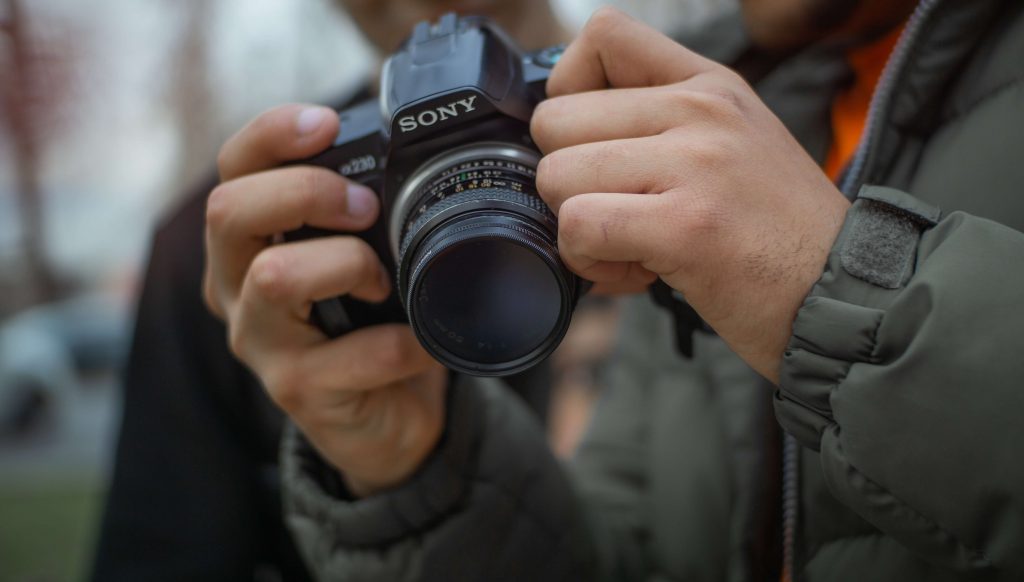 Storq is a clothing brand that has made a difference in their product page. They focus on delivering a cozy and comfortable feeling that their products give wearers by making a series of videos. The models in it wear comfortable clothing which delivers a sense of satisfaction that customers will have once buying their materials. In this way, they can limit expectations and reality gaps.
Another approach is including animated GIF with a set of images. Your customers can look at the products from different angles with various photos within 5 seconds. You will never know how impactful they are until your customers come in the queue just to get that item they viewed on the internet earlier. Also, it is also worthy to invest in professional video making and tons of video content that makes a huge change to your conversion rate.
3. Displaying personal testimonials and customer reviews.
The most effective way to infuse trust from new customers is no doubt the previous reviews on every product sold. Visitors will know the value of one specific item that they are looking at and have a more objective assessment of it. More than 90% of buyers strolling over reviews before buying any products. They further say that the reviews are more trustworthy than the description of the owners.
You should make your review site as easy to look for and fill in as possible. If it is too challenging to locate where to input a comment on purchased products, chances are fewer people will bother to do it. Besides, make sure that you contact your customers weeks after their transactions and kindly ask for their honest reviews. There are some platforms allowing you to connect with your consumers including phone calls, face-to-face meeting or emails. Amongst all, the feedback email is the most common approach, so be sure to give customers something, like a bonus point if you finish their feedback.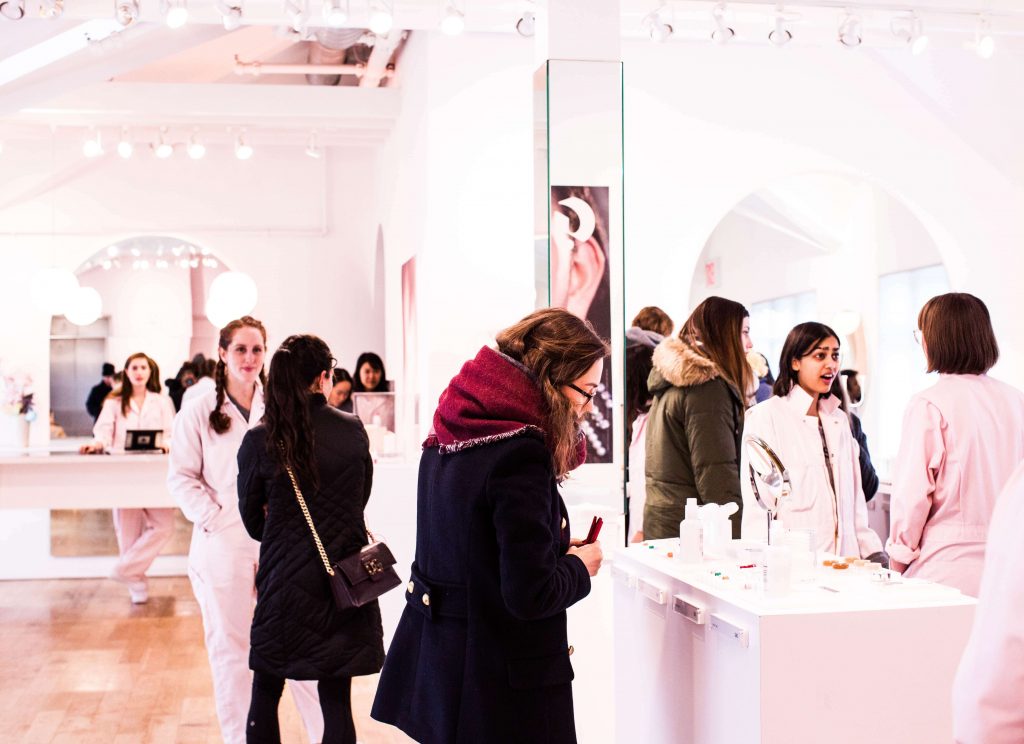 Personal testimonials are a powerful technique to deal with selling products with personal goals like losing weight or stopping hair loss or whitening teeth. You can seek out for influencers, aspiring bloggers and invite them to use your products for free. Then ask them to give back comments. They provide their experiences with your product, how it affects them and how they feel after using it to the last drop. A quick takeaway tip is making transformation blogs or videos on how people change by using your item.
4. Implementing upsell and cross-sell method cleverly
Using cross-sell and upsell techniques can leverage your profit if using wisely on the product page. They can play a key role in doubling up the conversion rates and a number of buyers. One way to do it is relating that specific product with an additional one that they might need. It can be, for instance, phone cases for an iPhone, waterproof case for your MacBook Pro. However, consider placing just a healthy amount of added products so that customers won't be overwhelmed. Depending on product category, you can feature 1-2 most relevant items and may promise a discount or free shipping policy.
The product pages are the backbone of your business sales. Thus, paying close attention to its growth will do wonders for your pocket. More revenues will be generated with well-invested pages that induces a large number of visitors and conversion rates. However, you don't necessarily go extra miles to make a change to your page. Sometimes, only by applying the slightest change like utilizing some helpful Shopify apps into your operation, you can notice drastic movements.