Among all noticeable celebrations throughout the year, perhaps Christmas is the most meaningful holiday. And it is not just because of the festive atmosphere it brings but also the wonderful moments of family reunion can trigger many shoppers. Therefore, unlike pure sale-off Black Friday, Christmas is a perfect occasion for any businesses to make a change. By coming up with a touchy and deep marketing campaign that connects with your audience will you instantly deliver the right message of your brand to them. The key lessons are simple: convey the sharing and caring to the beloved one. However, how you can turn such an intangible mission into reality requires a more strategic approach.
1. Brainstorming unconventional Christmas marketing idea
When it comes to most promotional events, most strategists will associate them with the idea of sale-off or price discounts. It is not a completely wrong approach. In fact, discount plays a major role in any promotion goal, requiring to give some parts of your profit to satisfy your customer. However, it is the perfect occasion to insert family vibe into it without being cliché. The desire to express gratitude, caring and giving towards the one we love is forever a rewarding feeling.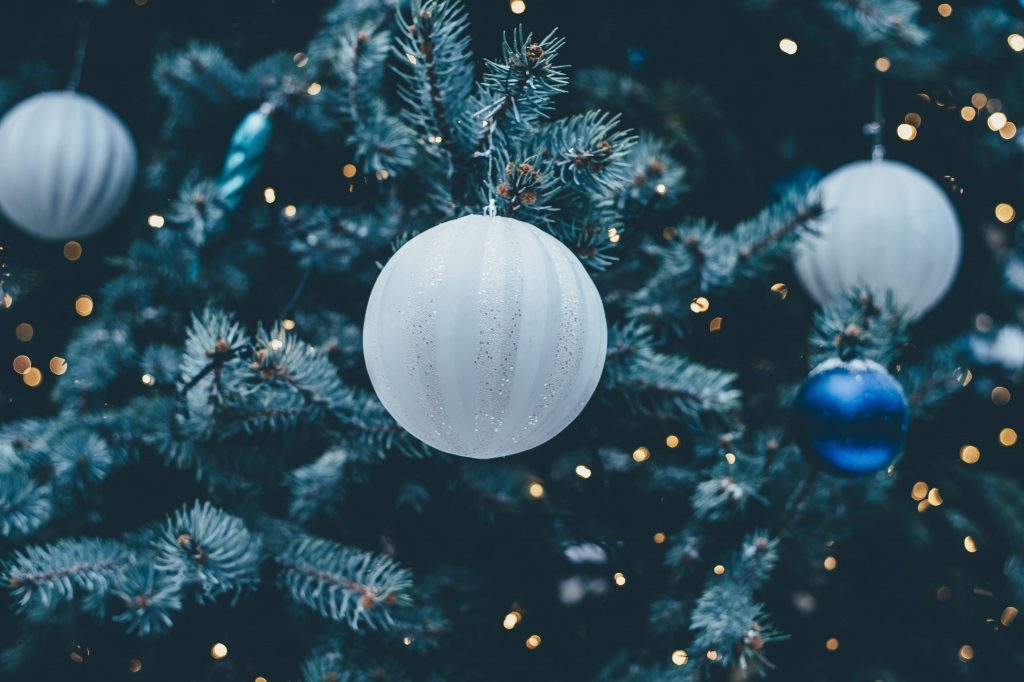 The Gift Wizard is a noteworthy app produced to help customers with sending card service. As card giving is a tradition on this holiday, Shopify users can directly send any gift cards or vouchers via this app to their family and friends. All of this impactful action is done within the click of the "Send as a gift" button. This can not only satisfy the demand for giving something practical but also address the timekeeping problem. In return, they increase the chance of maximizing revenue.
2. Don't ignore the magic of email marketing
Though it is important to seek out new consumers, don't forget the value of your loyal and existing customers. After all, a theory has grounded that 80% of your profit comes from 20% of your customers. It is highly likely that they are the ones who have already bought products from your store. Having a special treatment on this holiday is the prize existing customers deserve to earn. At this moment, email marketing has proven its power by connecting with them in a more profound and impactful approach. Besides, it can help with increasing traffics and conversion on your business website. One small tip to take away is assuring to include the email buy button under every email sent. In this way, a direct checkout site can improve the chances of buying items.
Before writing down the first email, keep in mind some crucial points. The first one is having a S.M.A.R.T goal, standing for Specific, Measurable, Attainable, Relevant, Time-bound
Specific: The purpose should be clarified in detail as to what you desire to gain after this campaign. Without being specific, your marketing approach will lose its triggers and may get confusing.
Measurable: The tool you employ to measure your results.
Attainable: Every goal should align with your capacity and current resources.
Relevant: Identify whether the goal is connecting with the general growth of your E-commerce business.
Time-bound: Without a time-base factor, you are losing helpful motivating criteria.
When breaking down the concept of Christmas email marketing, the two most crucial goals emerge the growing percentage of your sales with this method as the primary one. The rest should deal with the CTR ratio for your E-commerce website at this festival. Another to-do-list is implementing that festive mood into your email. After all, it is the Christmas season. Who will pay attention to a cold marketing email containing no Christmas spirit?
3. Collaborating with other brands
The idea of partnering up with other stores will never get you behind the curve. As long as they share target audiences, not similar products, then it works. For instance, you can offer a discount or promotion code to your partner's customers to attract more buyers back to your brand. Let say you are selling woman's shoes. By sharing your traffics with other brands in similar industries like clothing, hat, jewelry, etc, you can get back their traffic source. This is a win-win strategy that requires little risks.
Instead of competing with one another, you guys are now on the same page, therefore, don't forget to clarify mutual strategy first. One more point, it is crucial to keep track of the performance in this marketing campaign. If the result is positive, then it is possible to continue working with them in the future. In case the result is unexpectedly low, ask yourself what's wrong? Is this because of your partner or any external factors that cause low levels of traffic?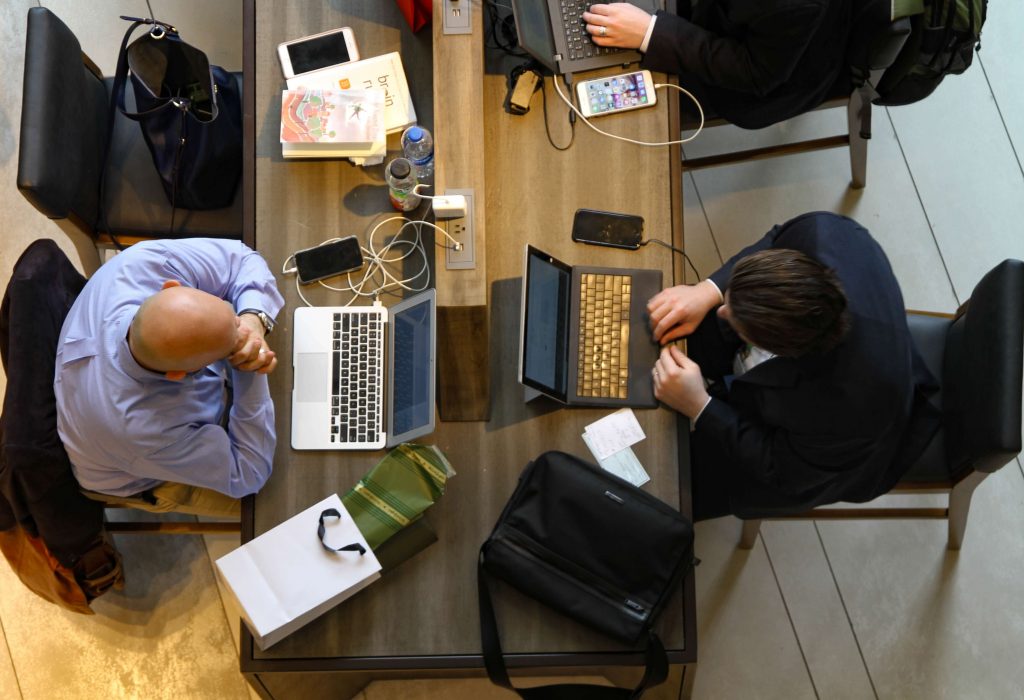 4. Early bird gets the worm
By doing simple searches on Google Trend, it isn't hard to recognize users start to hunt sales from the very first day of December. Thus after Black Friday week, it's time to start working on the Christmas marketing campaign and launch it as soon as you can. Once you get prepared for everything in advance, you can differentiate your store from other businesses with similar discounting codes. Don't just drop the price and wait for people to come by, it is important to be more proactive in the marketing approach.
5. Input emergency incentives.
Put yourself in customer's shoes. A normal buyer will be more likely to grab items that marked as "limited time offer" instead of all-year-round offers. Fear of losing something coming by rarely creates a sense of urgency. By using the scarcity tactics, you can optimize the chances of having more buyers to the store. One way is using the Countdown clock, people rush to buy items whose discounts will end when Christmas is over. "You are running out of time", and nobody wants to miss the golden opportunity to grab the limited sale product.
Christmas season is a perfect moment to infuse peak traffics and attract the most number of consumers to your store. Instead of making a pure sales promotion event, consider the festival-vibed message behind it. People are willing to buy more products that attach closely to their emotions and their need to share with others. Besides, as it is the busiest time of the year, try to avoid being burnout with piles of task lists. Think outside the box and get help from the most professional assistance for your E-commerce store, and Shopify apps are among the most trustworthy location.